Faster IDS breakthroughs are within range
Bring data spaces to life
Only the coolest new platform for finding use cases to help you bring data spaces to life, our Data Space Radar maps all our data spaces in one easy-to-use tool. The radar covers use cases of different degrees of maturity from the phase of creating a business case to real data spaces. From planned to pilot to fully operational, across industries and functional domains — the use cases that align with your business goals are on the radar.
Any questions? Contact us!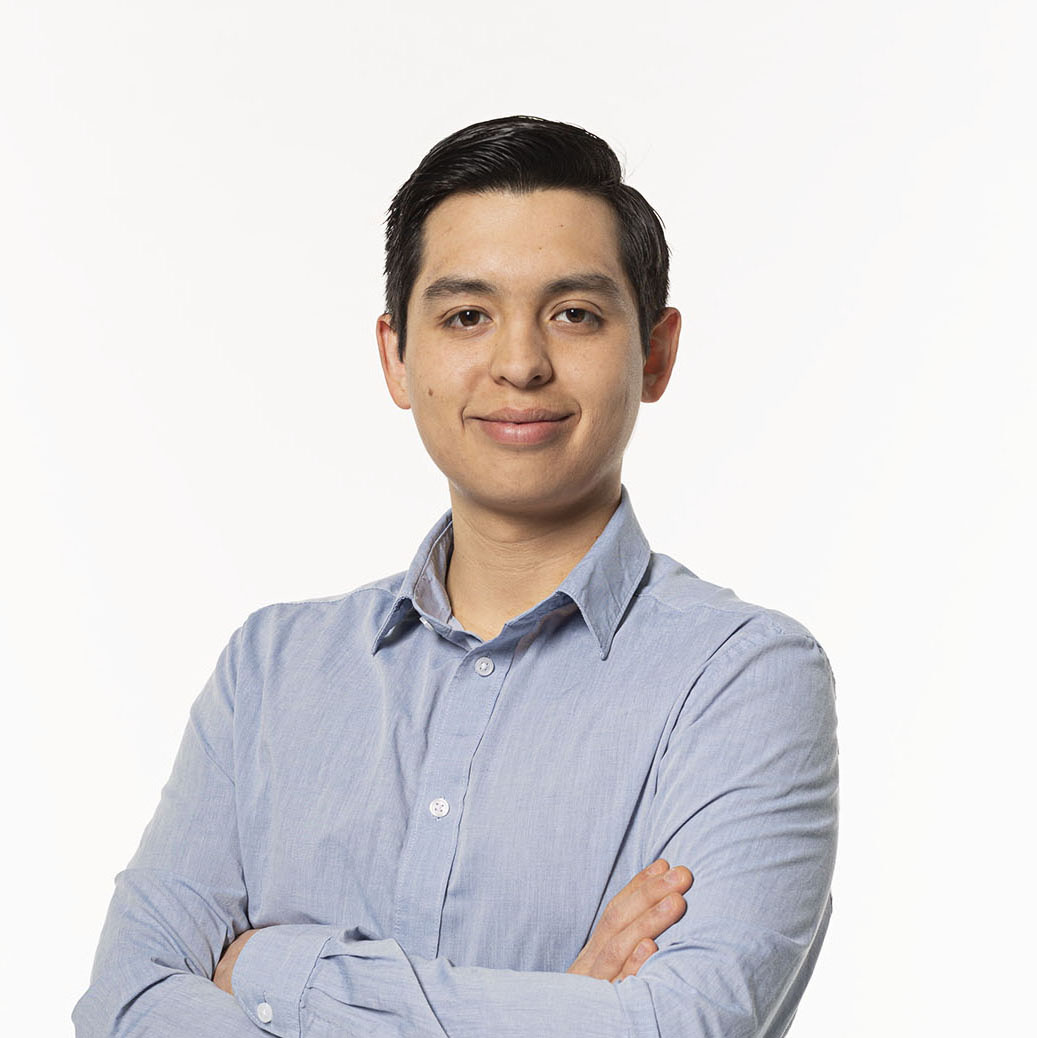 Your contact person:
Carlos González Ruiz
Community Manager
Join the data space radar
Bring your own use cases and data spaces based on the IDS standard on our radar and let others get inspired.