Faster IDS breakthroughs are within range
Bring data spaces to life
Only the coolest new platform for finding use cases to help you bring data spaces to life, our Data Space Radar maps all our data spaces in one easy-to-use tool. The radar covers use cases of different degrees of maturity from the phase of creating a business case to real data spaces. From planned to pilot to fully operational, across industries and functional domains — the use cases that align with your business goals are on the radar.
The next Data Space Radar
Dear data space community,
Our Data Space Radar has been a crucial asset for IDSA and its ecosystem for years. Currently, it hosts over 120 entries and it is home to many of the most significant IDS-based data spaces and use cases across various domains. We recognize the importance of this asset and acknowledge its potential for improvement. Consequently, we have diligently worked on its next version, and we are happy to announce that it will be online on January 8th, 2024!
Therefore, we would like to inform you that any submission of your data space or use case through the data space survey will be featured on the next version of the radar. We appreciate your understanding and are looking forward to bringing your endeavors to the next level of visualization!
Always the best,
Your IDSA team
Frequently asked questions
What is the Data Space Radar?
The Data Space Radar is a tool to give visibility to all data space endeavours out there, transparency on their achievements and identify the most promising ones, to foster evolution and matchmaking.
Why should I bring my use cases/data spaces to the Data Space Radar?
The Data Space Radar is the only tool that showcases your data space. The radar has been also be acknowledged by the European Commission as a valuable source of information regarding data spaces, making it the ideal platform for your endeavours.
Is the Data Space Radar only for members of IDSA?
No. The Data Space Rradar is open to everyone who would like to bring their use cases/data spaces.
Is Data Space Radar only for IDS-based endeavours?
No, if you have a data sharing use case that is not yet implementing IDS but is part of your plans, feel free to bring it to the radar. However, to achieve higher maturity levels (pilot and live), IDS components should be implemented and operational.
How can I join?
Are there more ways to disseminate my use cases or data spaces once I register them on the Data Space Radar?
Yes, IDSA hosts a bi-weekly LinkedIn post called #DataSpacesTuesday, which promotes the use cases on the radar. If you are a member of IDSA, you can also present them during our weekly Ecosystem Building Call or at our events and live sessions.
The maturity of my use case/data space has changed, how can I update this on the radar?
You can update your entries by filling in the same registration form and selecting "I want to update an existing entry".
What is a cross-domain use case/data space?
This is a use case or data space where data from partners focusing on different domains (e.g. partners from the health domain interacting with partners from the agriculture domain) share data with each other.
Is the Data Space Radar only for European endeavors?
No, the Data Space Radar welcomes use cases and data spaces from all around the world. IDSA encourages individuals to create projects based on the IDS Standard and to submit them to the radar.
Any questions? Contact us!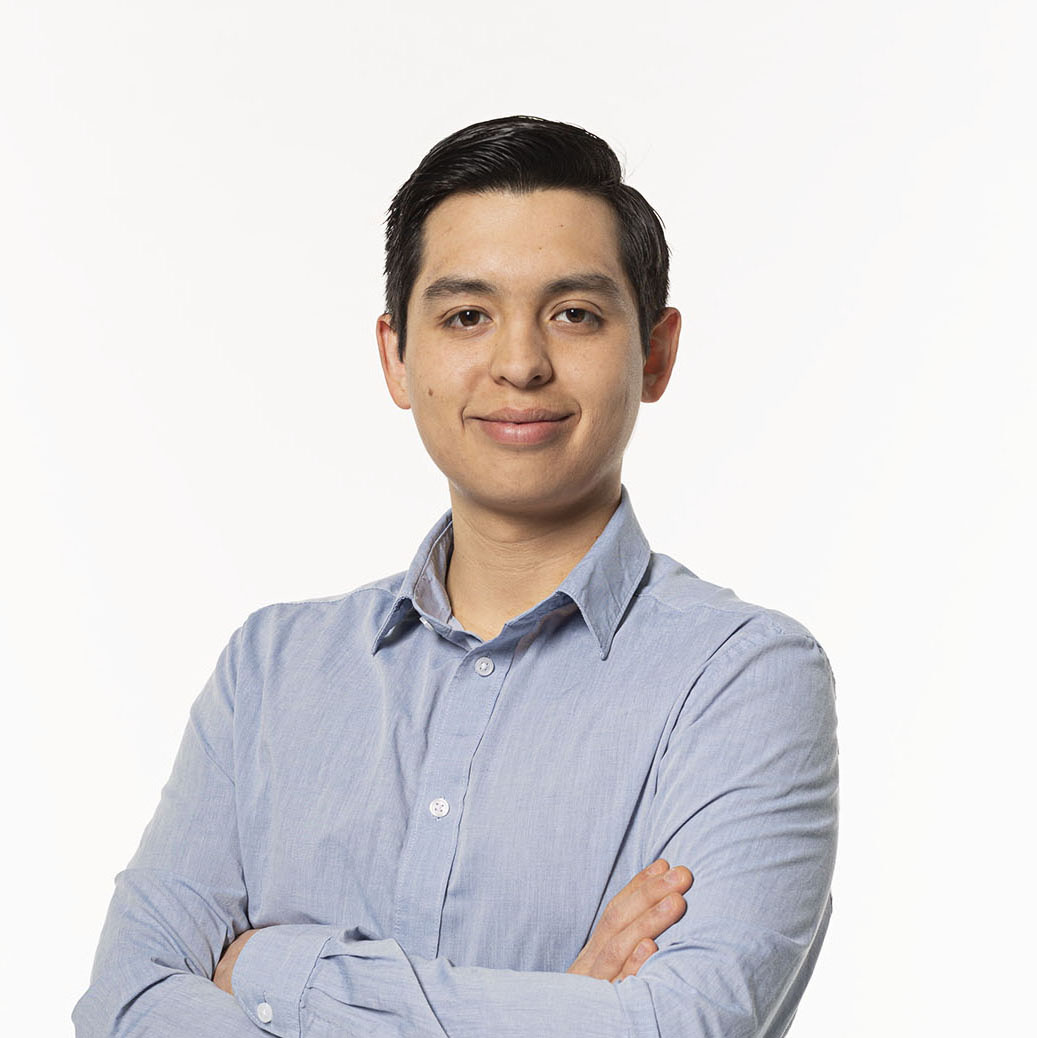 Your contact person:
Carlos González Ruiz
Ecosystem Operations Manager
Join the data space radar
Bring your own use cases and data spaces based on the IDS standard on our radar and let others get inspired.