Let's Get Real:  The IDS Reference Architecture Model  
Data is rapidly becoming business's most valuable asset — but it can only deliver on its full value when you put it into use and share it in ways that you, as the data provider, determine and control. International data spaces (IDS) are where this kind of trustworthy, self-determined exchange can happen, and our Reference Architecture Model (IDS-RAM) sets the standard for building data-driven ecosystems, products and services. Here's where you'll find everything you need to know to get started.
Data is your most valuable asset
Data will increasingly be a key source of competitive advantage for the future of global business — but only if you can share it securely while confidently self-determining how it can be used. Data spaces are where this kind of secure exchange can happen, and IDS-RAM sets the standard for building IDS ecosystems, products and services. 
The IDS-RAM is the beating heart of the IDS — it comprises the standards for secure and sovereign data exchange, certification and governance for across Europe and around the world.
To build the IDS-RAM, companies collaborated with scientists, technologists and policymakers. The result is a blueprint for trustworthy data-driven ecosystems that promote data-sharing based on European values:
Assurance of data sovereignty for the creator of the data and trust among participants
Equal opportunities through a federated design (so there's a level playing field in data exchange for small and medium-sized enterprises)
Data privacy and security that's the most trusted in the world
To that end, we've built the IDS-RAM on the following principles: 
Role model
Role model: IDS-RAM serves as a practical blueprint, but also as an exemplar of the ethical and design principles that well ensure trustworthiness in data exchange and true data sovereignty in the data economy of the future.
Data sovereignty
Data sovereignty: in the open, federated data marketplace we envision, the IDS-RAM enables self-determination and control over data usage to remain in the hands of those who collect, store and provide it, rather than passing to large data exchange platforms and others, as is often the case today.
Information model
The IDS-RAM's information model is open, agnostic with regard to technologies and domains. This approach enables data exchange within a trusted ecosystem while preserving data sovereignty. The information model enables the comprehensive description of data assets and interoperability required for this kind of exchange.
Usage policy enforcement
The IDS-RAM provides a framework for technically enforced agreements for data sharing in addition to existing, legally binding contracts. This serves to underwrite trust in the system.
The working version of the IDS-RAM 4.0 is available on GitHub. Whether you have a question, want to request a change, or contribute to the text: Just join IDSA on GitHub.
Why do you need the IDS-RAM?
Your data is your company's future and, bigger picture, data Is the future of global business. But right now, you're bearing the cost for creating and managing data while the large data platform providers are reaping its value. In fact, you may even be giving data away for free or using it as "currency" to pay for various services. 
The IDS-RAM offers organizations all over the world the power to develop and utilize vendor-independent data ecosystems and marketplaces, open to all, at low cost and with low entry barriers. And all these systems can connect with one another across industries and technologies via IDS. The technology to do this is here now with the IDS-RAM.
Download
The IDS-RAM 3.0 is available for download.
Use Cases
Learn about use cases pertaining to a wide variety of industry sectors and business activities  
Working Groups
Our Working Groups develop the characteristics of IDS.  
Any questions? Contact us!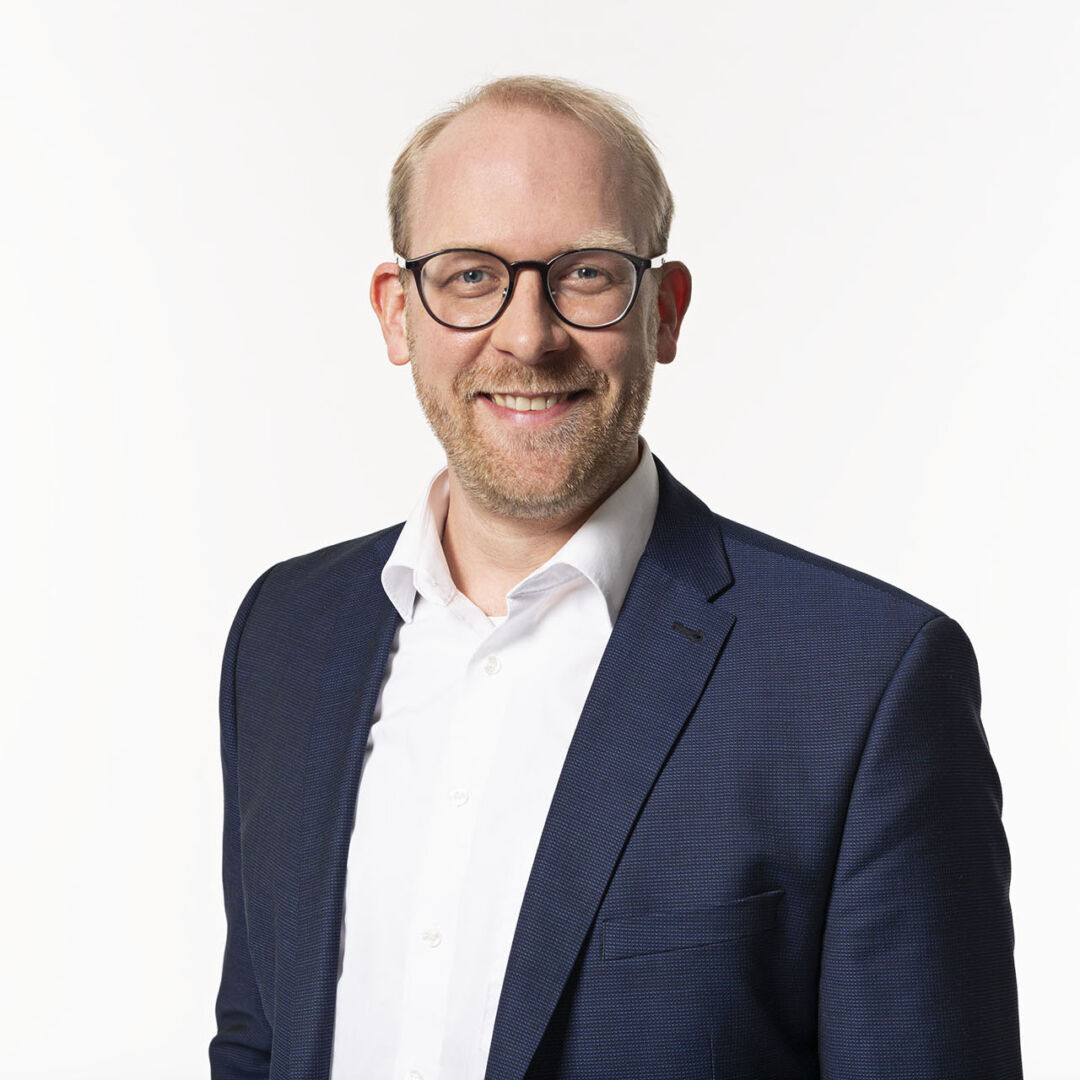 Your contact person:
Sebastian Steinbuss
CTO
The IDS certification is of fundamental importance for a trustworthy and sovereign data exchange.