Our members are the lifeblood of our work
To be successful in creating a truly global, cross-industry data ecosystem in which anyone can participate, IDSA needs the involvement of companies of all sizes and sectors. This means you! We hope you'll consider joining the effort to drive the data economy of the future.
IDS is poised to become the backbone of our future data economy, indispensable to any enterprise that collects, manages or shares any kind of data. Organizations of every type and size will benefit from gaining early knowledge of and access to IDS. Your involvement will put you at the forefront of shaping the future and gaining early access to IDS concepts and technology that can directly advance your business. Benefits of membership include:
Access to research insights and cross-pollination between research and industry
Technology, certification and networking events
Support for implementation and adoption of IDS-certified products and services
Involvement in member-driven projects that become use cases and success stories for your business
How can you get involved?
Begun as a shared vision of scientists and lawmakers, IDSA is unique in that it is a cross-industry partnership of private sector companies and technology experts who are 100 percent committed to developing a standard for data sovereignty and trustworthy data exchange that will be freely available to all of society. The goal is to offer equal opportunity and advancement to any user in any industry anywhere. As a member, you can get involved in a broad catalogue of working groups and research projects, actively shaping this bright and open future.
Below you'll find all the information and forms needed to apply for membership. Or contact us here with any questions.
IDSA Membership Application Form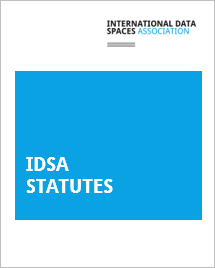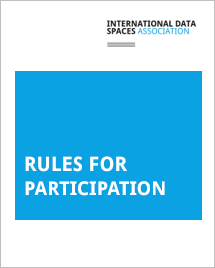 IDSA Rules for Participation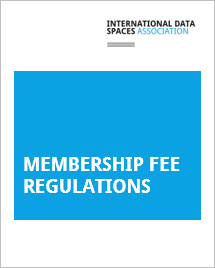 IDSA Membership Fee Regulations
Any questions? Contact us!
Check back frequently for updates and sign up to receive our monthly newsletter!