Launchpad to the real world!
I
DS research projects are the springboards that bring
 fundamental 
IDS 
concepts
 to life
, test first proofs
–
of
–
concept and 
stimulate 
the adoption of IDS ideas.
Position Paper
Jointly Paving the Way for a Data Driven Digitalisation of European Industry
Newsletter
Stay up-to-date with our monthly Newsletter
Use Cases
Learn about use cases pertaining to a wide variety of industry sectors and business activities 
Any questions? Contact us!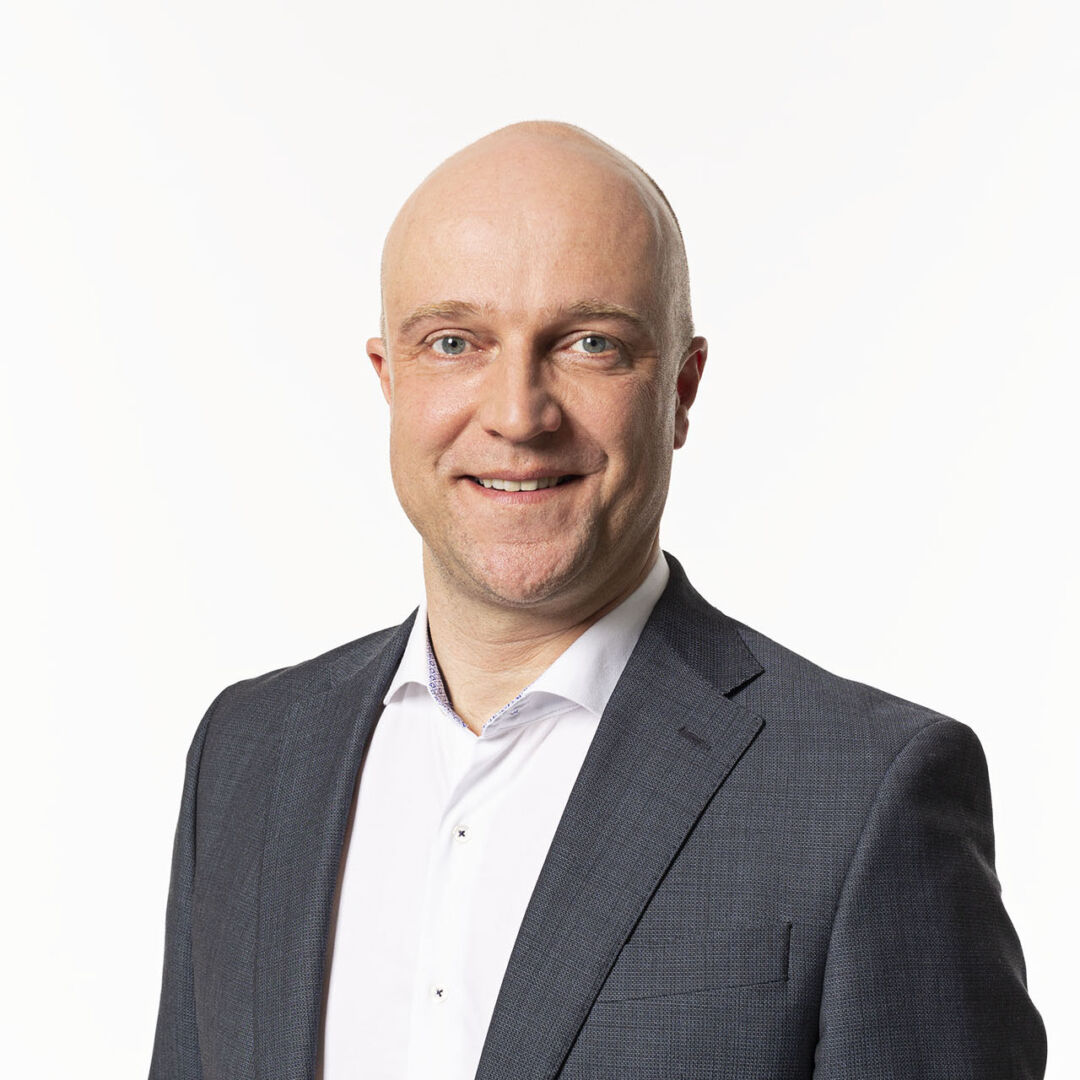 Your contact person:
Thorsten Hülsmann
CFO
Benefit from all current developments: Become a member of the International Data Spaces Association now!