We're from the head office and we're here to help
International

d

ata spaces may be virtual, but IDSA's head office is a real place

 

buzzing

 

where essential operations happen

,

 

and where you can find your contact partners.

 

We're

 

located at the

 

Technologie

Zentrum

 

Dortmund

.
The head office's responsibilities include, but are not limited to:
Member

 

engagement
Internationalization
Marketing and communications
Organization and processes
Strategic

 

plan

n

ing

 

and government relations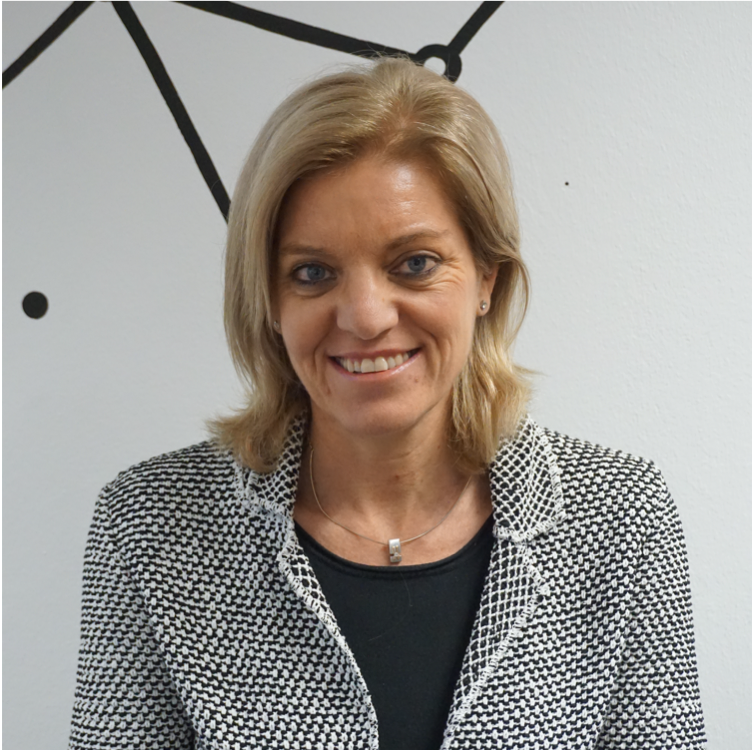 Silvia Castellvi
Senior Consultant Stakeholders Engagement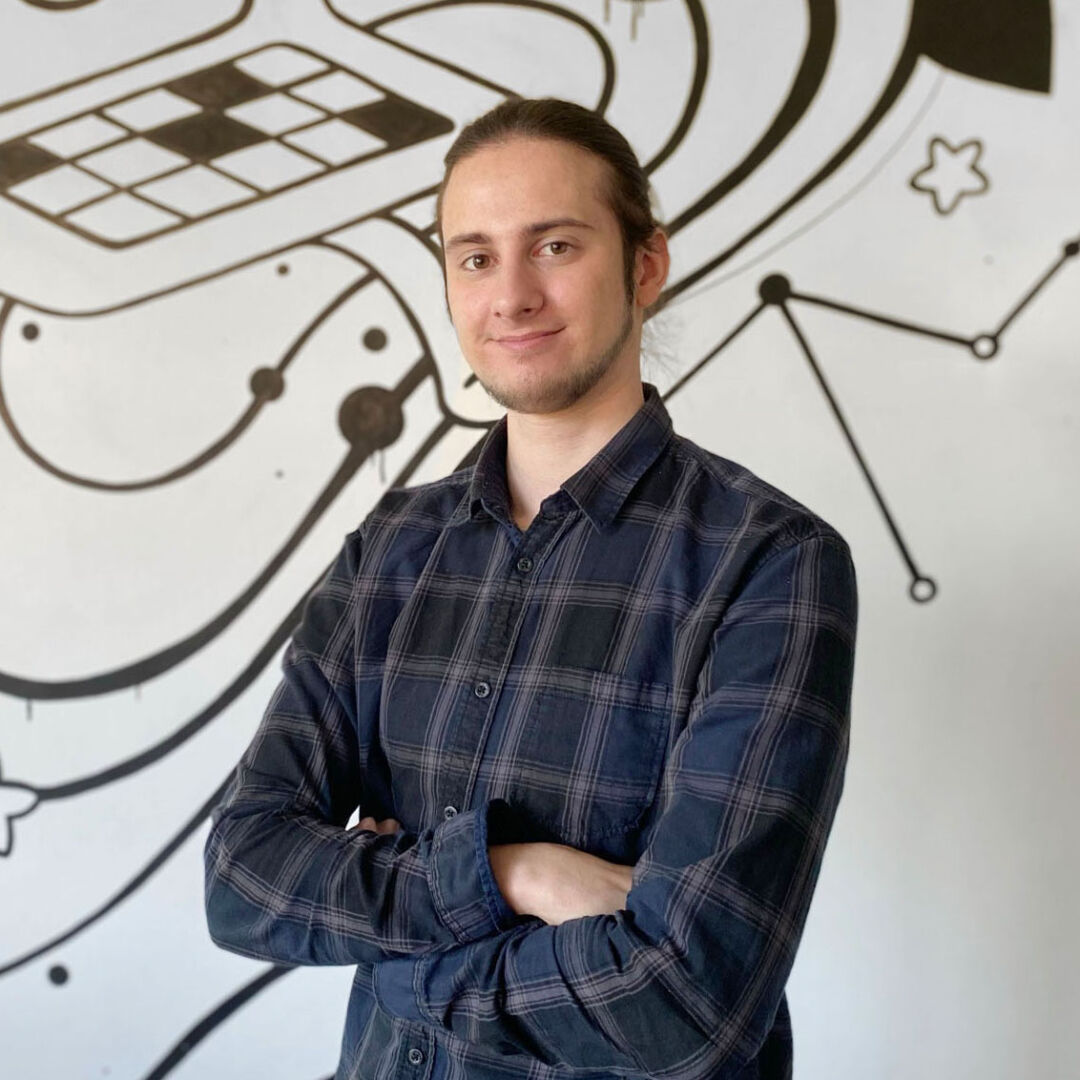 Domenic Franke
Project Management & Administration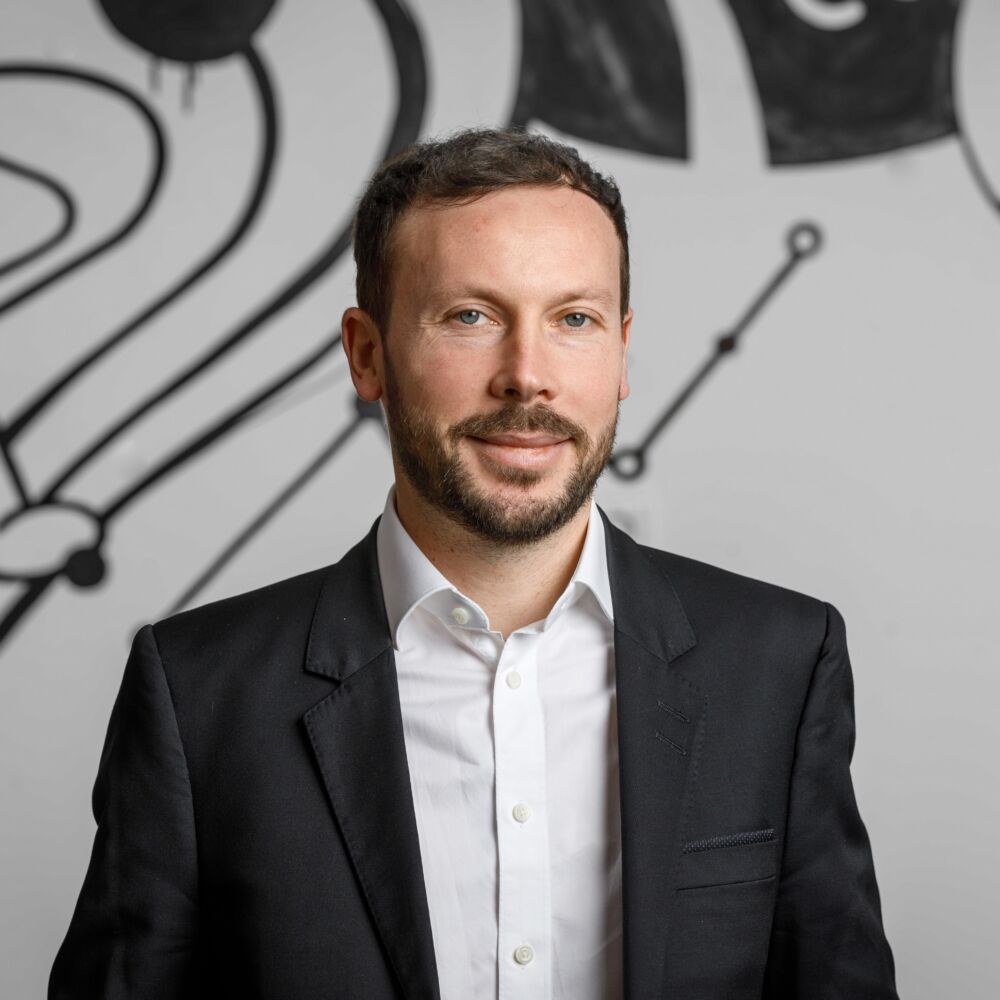 Antoine Garnier
Senior Consultant & Innovations Manager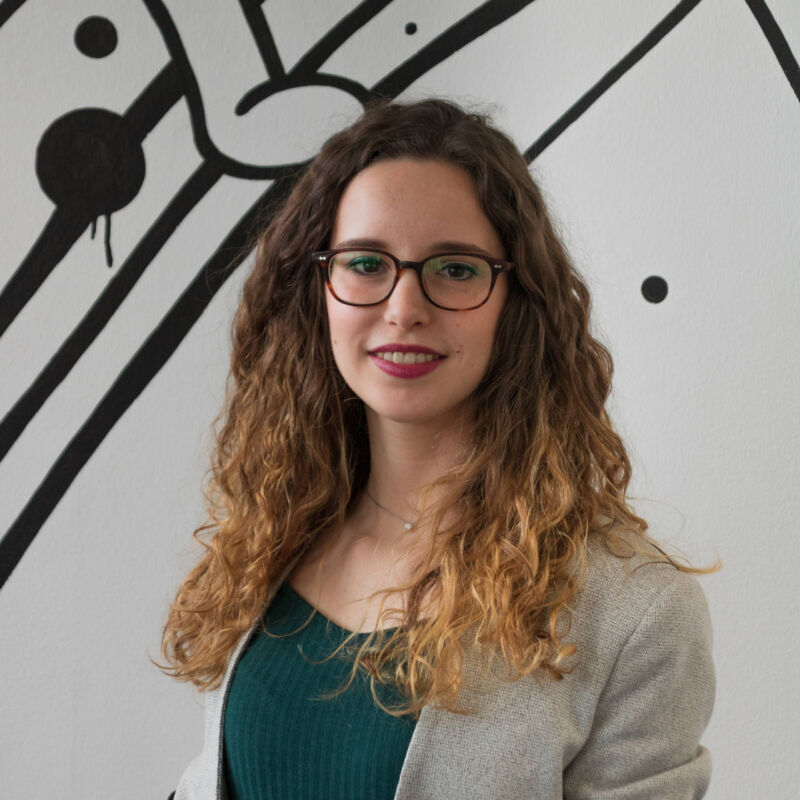 Giulia Giussani
Digital Innovation Manager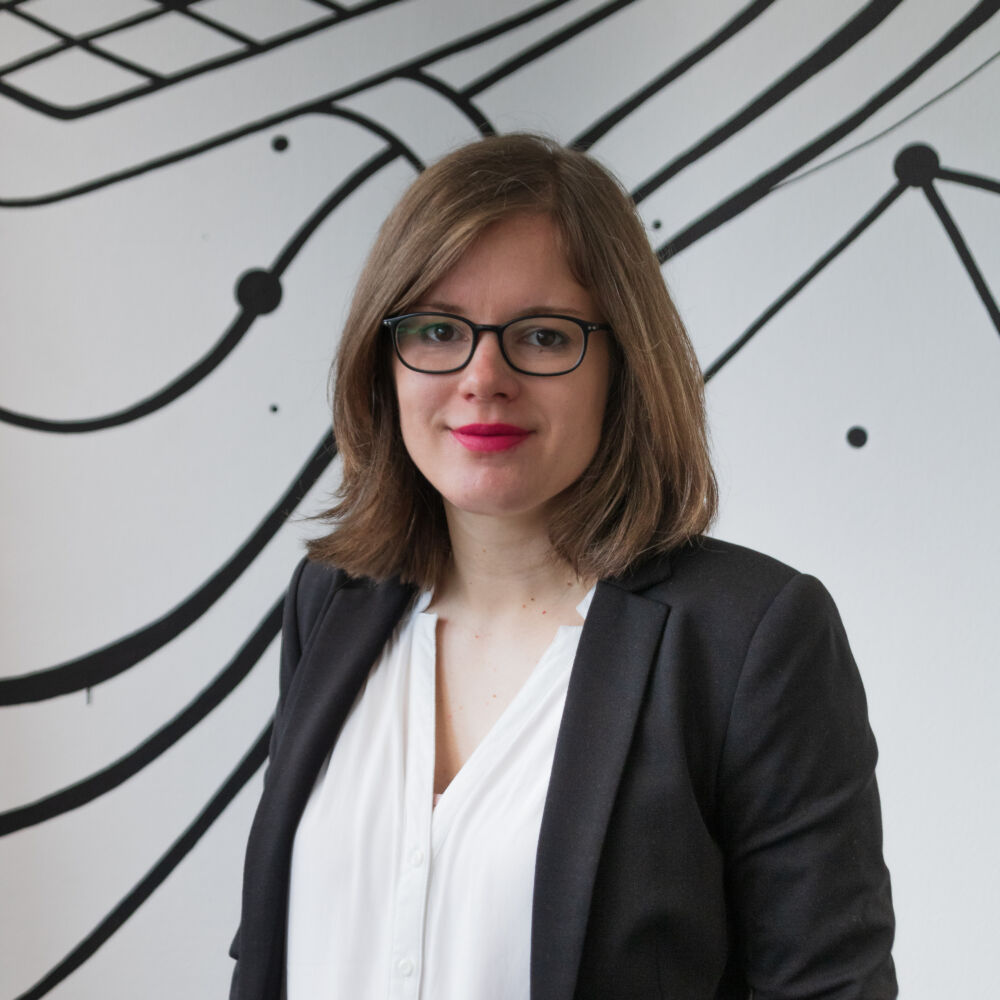 Nora Gras
Senior Communications Manager
Jan Grove
Marketing & Event Management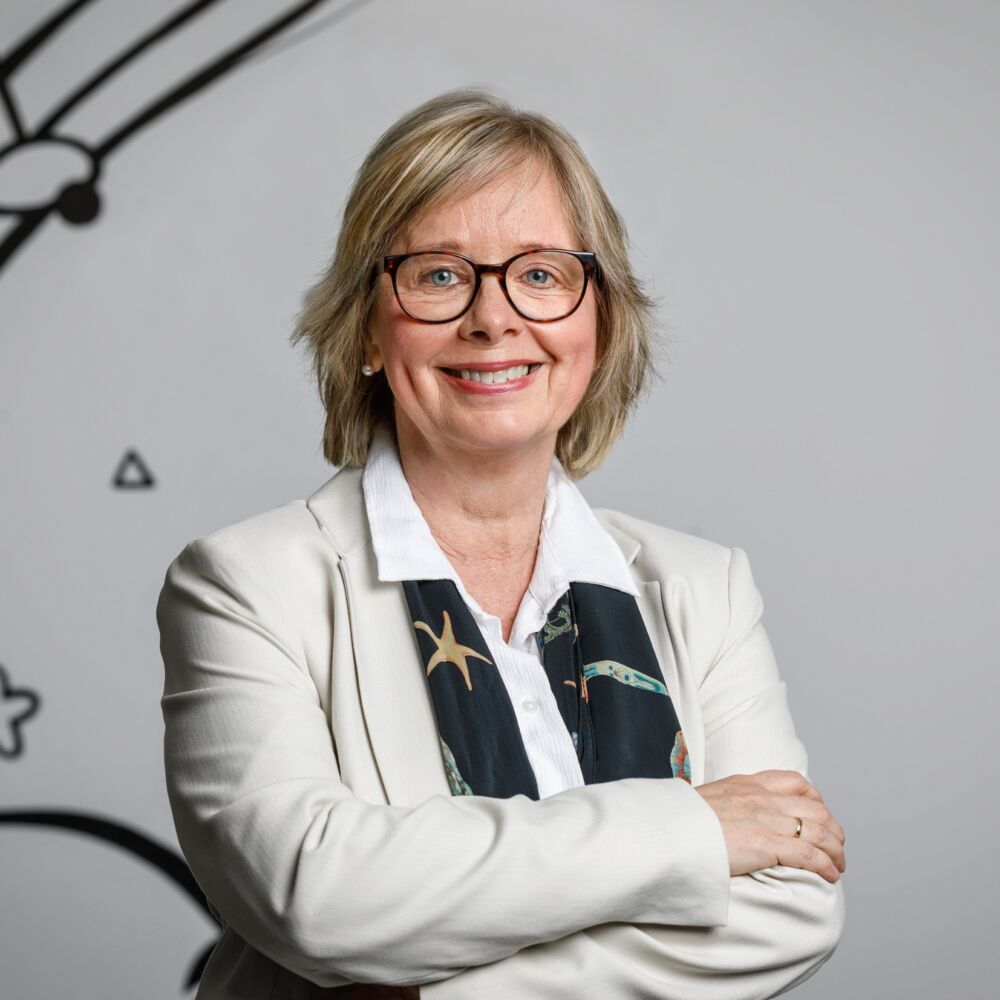 Susanne Immel
Secretary of the Head Office
Julia Jacuzzi
Project Management & Administration
Sonia Jimenez Moreno
Senior Consultant Programme Management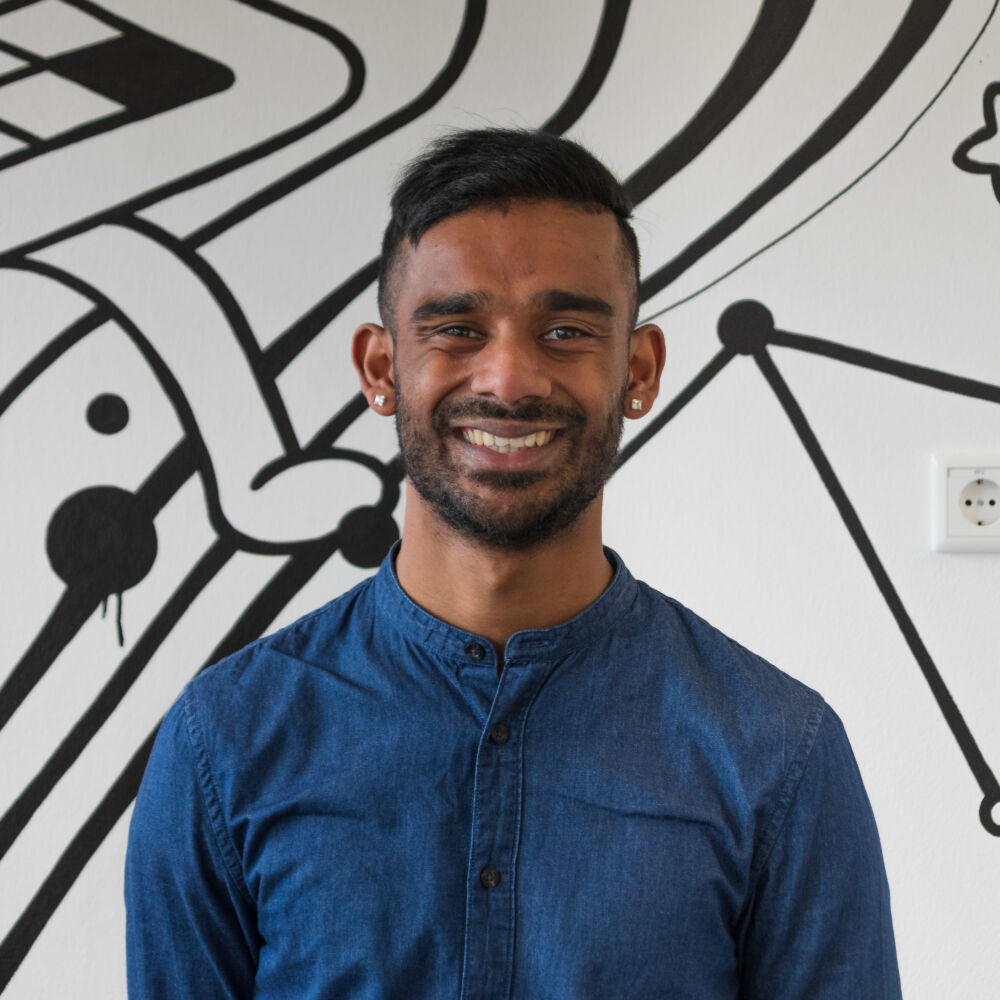 Sarusan Karunamoorthy
Administrative Assistant Back Office
Laura Kasterke
Member Management
Andreas Kembuegler
Head of Marketing & Communications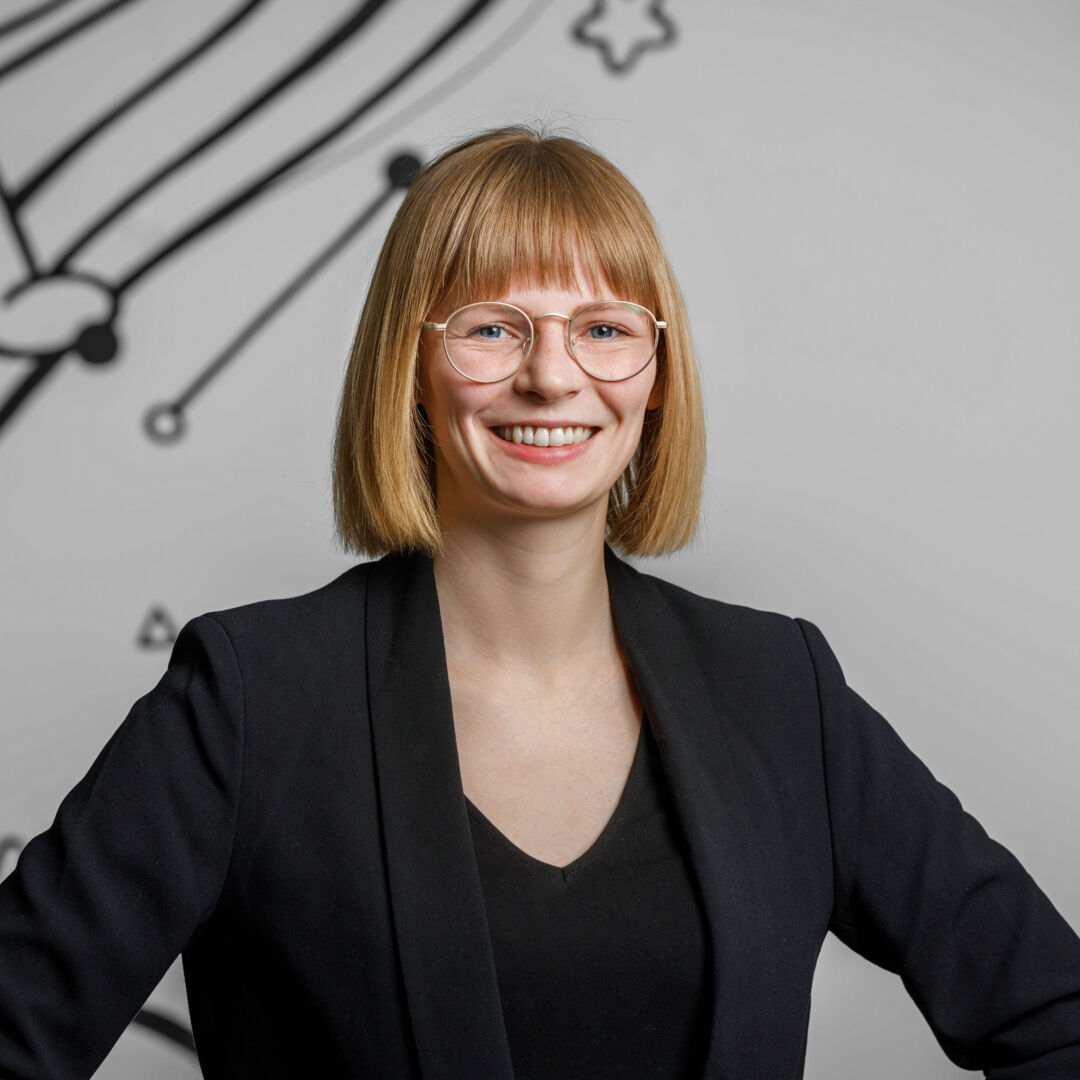 Darja Kramer
Strategy & Adoption Consultant
Antonia Kuster
Digital Communications Manager
Markos Matsas
Senior Project Manager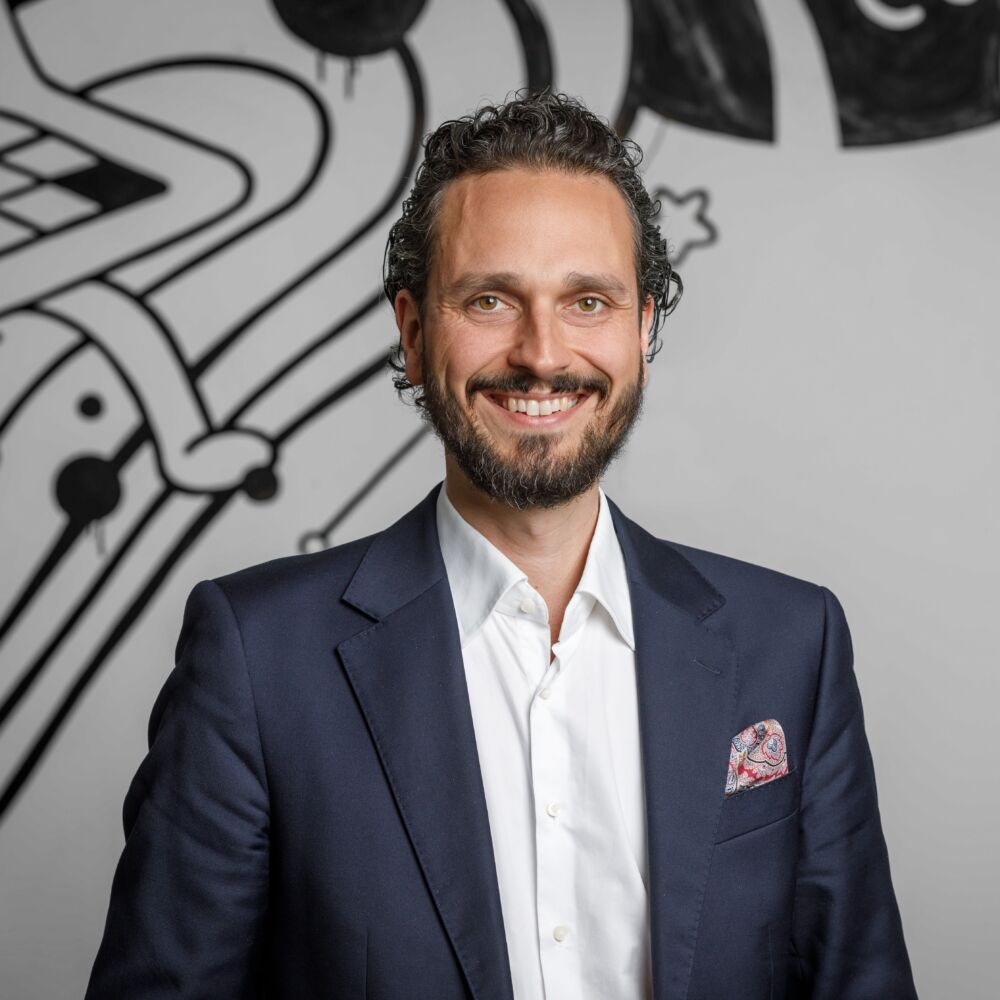 Christoph Mertens
Head of Adoption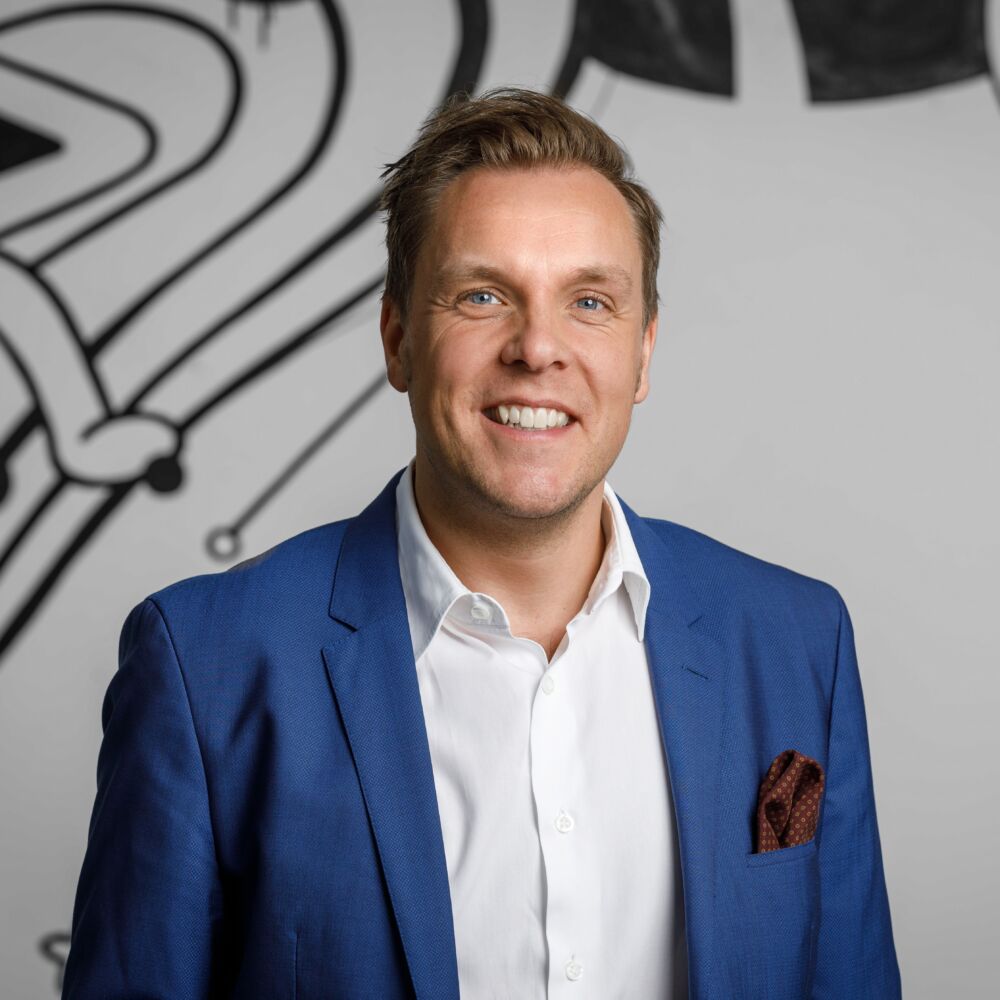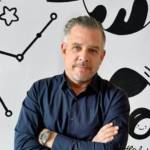 Tobias Prasse
Director Marketing & Communications
Nafiseh Shadman
Graphic Designer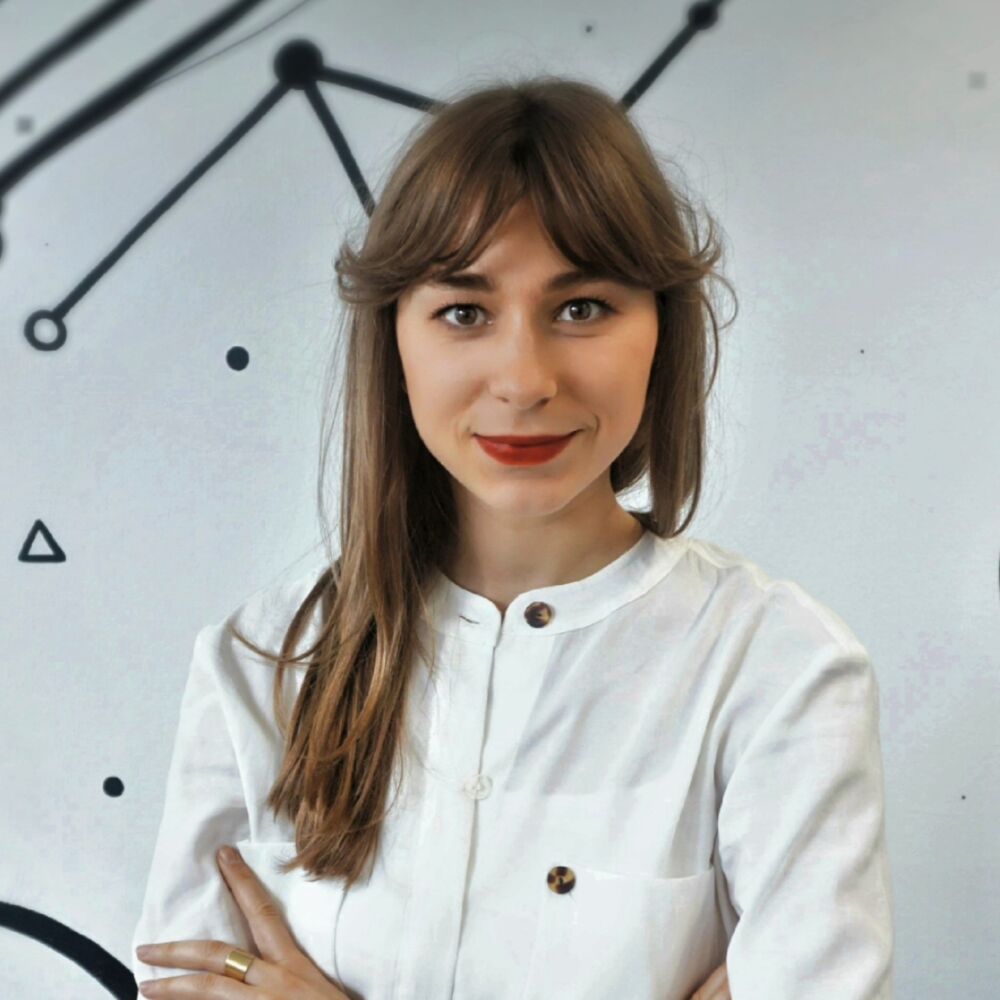 Natalia Simon
Project & Community Manager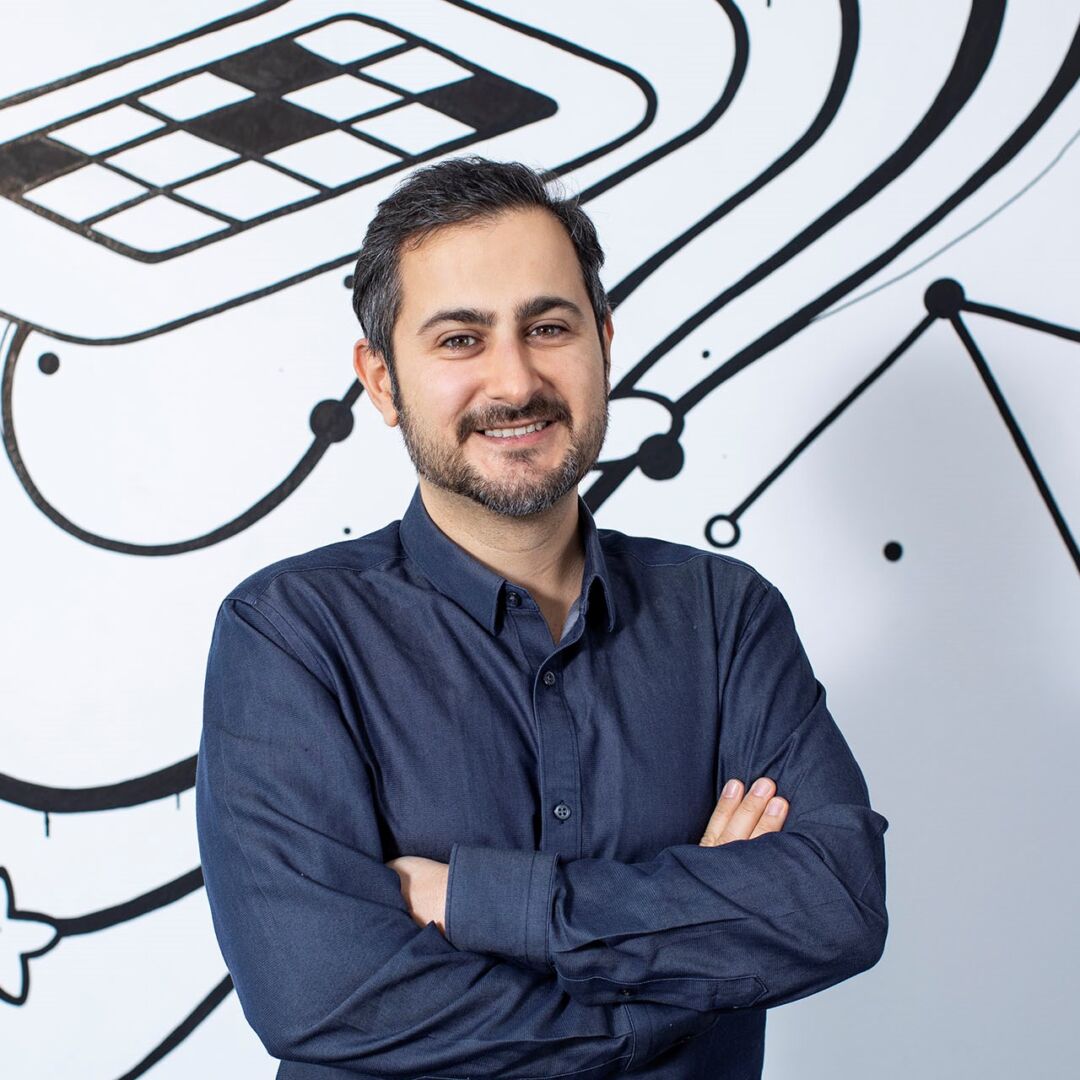 Anil Turkmayali
Senior Project Manager
Any questions? Contact us!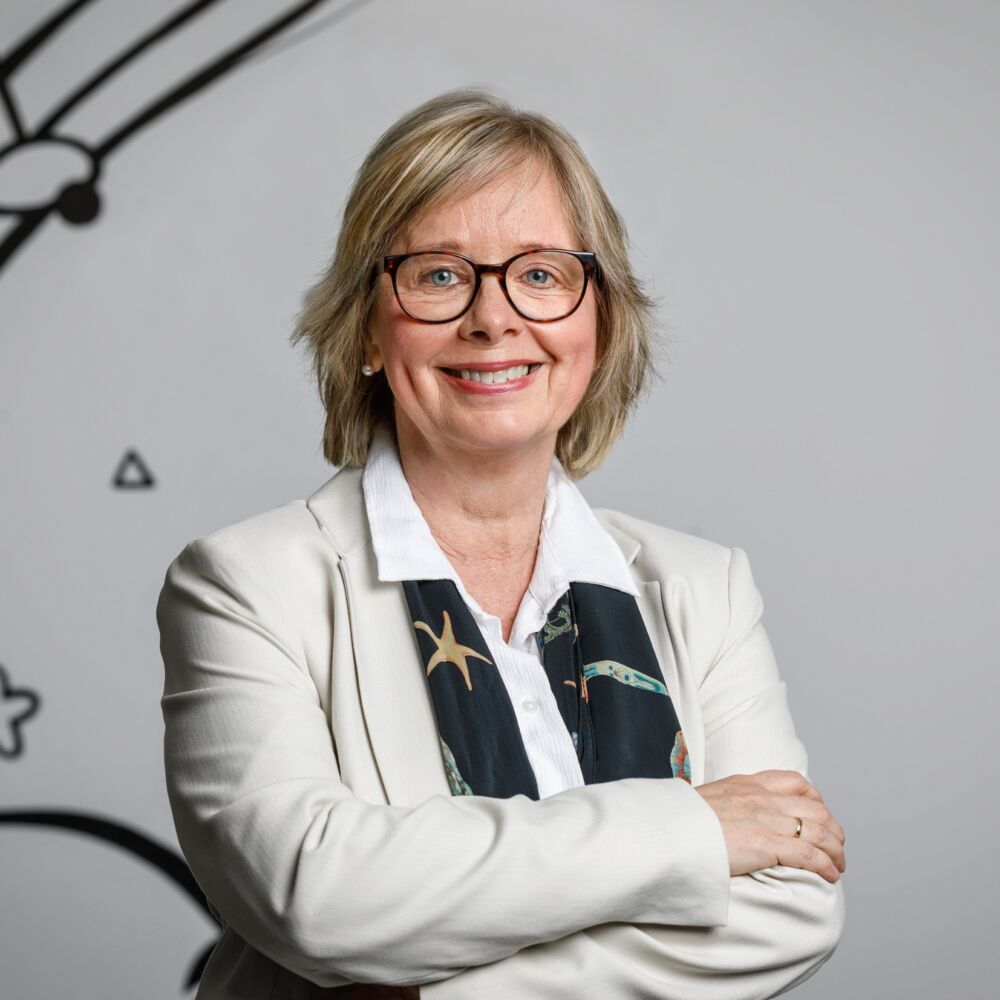 Your contact person:
Susanne Immel
Secretary of the Head Office
Benefit from all current developments: Become a member of the International Data Spaces Association now!