Where the future of data happens
Our vision depends on data spaces – which comprise relationships between trusted partners that are governed by the IDSA standard for secure and sovereign data exchange, certification and governance for business and industry across Europe and around the world.
The basis for fruitful colaboration
Companies hold vast amounts of valuable data that they have been unable to safeguard, share or monetize. The IDSA standard enables data exchange through data spaces characterized by uniform rules, certified data providers and recipients and trust among partners. Data spaces provide the basis for fruitful cooperation, lowered barriers to entry and limitless innovation in the data economy of the future.
That future truly arrives when more companies implement IDS as their preferred mode of data exchange and when official standards and governance bodies adopt it as the binding global standard.
IDS in Europe
Learn about data spaces as core of the implementation of the European strategy on data and Europe's digital future
Videos
Watch our videos series: Design principles for European data spaces
Position Paper
Download our position paper: Open data spaces – towards the IDS open data ecosystem
Any questions? Contact us!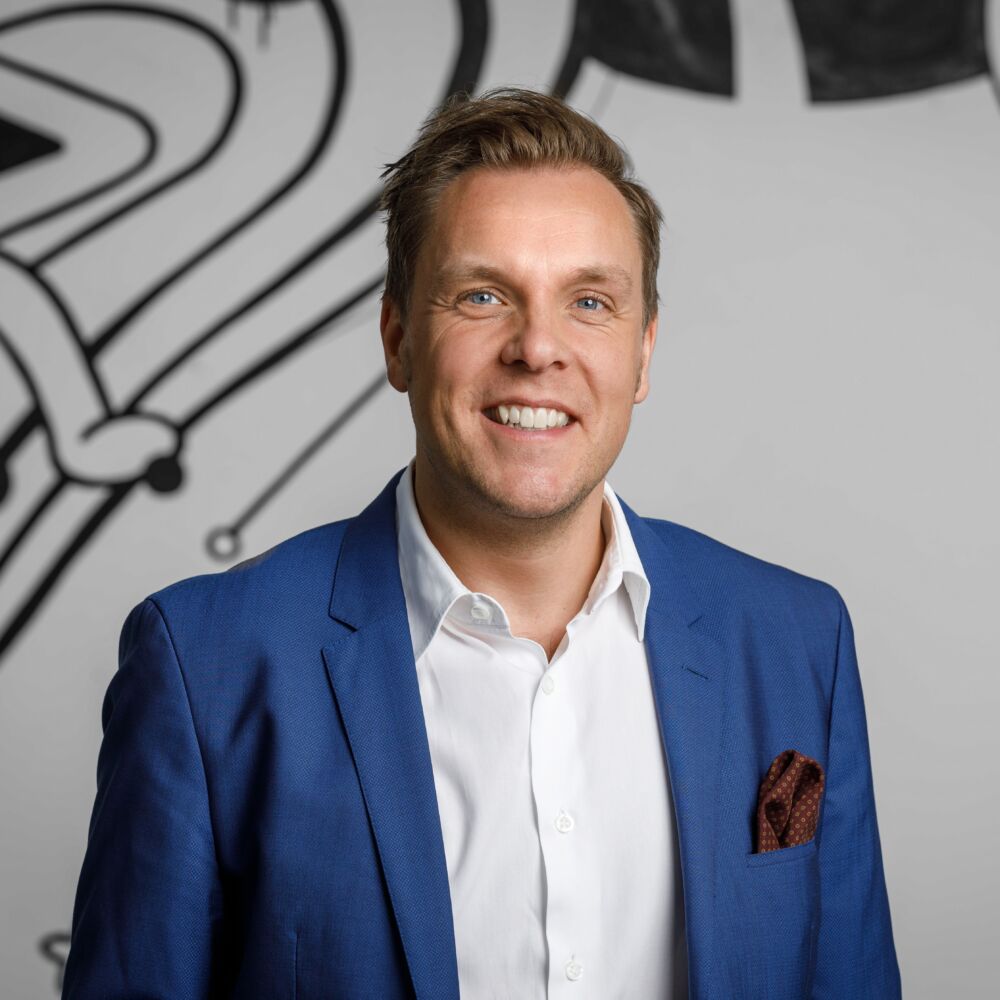 Your contact person:
Lars Nagel
CEO
Benefit from all current developments: Become a member of the International Data Spaces Association now!