Get a comprehensive overview of available data connectors based on the IDS Reference Architecture Model. Download the Data Connector Report now.
All data connectors in one place
The Data Connector Report comprehensively documents all existing implementations of data connectors and offers valuable information on their present state of development and usage.
Don't miss an update – subscribe to our RSS feed.
What's new?
The monthly Data Connector Report provides a comprehensive overview of the latest developments in the world of data connectors. Access all issues quickly and easily for download here.
Any questions? Contact us!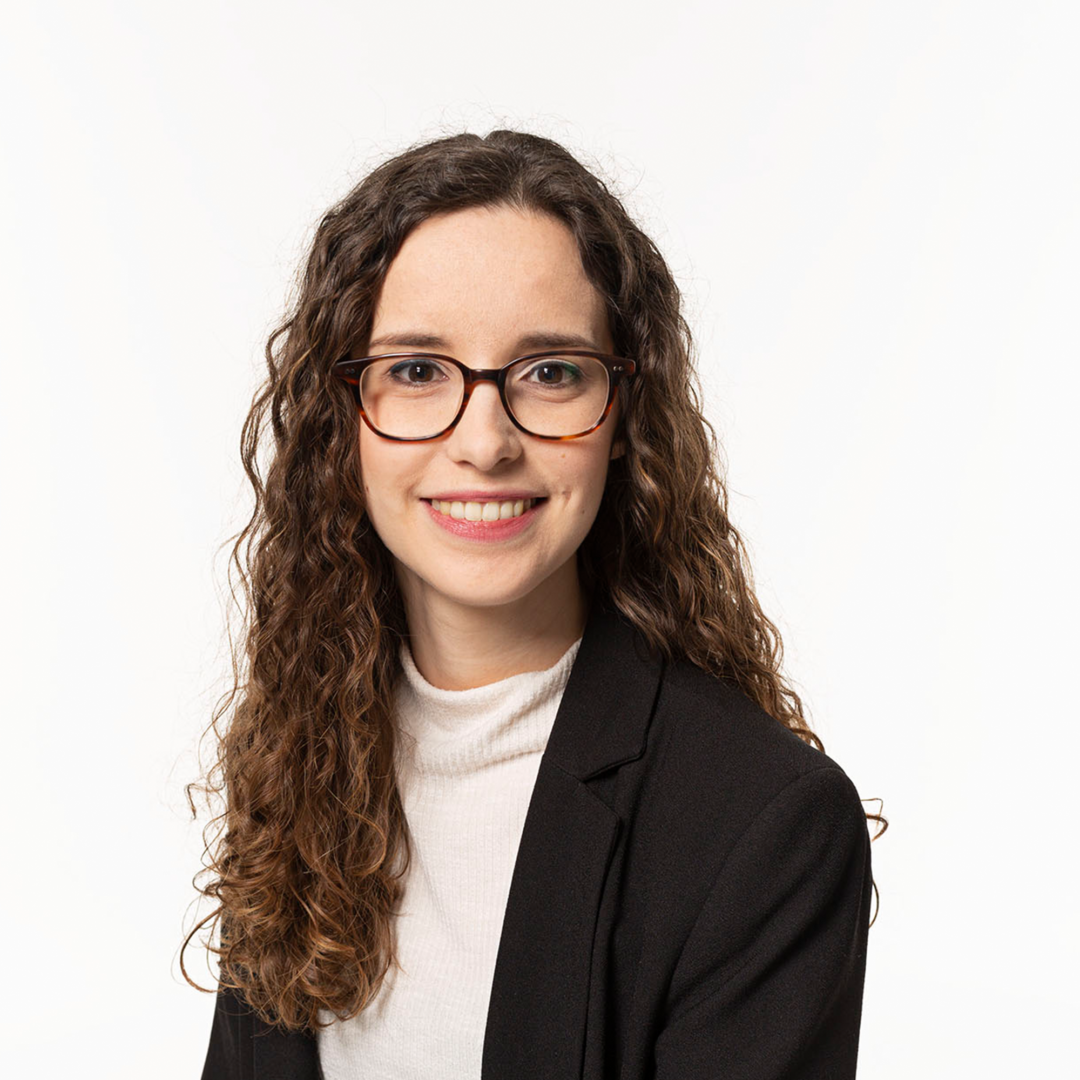 Your contact person:
Giulia Giussani
Digital Innovation Manager
The IDS certification is of fundamental importance for a trustworthy and sovereign data exchange