We can help you get there! Our partners offer hands-on trainings and seminars where you can learn about implementing IDS – and speed up your journey to sovereign data sharing.
Introduction to data spaces

This course provides a robust introduction to IDS, covering architecture, standards, and challenges in international data sharing. Through practical examples, participants learn how IDS fosters secure collaboration across sectors. 
Language: Spanish
Details: Click here
Configuration and use of data spaces

This workshop will provide the basic knowledge to configure, deploy and operate an IDS-based data space, from the initial configuration of the connector and publishing of a data source to the realization of a complete data transaction.
Language: Spanish
Details: Click here
IDS Certification criteria – participants

This course covers certification criteria and processes for organizations to become data providers or consumers in an IDS Data Space. Participants will learn about certification, standards, policies, and best practices, gaining the knowledge to guide their organizations through IDS certification and excel as data participants.
Language: Spanish
Details: Click here
IDS Certification criteria – components

This workshop provides a clear understanding of the criteria for IDS certification, with a focus on connectors. Participants gain insights into standards, technical requirements, and best practices. Through assessments and case studies, they demonstrate proficiency in developing compliant IDS connectors, enhancing solution implementation.
Language: Spanish
Details: Click here
Introduction to data anonymization

In this course fundamental concepts of data anonymization along with techniques for masking, randomization, aggregation and evaluation of their effectiveness will be covered and explained. On top of that, existing challenges and limitations on the topic of data anonymization will be discussed.
Language: Spanish
Details: Click here
DSC: An open-source implementation of the IDS connector

This course equips participants with knowledge and skills to utilize the Data Space Connector (DSC), an open-source implementation of the IDS connector. Learn fundamentals, architecture, customization. Gain hands-on experience through practical examples and exercises.
Language: Spanish
Details: Click here
Basic Training – Data Sovereignty and IDS
The workshop provides an understanding of the different architectural patterns for data sharing, explains the concept of data sovereignty and the IDS architecture. You learn about data handling in business ecosystems based on use cases and exhibits.
Details: Click here
IDS Lab: Demo Area & Training Program
The IDS Lab provides demos for various software components of the IDS ecosystem (Connectors, Brokers, etc.). This allows users to simulate the operation of IDS and learn how to use the software components in a lab environment.
Details: Click here
IDS Component Certification
Prepare for IDS Certification: This workshop gives you an understanding of what is required for successful IDS Component Certification and compares these requirements to the stage of development of your component.
Details: Click here
Any IDSA member can offer trainings and workshops. Click here to propose practical ideas for educational sessions that can help our members implement IDS concepts in their products and services.
Blog
Fraunhofer FOKUS and AISEC help companies get ready for IDS component certification
Leaflet
Read the leaflet on benefits & steps of IDS_Certified!
White papers
Download our white papers on certification
Any questions? Contact us!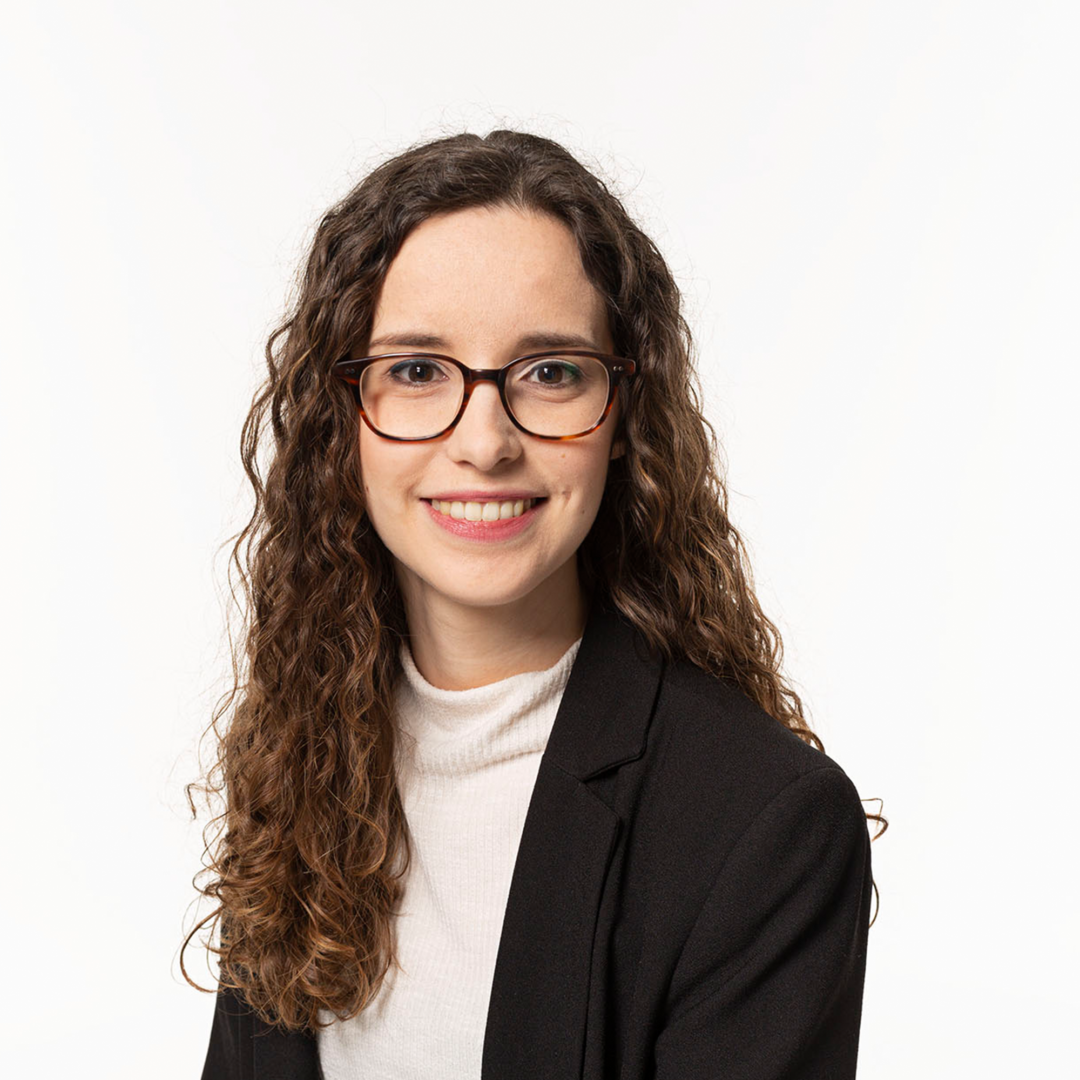 Your contact person:
Giulia Giussani
Senior Digital Innovation Manager
The IDS certification is of fundamental importance for a trustworthy and sovereign data exchange