We can help you get there! In partnership with Fraunhofer, IDSA offers hands-on training and seminars where you can learn about implementing IDS technology into your products and getting components IDS certified.
Implementing data sovereignty: hands-on software
In this workshop, participants learn the functions and configurations of IDS components, and put together their own IDS reference use case from the ground up.
When: On request
Details: Click here
IDS-ready organizations and components: getting certified
In this workshop participants learn about the necessary steps for successful certification and participation in IDS and they'll understand what needs to happen to get there based on their current state of development.
When: On request
Details: Click here
Any IDSA member can offer trainings and workshops. Click here to propose practical ideas for educational sessions that can help our members implement IDS concepts in their products and services.
Blog
Fraunhofer FOKUS and AISEC help companies get ready for IDS component certification
Leaflet
Read the leaflet on benefits & steps of IDS_Certified!
White papers
Download our white papers on certification
Any questions? Contact us!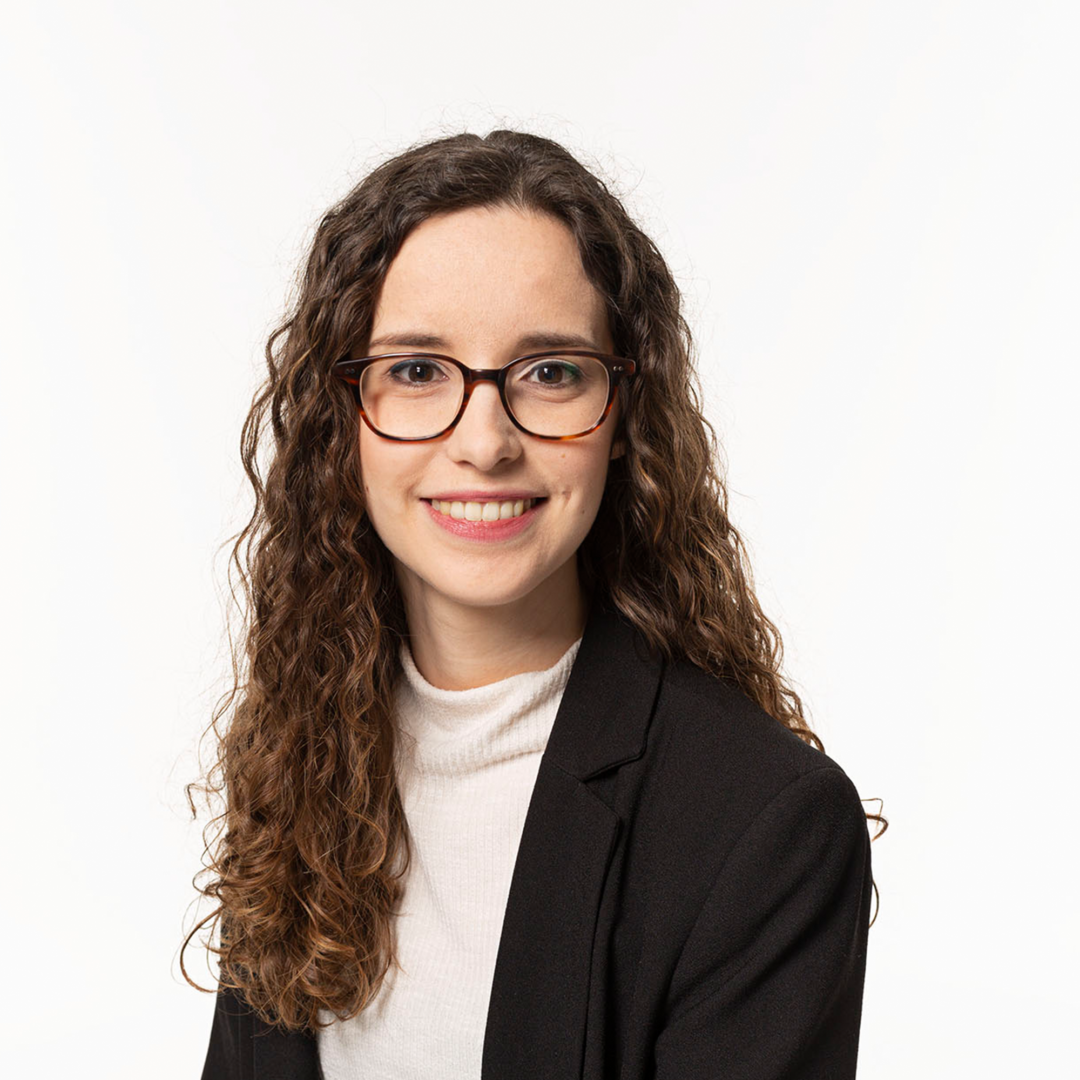 Your contact person:
Giulia Giussani
Digital Innovation Manager
The IDS certification is of fundamental importance for a trustworthy and sovereign data exchange