Join our network of international hubs
The IDSA has inspired a strong network of international hubs that share knowledge and information about IDS in countries around the world. These hubs are all facilitated by not-for-profit organizations that understand the importance of sovereign data sharing for future data economies and global value chains.
Our hubs are building momentum across Europe and around the world
IDSA Hubs build bridges for growth and adoption in their countries. They disseminate the IDS standard for data sovereignty and data ecosystems in Europe and beyond. And they build cooperation with international R&D organizations and companies.
The facilitators of IDSA Hubs are all not-for-profit organizations, operating out of universities or research and technology organizations. These organizations work with IDSA on a variety of initiatives to create awareness of data sovereignty, transfer knowledge, recruit new IDSA members, and disseminate IDS-based applications. They also foster and coordinate research and development projects to further develop the IDS standard, even beyond their country borders.
Bulgaria: Big Data for Smart Society Institute (GATE)
The IDSA Hub in Bulgaria is facilitated by the Big Data for Smart Society Institute (GATE) in Sofia. GATE is the first Centre of Excellence in Bulgaria to work on scientific excellence and innovation in big data and artificial intelligence. It was established in 2019 as an autonomous structure of Sofia University "St. Kliment Ohridski". The team around Director Prof. Sylvia Ilieva is focusing on knowledge transfer on data sovereignty and IDS components into the Bulgarian industry and research community.
More
GATE is involved in several important European initiatives and projects on big data and artificial intelligence. The institute established and maintains the GATE platform as a holistic technical data platform, providing full-set components and tools covering the whole big data value chain, including data management, analysis and visualization. It supports the research in GATE strategic application themes: Future Cities, Intelligent Government, Smart Industry and Digital Health.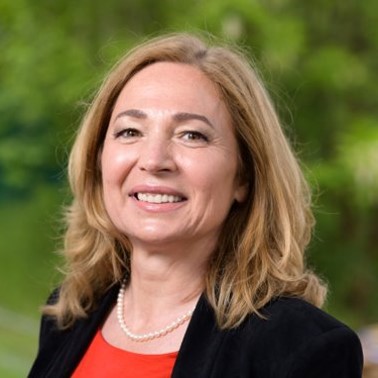 Your contact person:
Sylvia Ilieva
Director at GATE Institute
Finland: VTT Technical Research Centre of Finland
VTT Technical Research Centre of Finland Ltd is a long-time member of the IDSA and is actively contributing to the IDS​ technologies in different working groups. Since 2018 VTT also facilitates the IDS Hub in Finland​, building up the IDS community in Finland.
More
VTT is currently driving two use cases
the IDS enabled data-driven supply network transparency that defines a solution for secure cross-ecosystem data exchange in a trusted business ecosystem, and
a cross-sectoral use case for data exchange between two private cloud environments using IDS and Platform Of Trust (PoT) technologies, with the target to enrich energy / building data analysis & visualizations with transportation data.
Your content goes here. Edit or remove this text inline or in the module Content settings. You can also style every aspect of this content in the module Design settings and even apply custom CSS to this text in the module Advanced settings.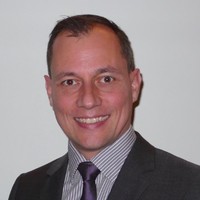 Your contact person:
Markus Taumberger
Line Manager at VTT

Greece: Information Technology Institute CERTH ITI
The IDSA Hub in Greece is facilitated by the Information Technologies Institute (ITI). The institute is a non-profit organization under the auspices of the General Secretariat of Research and Technology of Greece, with its head office located in Thessaloniki. Since 2000, it is part of the Centre of Research and Technology Hellas (CERTH).
More
Active members of the association from Greece are the Laboratory for Manufacturing Systems and Automation at the University of Patras (LMS), focusing on manufacturing systems and numerous related projects and initiatives at the European level, and Atlantis Engineering SA, focusing on the development of IDS components in data ecosystems.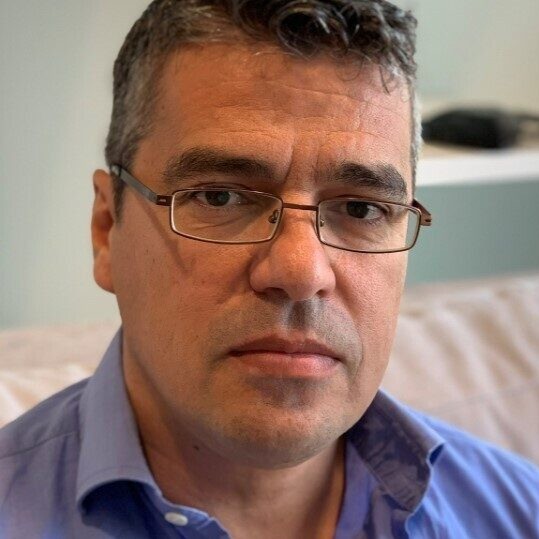 Your contact person:
Dimitrios Tzovaras
Chairman of the Board of Directors of CERTH
The Netherlands IDSA Hub is facilitated by TNO, an independent research organization with over 3,200 employees worldwide. Under TNO, the Netherlands hub has been applying IDS across ecosystems that include industrial manufacturing, agro/food, energy, and logistics; and driving interest and adoption from key players in the Netherlands, including government ministries.
More
 TNO connects people and knowledge to support innovation that boosts the competitive strength of the economy and the well-being of society in a sustainable way. TNO has been very active in many different data-sharing initiatives, both on a national and a European level. Henk Jan Vink, managing director for information and communication technology innovations at TNO and member of the executive board of IDSA believes that IDS has the potential to become the best data-sharing initiative globally: "IDSA can be very relevant for society and economy," he says. "The idea behind IDSA—what we all contribute to and where we profit from the advancement of IDS as a whole—is how we want to innovate. For us, this is a good model to leverage the intelligence of the community, where each member can play its role."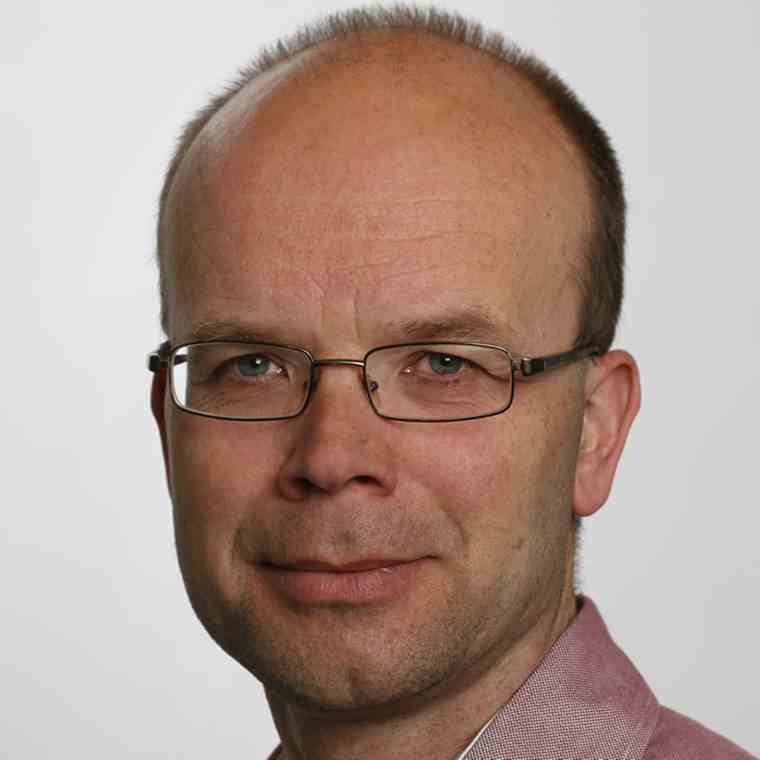 Your contact person:
Herman Pals
Principal Business Consultant at TNO ICT

Czech: Czech Technical University in Prague
The Czech IDSA Hub is facilitated by the Czech Technical University in Prague (CVUT) and its Institute of Informatics, Cybernetics, and Robotics (CIIRC) and promotes IDS concepts and implementations throughout the country. Data sovereignty, security and trustworthy governance are key elements of Industry 4.0 solutions and are therefore integral to the 'Digital Czechia' governmental strategy.
More
The IDSA brings an international, open approach that sets the standard for industrial and scientific systems, as well as industry-academic cooperation. The Czech hub was launched in June 2019 during the Open House Day of the Testbed for Industry 4.0. Petr Kadera, head of Intelligent Systems for  Industry and Smart Distribution Networks Department at The Czech Institute of Informatics, Robotics and Cybernetics is the Czech hub's representative and ambassador at this important gathering.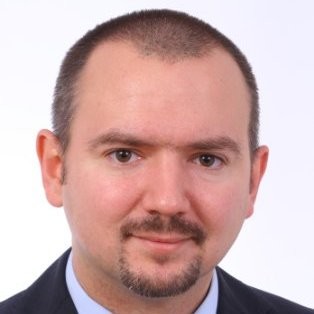 Your contact person:
Petr Kadera
Researcher at CTU in Prague
France: Institut Mines-Télécom/Teralab
IMT supports the French IDSA Hub, fostering the French ecosystem to develop Europe's standard for secure and sovereign data sharing. The hub is facilitated by TeraLab, an artificial intelligence and big data platform within IMT that provides tools, resources and expertise to the companies, researchers and students partnering in the IDS effort.
More
Other French members building the IDSA Hub with TeraLab are the French public government-funded research organization CEA, the IT service provider ATOS or ENGIE Lab GRIGEN, ENGIE's corporate R&D center. The French hub drives interest across France in establishing a successful data economy based on data sovereignty and trustworthy data sharing.
The French hub promotes IDS concepts among public and private organizations in France and highlights useful initiatives that can support the development of IDS at the national level. The aim is to accelerate activity in the area of data sharing by launching new initiatives connecting existing initiatives between European countries through European projects. For example, IMT participates in two major H2020 projects through its TeraLab platform: BOOST 4.0, dedicated to modeling the industry of the future; and AI4EU, which brings together the European AI community.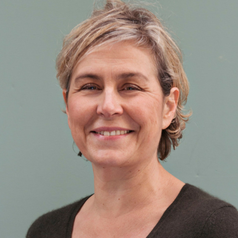 Your contact person:
Anne-Sophie Taillandier
Data & AI TeraLab Platform Director at IMT

Cefriel hosts IDSA's Italian hub, driving Italy's national conversation around data sovereignty and data exchange with a view towards digital transformation. The Italian hub is working to invite other companies to become partners of the association, expand the network and enhance the initiative's presence within innovation, education, and research initiatives. 
More
The hub in Italy is focused on promoting growth and diversity in terms of company sizes, as well as in terms of the sectors involved. Italian partners are supporting this mission. Companies like Engineering, Holonix and the Politecnico di Milano (POLIMI) are IDSA members from Italy engaged in various activities.
Leveling the playing field for small and medium-sized enterprises is a special focus. Alfonso Fuggetta, Cefriel's CEO and scientific director noted that two factors are shaping IDSA's priorities: "The first is the expected introduction of the single European digital marketplace," he said recently. "The second is the European Community's increased attention to the challenges of SMEs and MEs and their supply chains. Since SMEs and MEs are among the most critical European economic backbones, a Europewide data-centric approach raises the relevance of IDSA."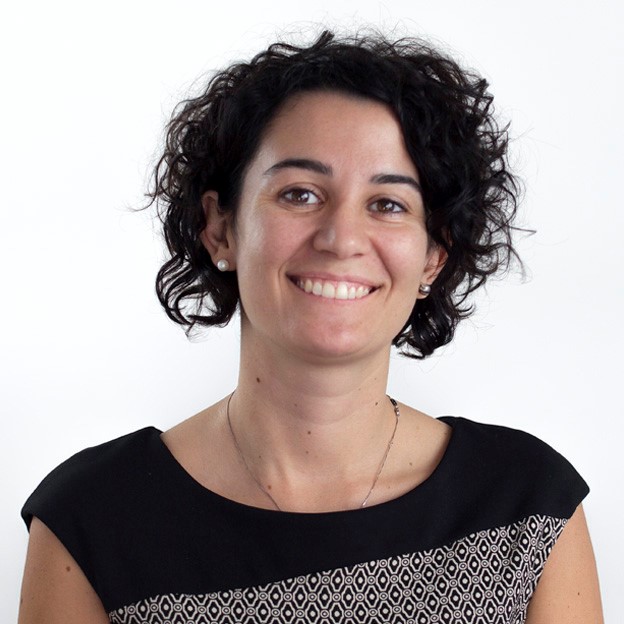 Your contact person:
Nadia Scandelli
Head of Smart Industry Solutions Unit at Cefriel

IDSA's hub in Spain is based in the Basque region and facilitated by Innovalia, a research association founded by the Innovalia Group. The goal of the Spain hub is to provide the national meeting point for fostering the development of Spain's trustworthy, sovereign data ecosystem and data economy.
More
The IDSA Hub Spain supports five main types of activities: technology development, business development, ecosystem development, skill development and SME support. Innovalia Group is an accredited member of the Basque Science, Technology and Innovation Network and the national research center network of the Spanish Ministry of Science and Innovation.
Other integral parts of the IDSA Hub in Spain are an IDS competence center and testbed at Tecnalia, one of the first Spanish members and leading research and technological development center in Spain, and software testing facilities provided by SQS S.A.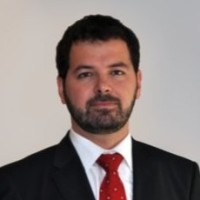 Your contact person:
Jesús Alonso Rodríguez
Innovations Consultant at Innovalia
Position Paper
Jointly Paving the Way for a Data Driven Digitalisation of European Industry
Newsletter
Stay up-to-date with our monthly Newsletter
Use Cases
Learn about use cases pertaining to a wide variety of industry sectors and business activities 
Any questions? Contact us!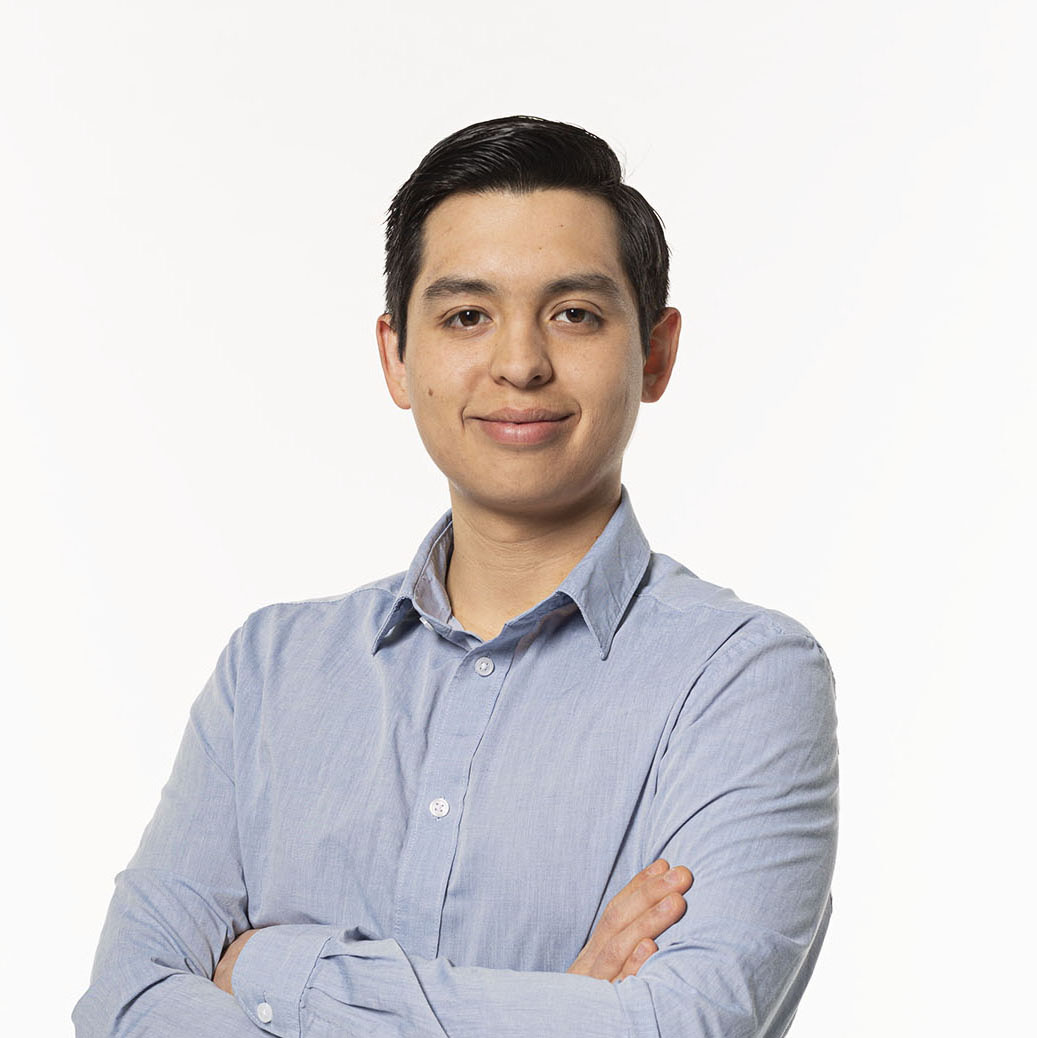 Your contact person:
Carlos González Ruiz
Community Manager
Benefit from all current developments: Become a member of the International Data Spaces Association now!