IDSA:

D

riving

 

data freedom for the

 

whole

 

world
We bring global innovators together to create a future where trusted partners, of all sizes and from all industries, can securely share data while maintaining

 

self-determi

nation

 

and control.
Straight ahead to the digital economy!
The International Data Spaces Association (IDSA) is a coalition of more than 140 member companies that share a vision of a world where all companies self-determine usage rules and realize the full value of their data in secure, trusted, equal partnerships; and we are making that vision a reality.  
Our goal is nothing less than a global standard for international data spaces (IDS) and interfaces, as well as fostering the related technologies and business models that will drive the data economy of the future across industries. 
IDSA is a user association
The members represent dozens of industry sectors based in 28 countries across the European Union and around the world.
The IDSA is a not-for-profit organization
All members contribute equally to the association's results. These are publicly available and can be used by any company or organization.  
Develop a reference architecture for international data spaces (IDS), including a governance model and adoption strategy 
Continue to evolve IDS-based on use cases
Establish IDS as the international standard for data  exchange in the economy of the future
Support certifiable software solutions and business models 
Sharing experience between the business and scientific communities 
Providing education and further training for small and medium-sized companies 
Cooperating with related initiatives 
Lobbying at international level
Brochure
IDS – Standard for Data Sovereignty, Indispensable Element of Data Ecosystems
Make
Use cases and working groups, hubs and communities 
Head Office
We're from the head office and we're here to help
Any questions? Contact us!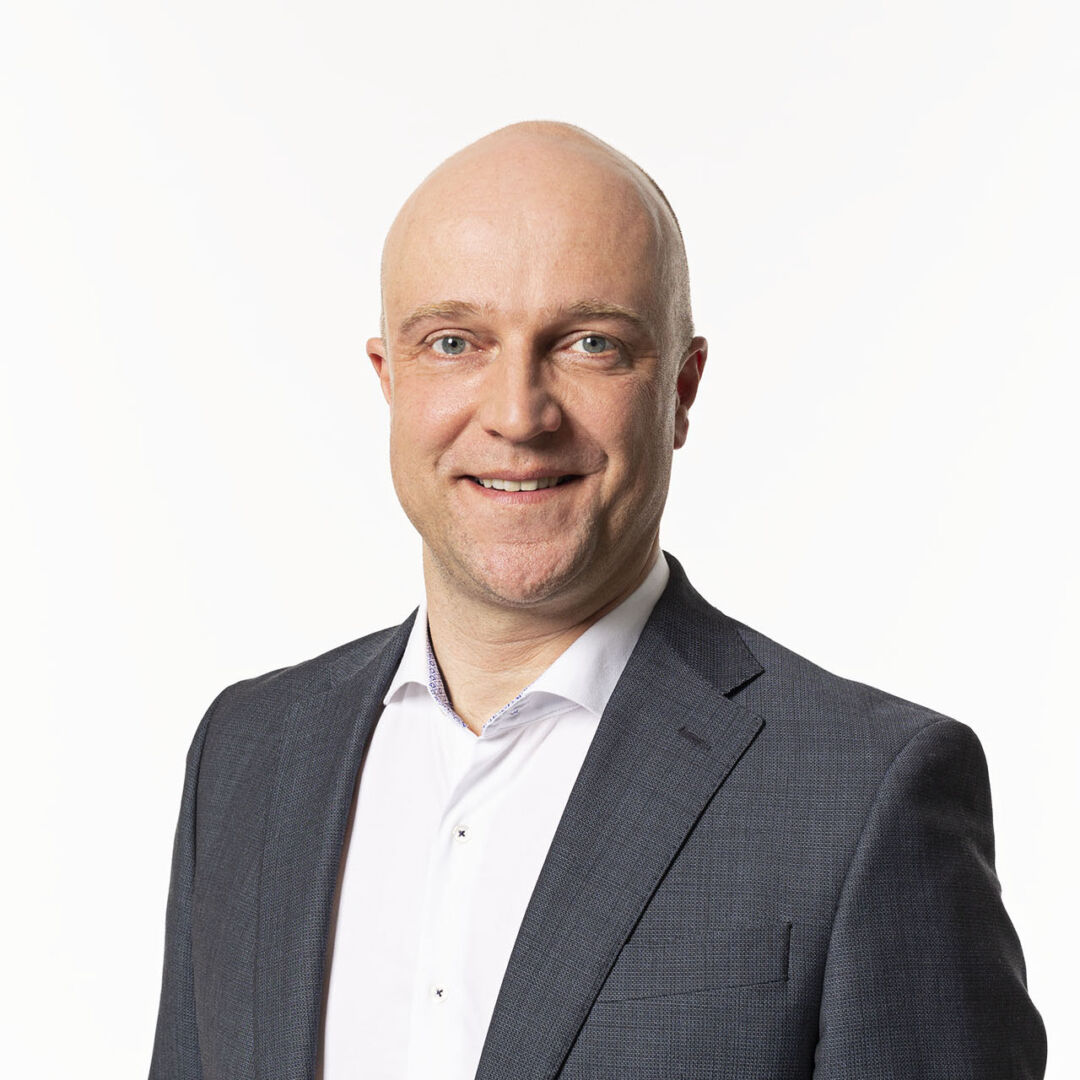 Your contact person:
Thorsten Huelsmann
CFO
Benefit from all current developments: Become a member of the International Data Spaces Association now!