The Data Spaces Radar Report offers a comprehensive analysis of the current landscape and trends in data spaces.
Enter the world of data spaces
The report provides valuable insights into best practices and use cases that are driving the adoption and implementation of data spaces. With its in-depth research and expert perspectives, the Data Spaces Radar Report serves as a valuable resource for organizations looking to navigate the data spaces ecosystem and unlock the full potential of their data.
What's new?
The report will be published quarterly. Access all issues quickly and easily for download here.
Any questions? Contact us!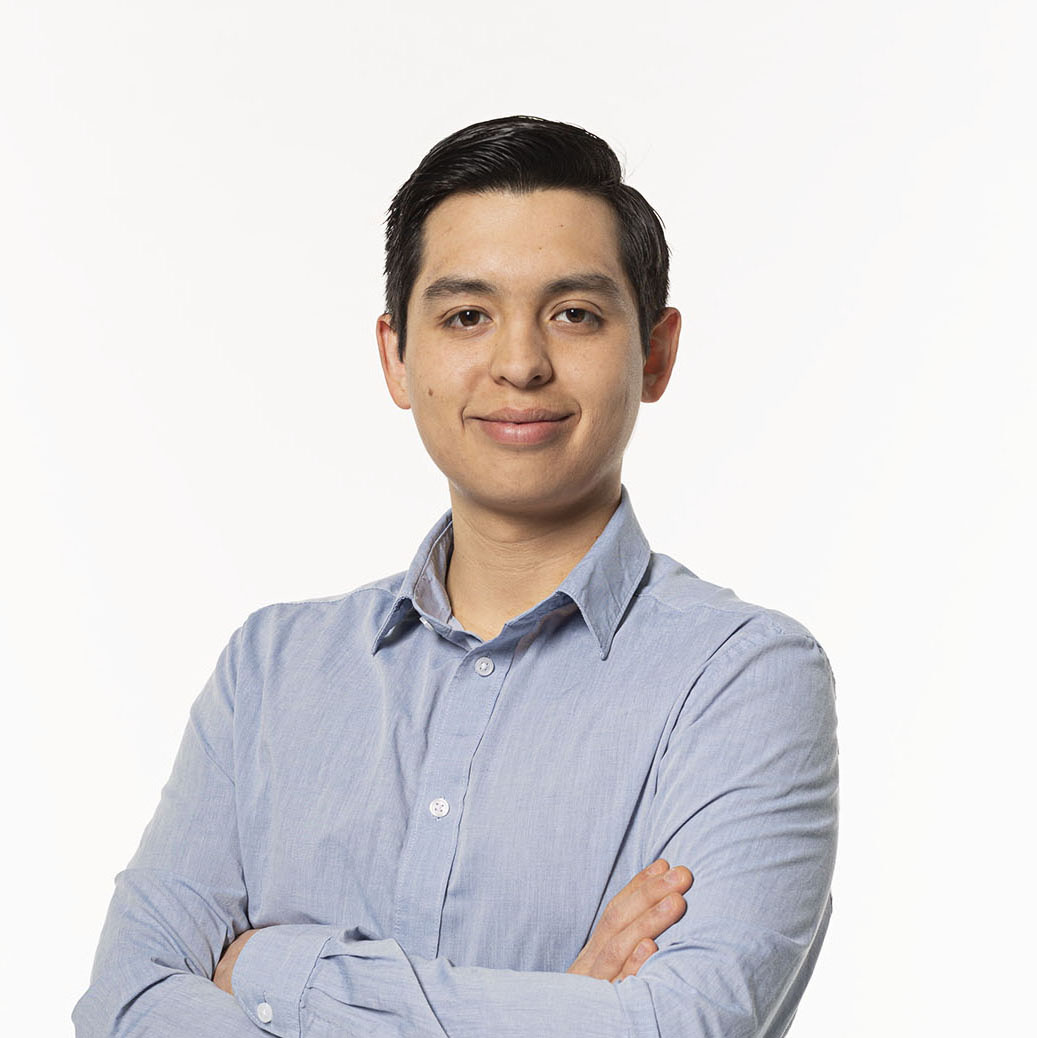 Your contact person:
Carlos González Ruiz
Community Manager
Join the data spaces Radar
Bring your own use cases and data spaces based on the IDS standard on our radar and let others get inspired.