Data Spaces Discovery Day
Business value of sovereign data sharing
Vienna | October 19, 2023
Let's unlock the potential of data spaces and revolutionize your business! At Data Spaces Discovery Day in Vienna, we'll dive deep into data spaces and explore their crucial business value. Join us to see innovation, collaboration, and growth converge.
Discover how data spaces fuel innovation, improve collaboration and drive digital transformation.
Get exclusive insights into successful data space implementations and learn first-hand how organizations are leveraging data spaces.
Recognize how sovereign data sharing enables new business models, streamline operations, accelerate decisions or facilitate strategic partnerships.
Learn from industry visionaries, thought leaders and renowned experts in keynotes and discussions.
Expand your network with industry leaders, data space experts and like-minded enthusiasts.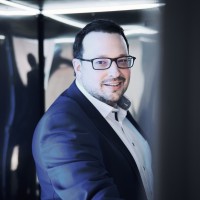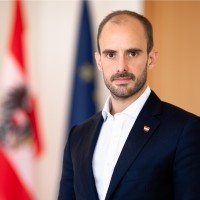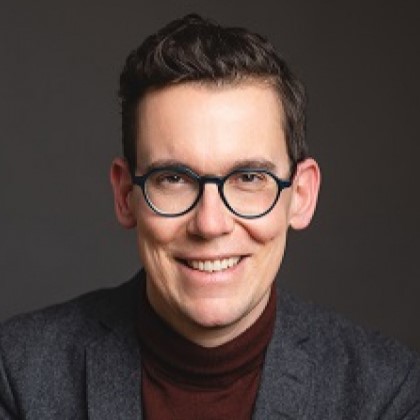 How data spaces boost digital transformation
Keynote
How to use case: From business scenarios to successful data spaces
Keynote 
Gaia-X 4 Future Mobility: Applications & services for overall mobility

Omega-X: An energy data space to boost the European data economy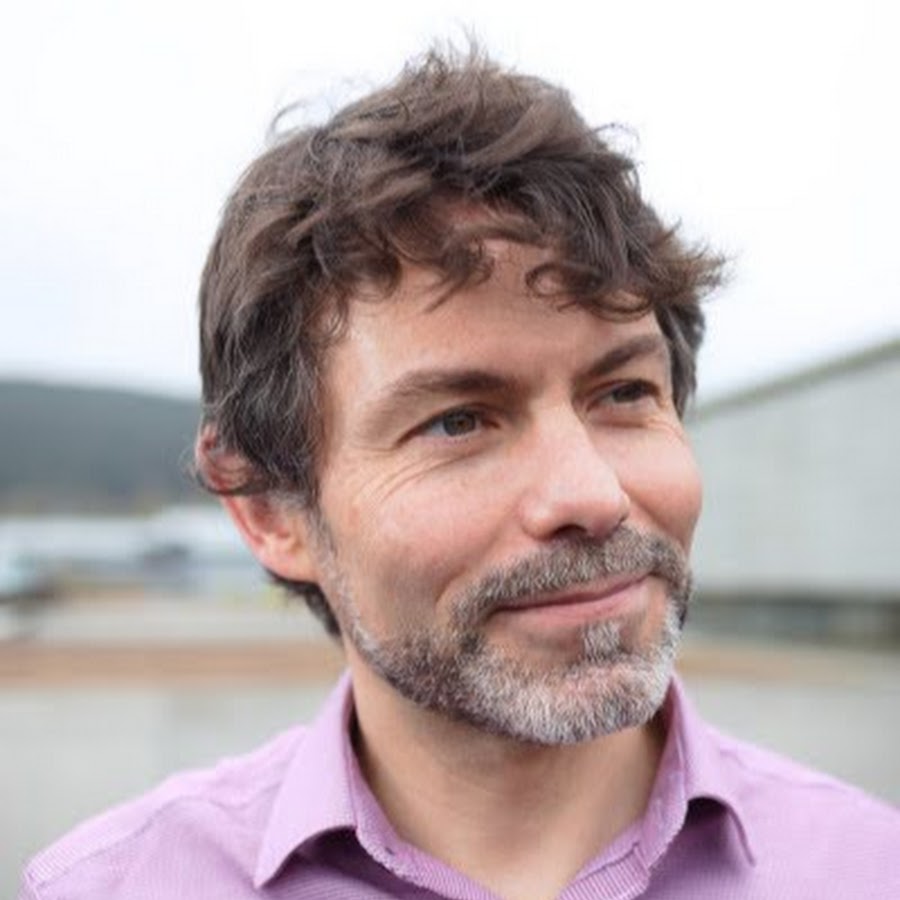 Datenraum Mobilität: Data space for tomorrow's mobility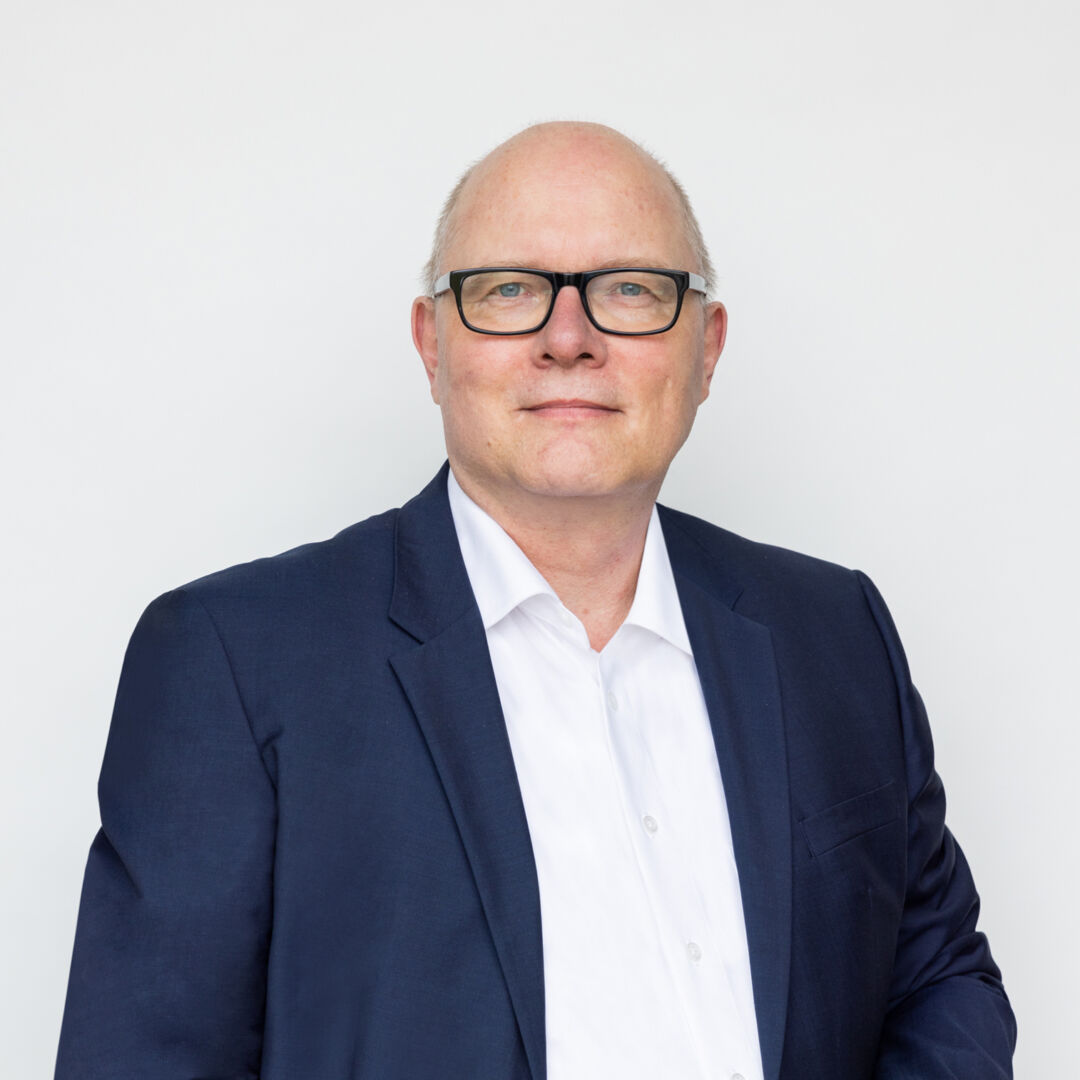 EONA-X: Transforming data into services for mobility, transport and tourism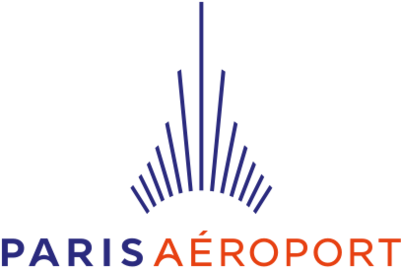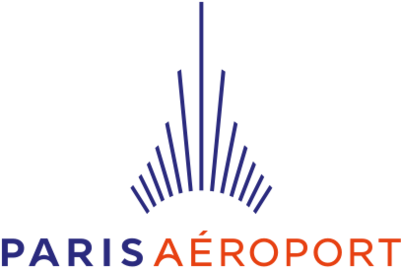 Tourism Data Space: Intelligent networking of data heralds tourism transformation

Green Data Hub: Fight climate crisis with data spaces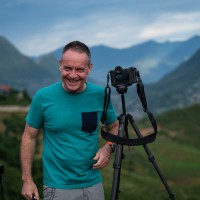 Catena-X – Open and collaborative data ecosystem for automotive supply chains | Cofinity-X – How it is operated

Discover the great data space projects of the event supporters
Exhibitor journey
NOI Techpark: Data driven Decarbonizing the Brenner Pass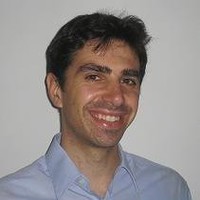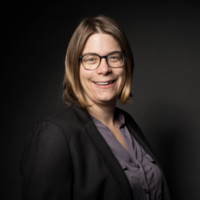 Future Mobility:Virtual development & validation of autonomous driving systems

Tourism Data Space: Use Case Mobility
Data driven climate action
Data Intelligence Hub: Share, process, analyze data on own terms while maintaining data sovereignty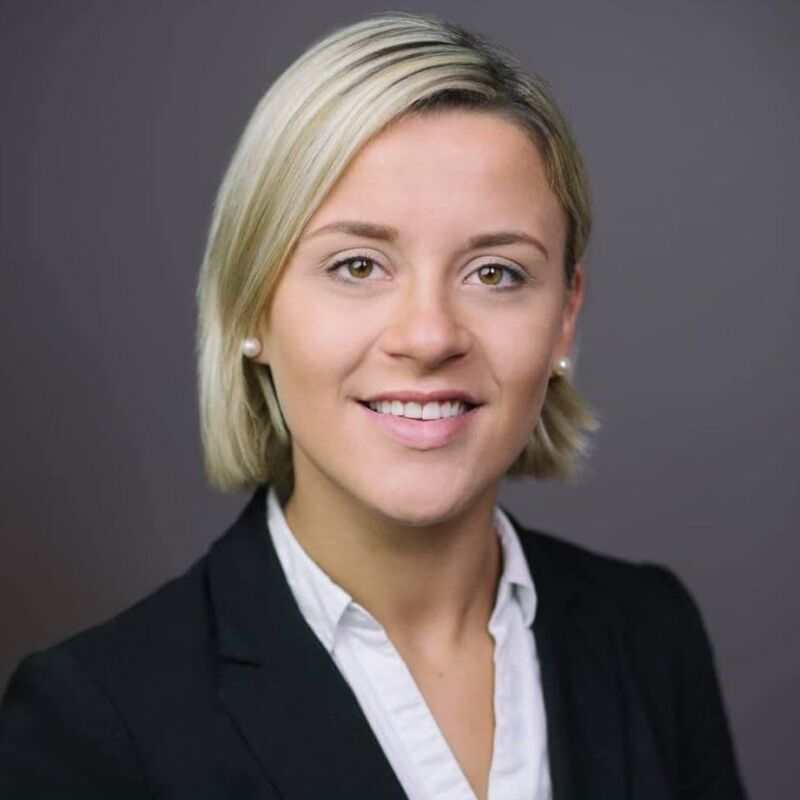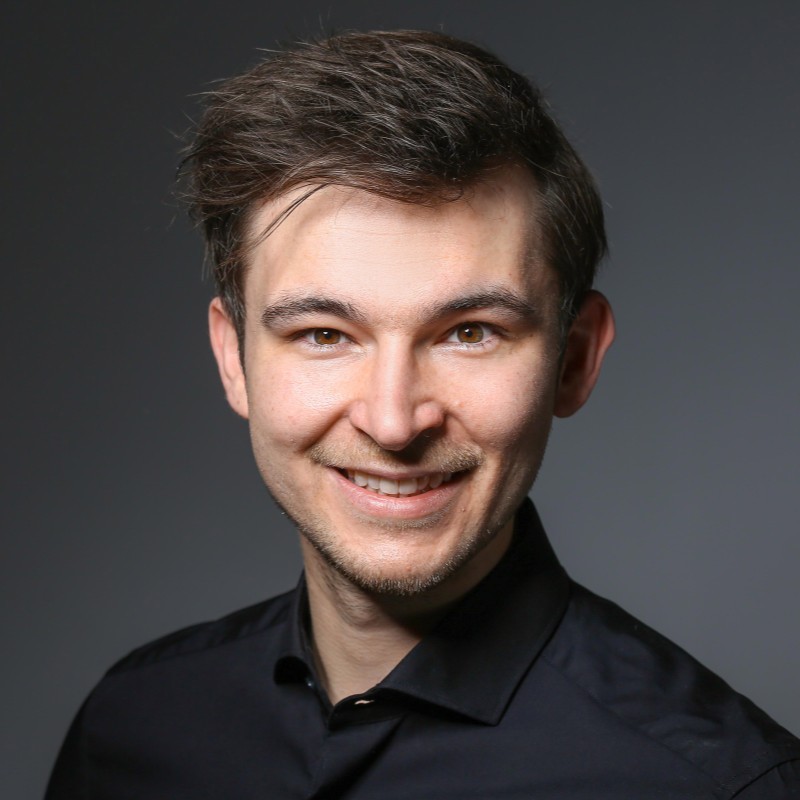 Green Deal Dataspace: Towards the optimization of circular economy and transparency of supply chains
champi4.0ns – the wood dataspace: Traceability through sovereign data sharing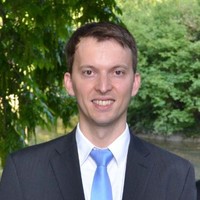 Pioneering data spaces for agriculture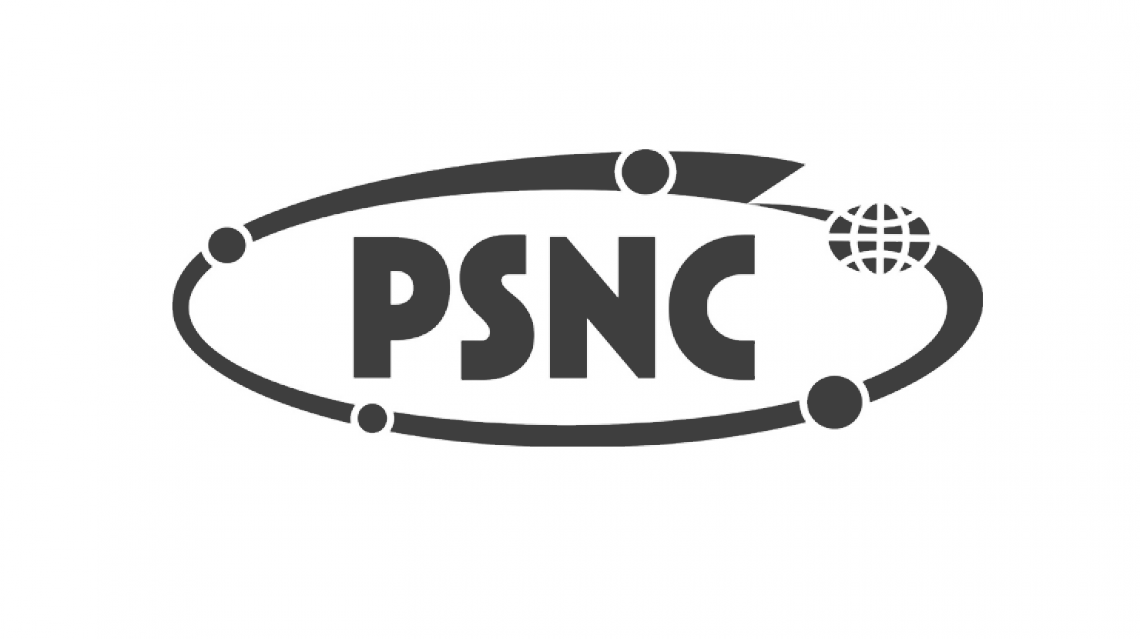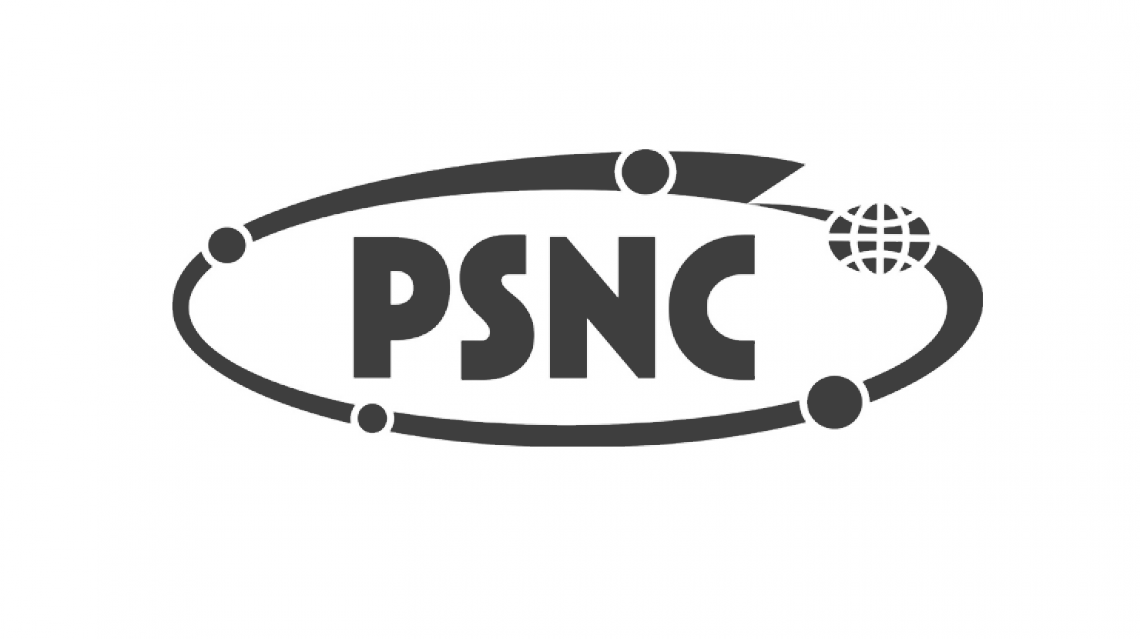 RE4DY: Manufacturing Data Networks
Live start of a Data Space: Circular Economy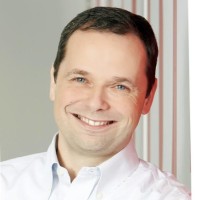 Stream 1 – Functional considerations to take into account when setting up a data space
Stream 2 – Legal & operational aspects to be considered in data space
Data spaces: what is needed, how is it built – IDSA Rulebook as foundation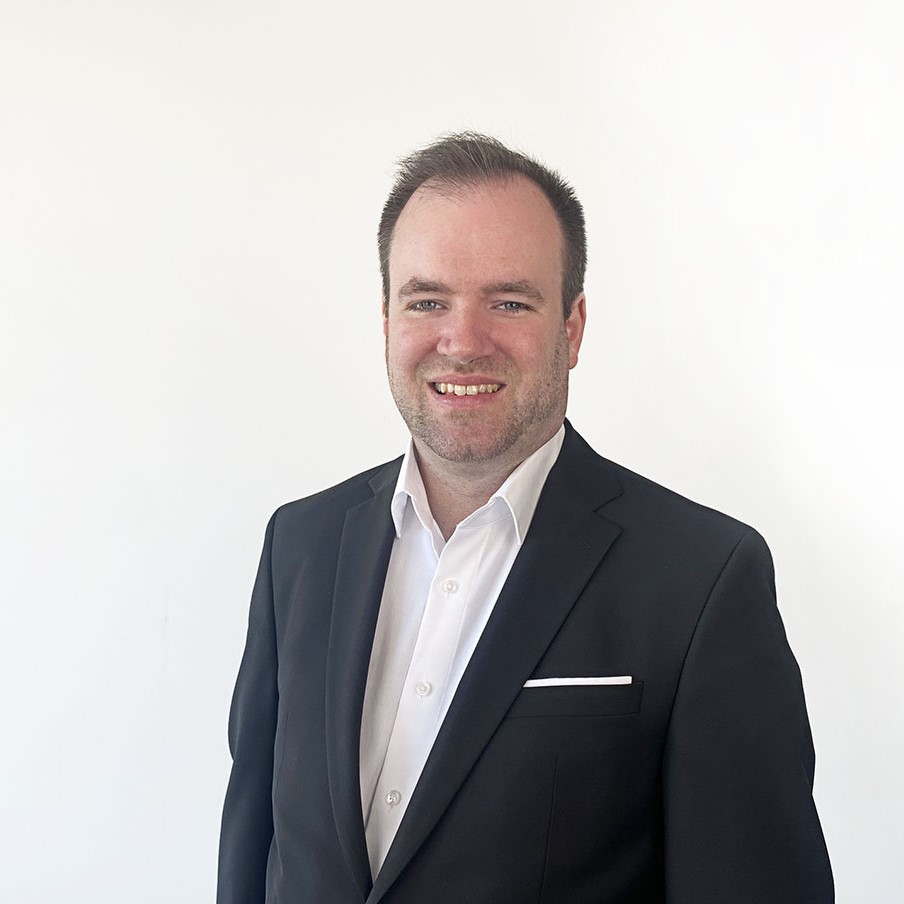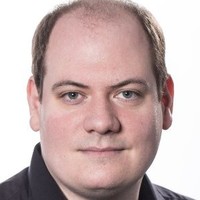 Standard for data spaces – IDS Architecture & Dataspace Protocol
How Gaia-X complements to data spaces – Gaia-X labelling & Gaia-X trust anchor

How open source realizes data spaces – EDC & EDWG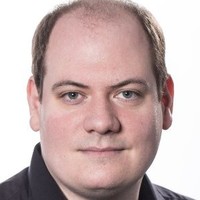 Trust is key in a data space – IDS Certification
Data spaces interoperability: Insights from the field
Legal framework for data spaces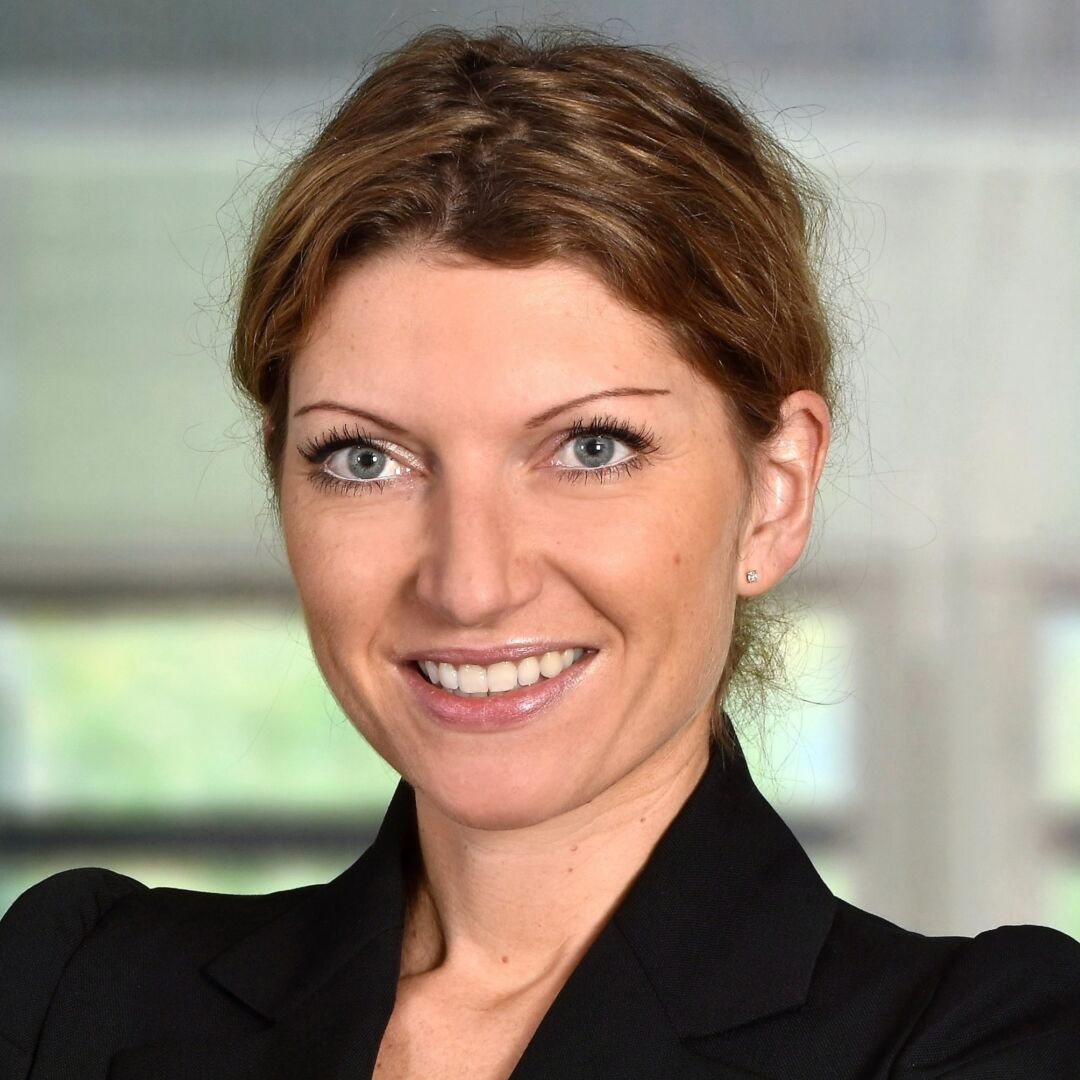 iSHARE trust framework for data spaces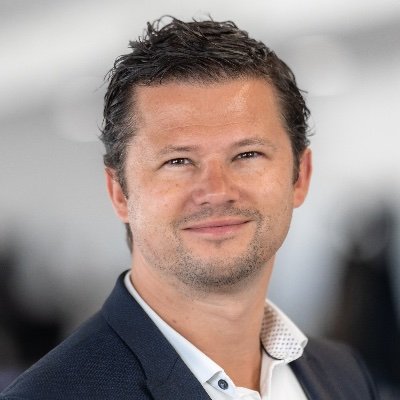 Gaia-X in Austria – a specific view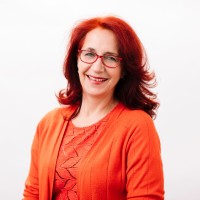 How to build a community?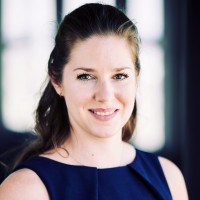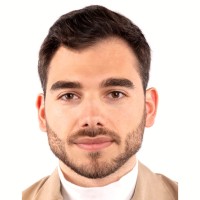 nexyo: Easy way for SME to implement a data space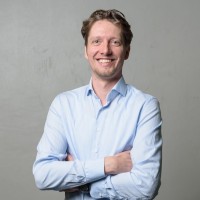 Even more networking opportunities & room reconfiguration
Use Case Factory | Pitches of innovative data space scenarios
Agile stage session | Call to action: Join Data Spaces now!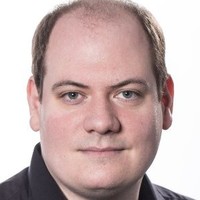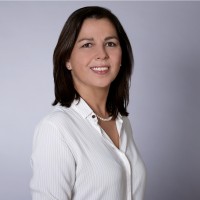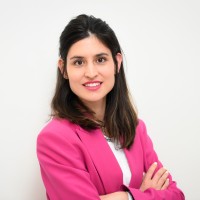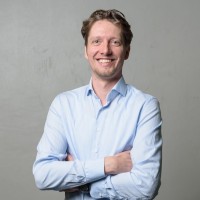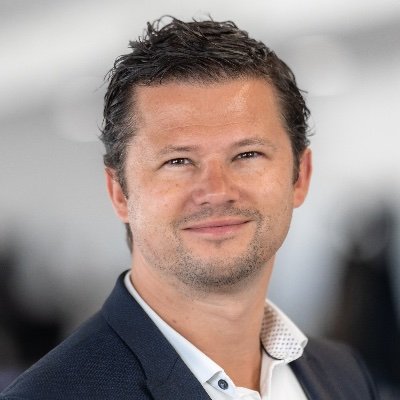 Get together | Data Party