Data Spaces Discovery Day Sofia
Business value of sovereign data sharing
Great event ahead this autumn in Sofia: The Data Spaces

 

Discovery Day, hosted by GATE and IDSA together with

 

partnering organizations and companies from the Bulgarian

 

and European data sharing ecosystem.
The event will bring together data space enthusiasts into an

 

interactive discussion on building blocks and enablers for data

 

spaces, demonstrating the benefits of sovereign data sharing.  
​
All of these with a particular focus on data spaces for

 

urban

 

environments and their specific challenges

, the complex

 

data sharing ecosystems for

 

smart urban mobility, energy

 

use, utility management and public health

. 
​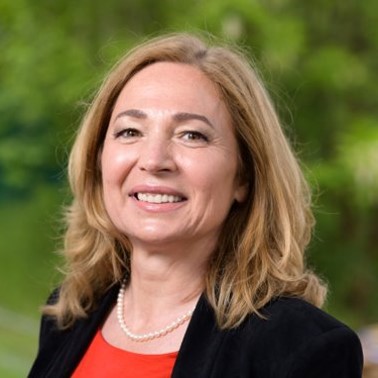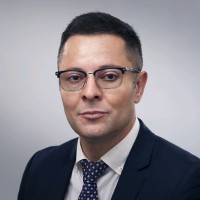 Data spaces from a strategic perspective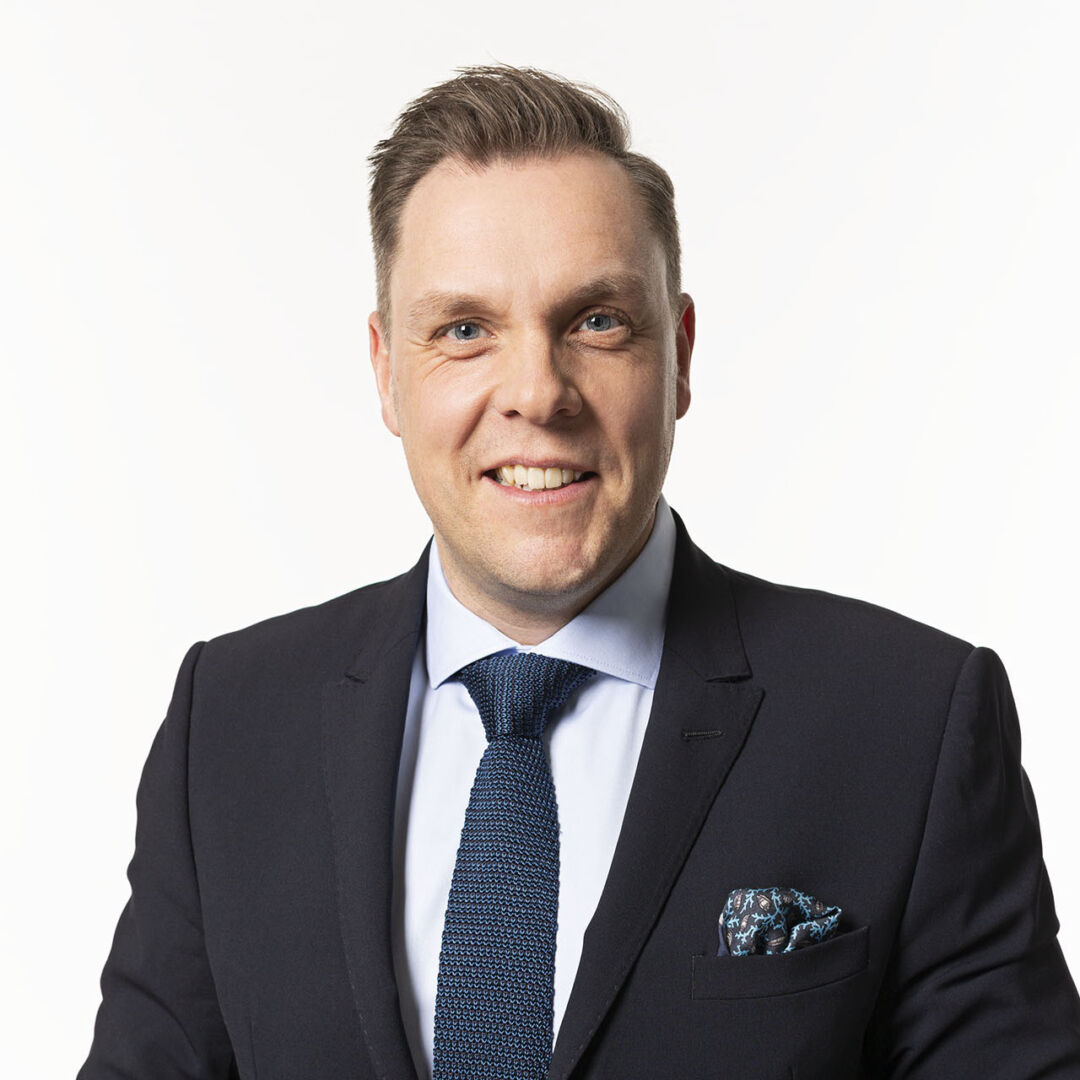 Introduction to data spaces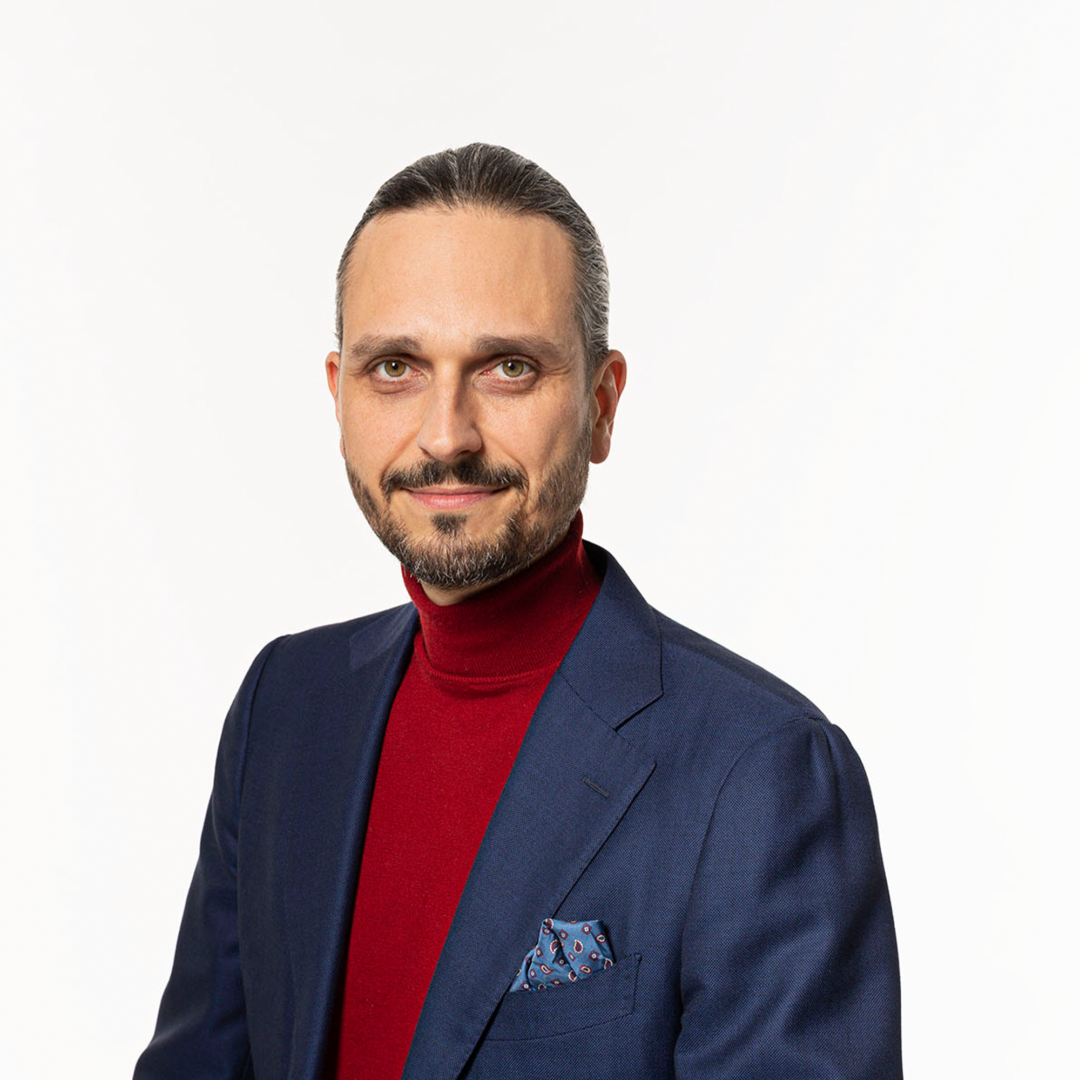 Challenges of urban data handling
Keynote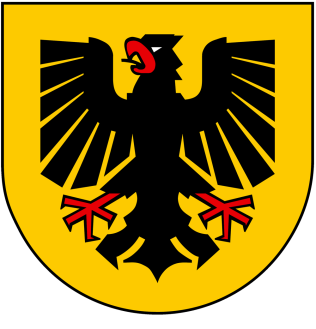 GATE's Urban Data Space | Statements | Call to action
Launch event
Coffee break & networking



Social and business benefits of the Urban Data Space


Panel discussion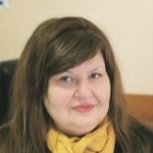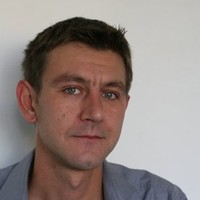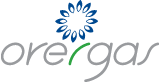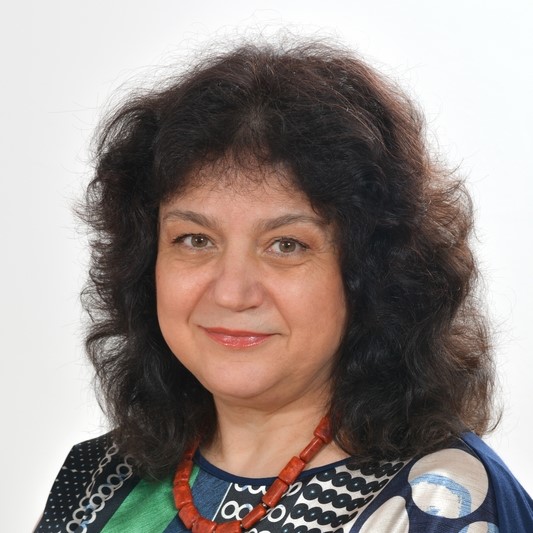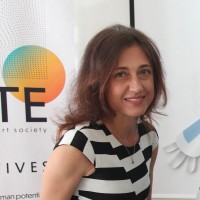 Dessislava Petrova-Antonova
Data space examples | Part I
Smart City Espoo – development of Otaniemi area
Integrating smart cities into data spaces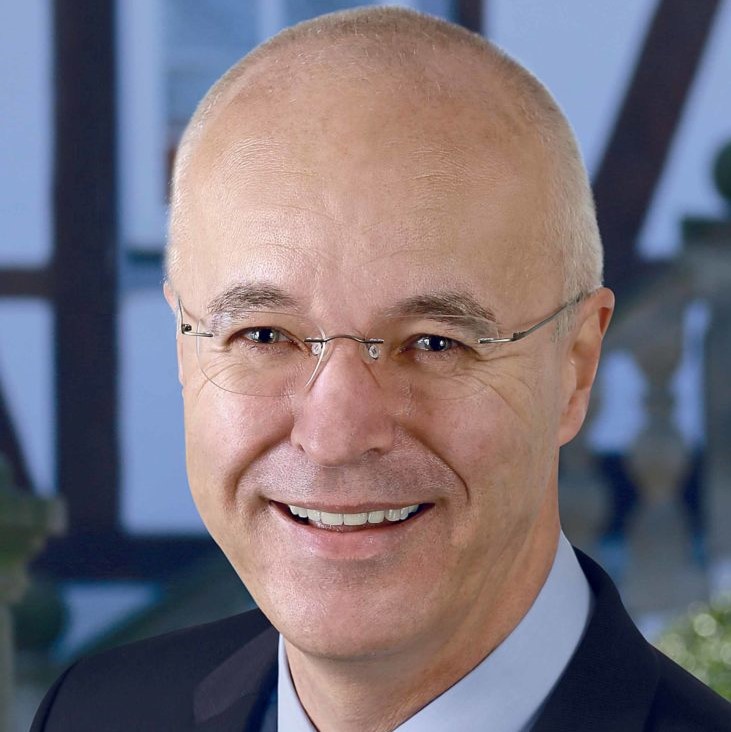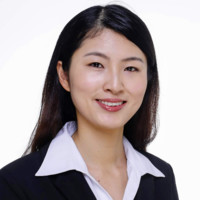 Data space examples | Part II
Mobility Data Space: Multi-modal mobilty & smart charging station infrastructure
Data sovereignty for healthcare – sharing data and keeping control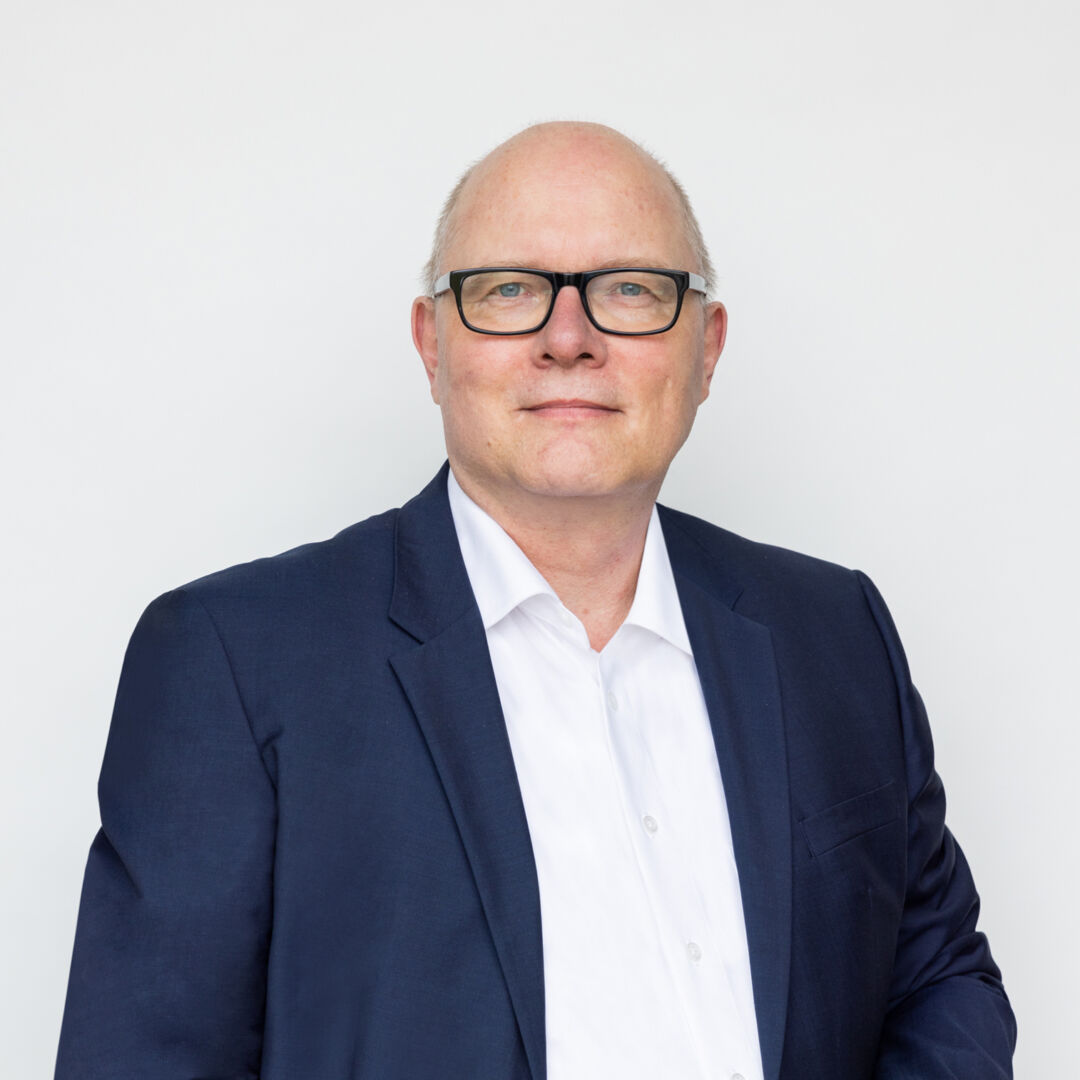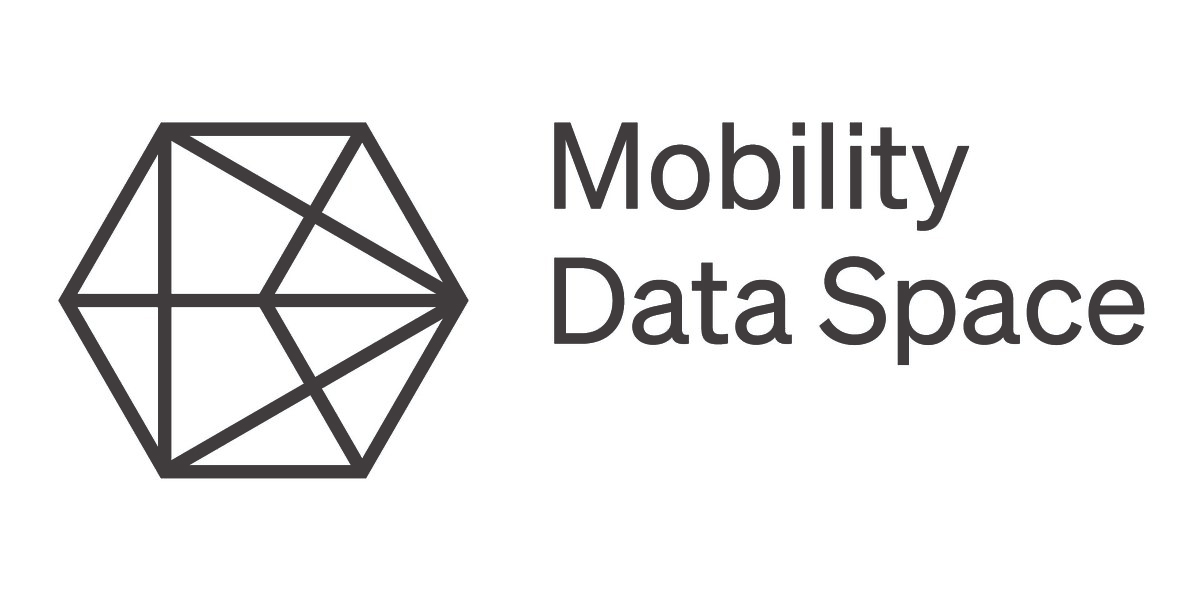 The business value of data spaces
Panel discussion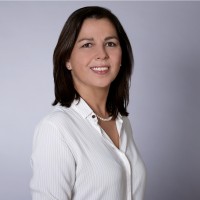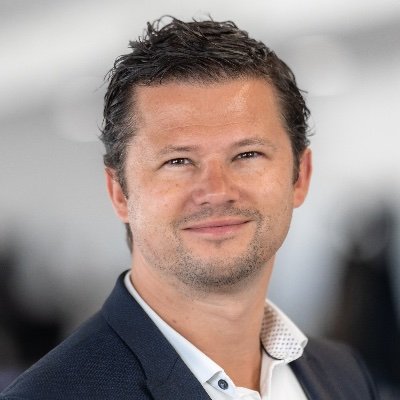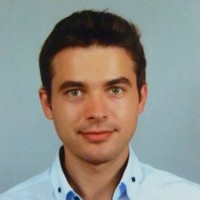 Coffee break & networking



Sovereign data sharing – the way forward in Europe
Keynote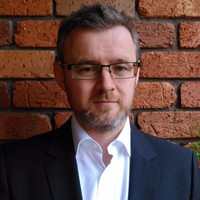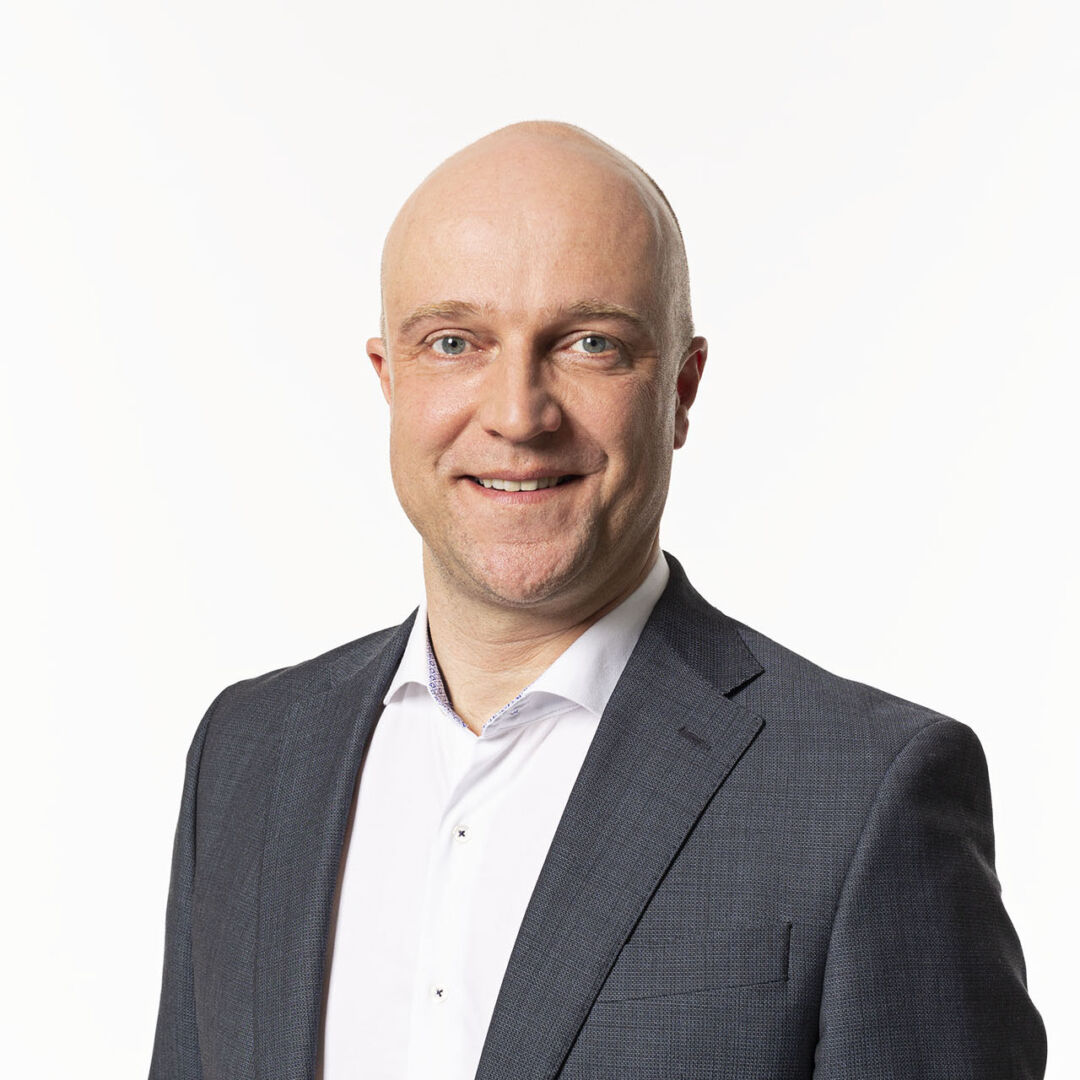 Next steps, events, skills development, projects, special focus on Data Spaces Support Centre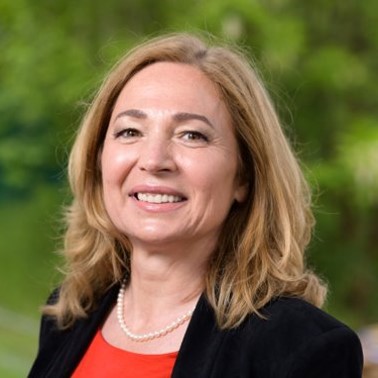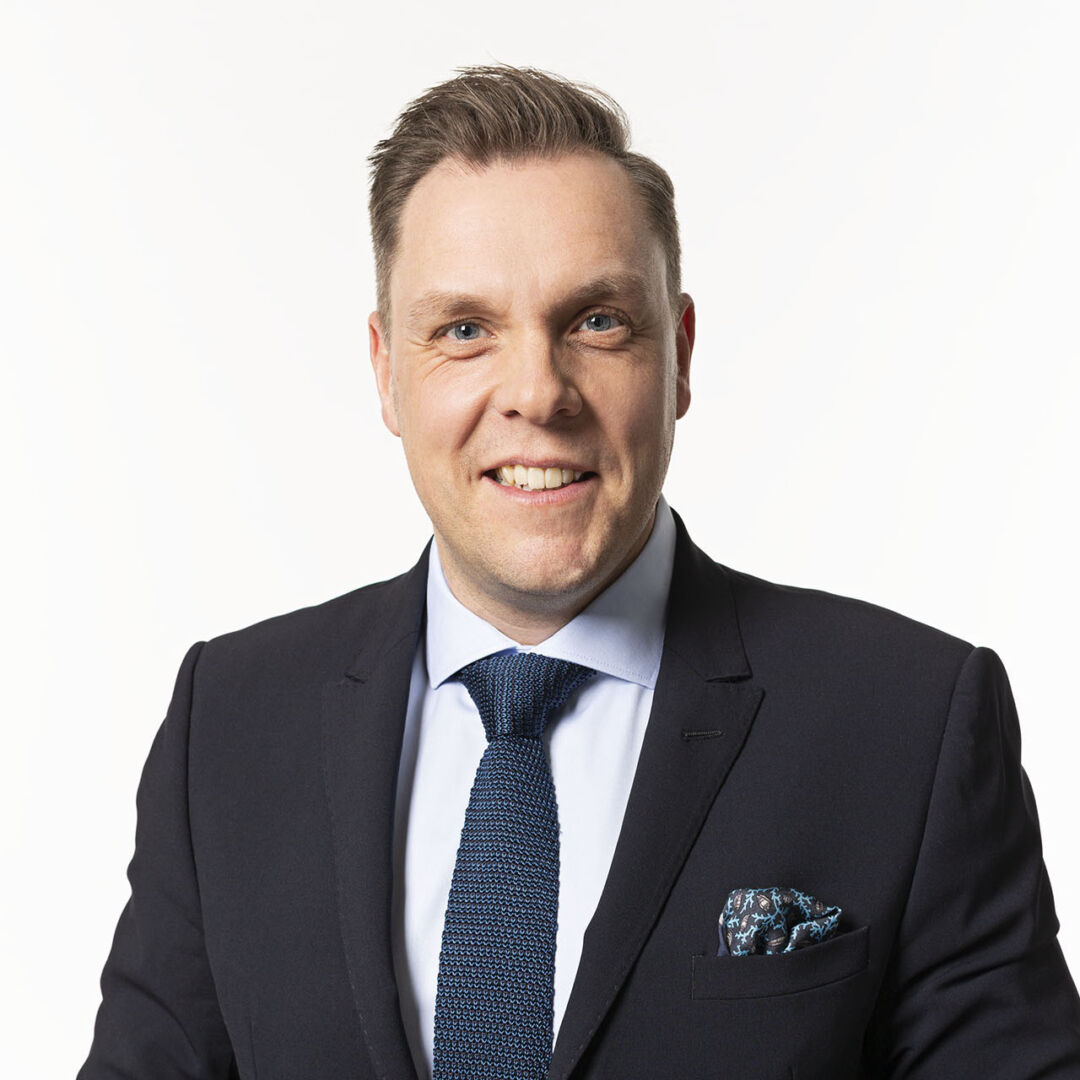 Farwell coffee & nerworking