Data Spaces Discovery Day Barcelona
Business value of sovereign data sharing
Barcelona | September 28, 2022
Tech experts and data enthusiasts joined us in Spain for the first Data Spaces Discovery Day – a one day event all about data spaces!
Get a taste here of the great atmosphere in Barcelona and of topics that have been discussed such as data sovereignty, cross-domain data sharing and domain-specific data spaces.
Take a look back at our event, see which renowned speakers from the Spanish data sharing community have been on stage, which use cases for sovereign data sharing have been shown, which examples have been used to illustrate the business benefits.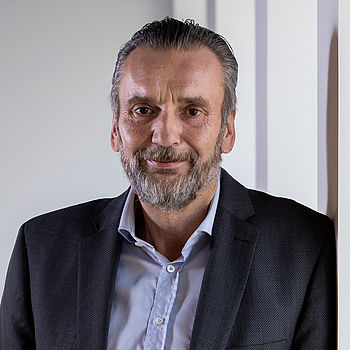 Data spaces from a strategic perspective
Keynote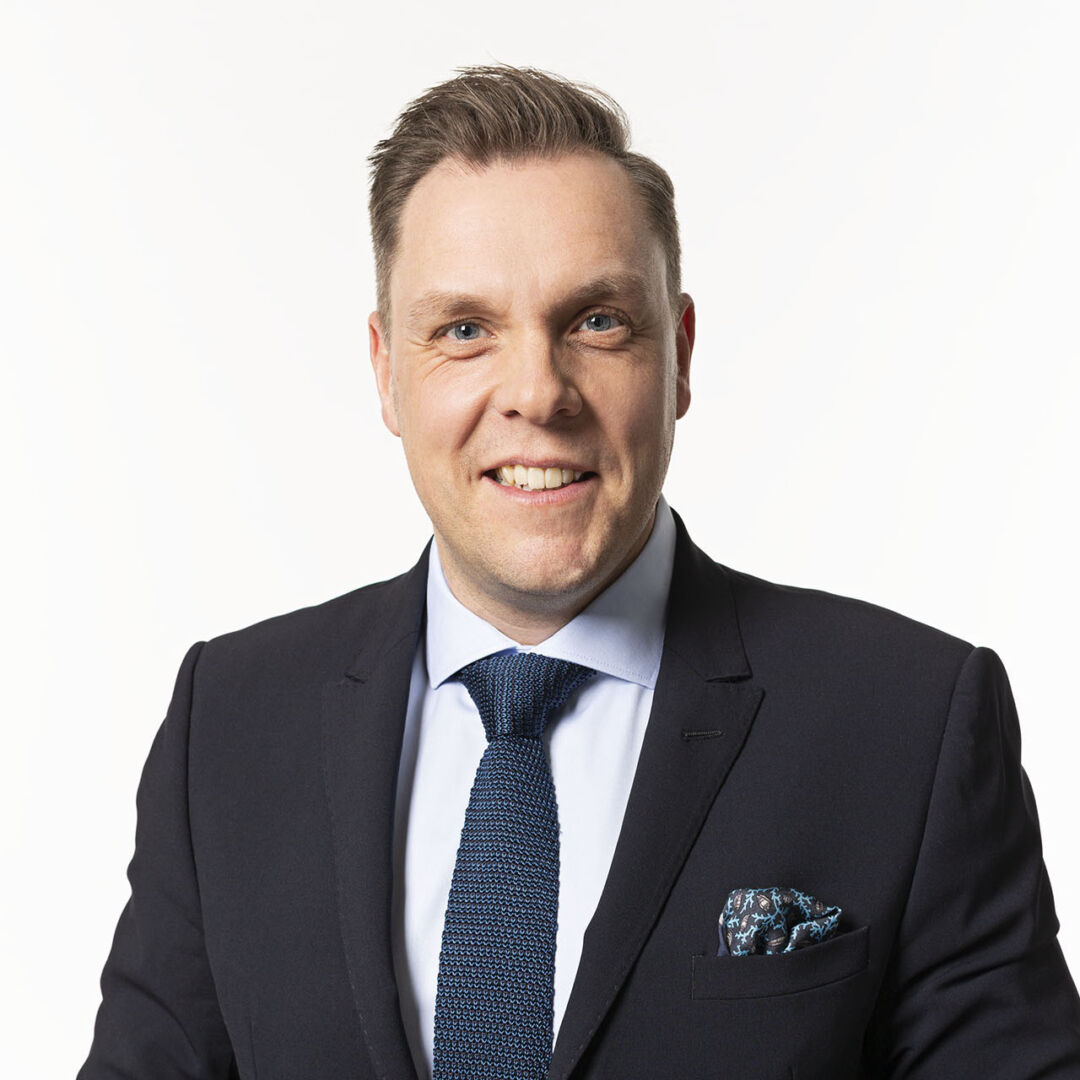 Introduction to data spaces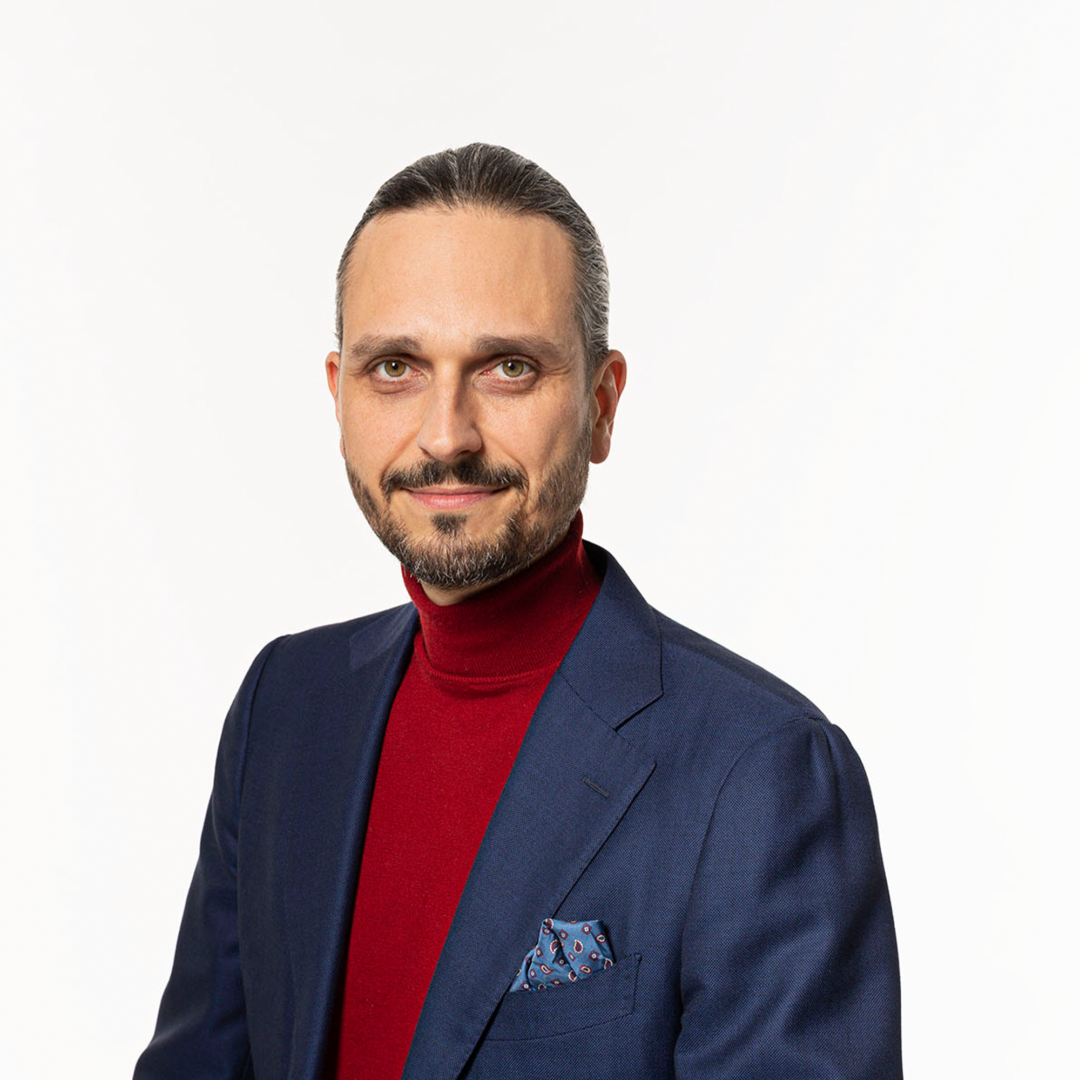 How transparent data sharing contributes to resilient & sustainable supply chains
Data space example by SEAT & Volkswagen

Why we need to rethink production & logistics
Video message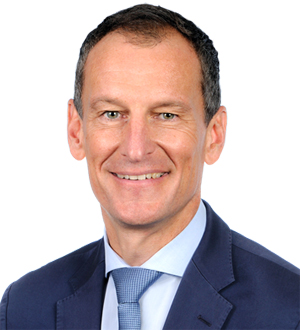 Connected data spaces to reduce CO2
Data space example by NTT & OMRON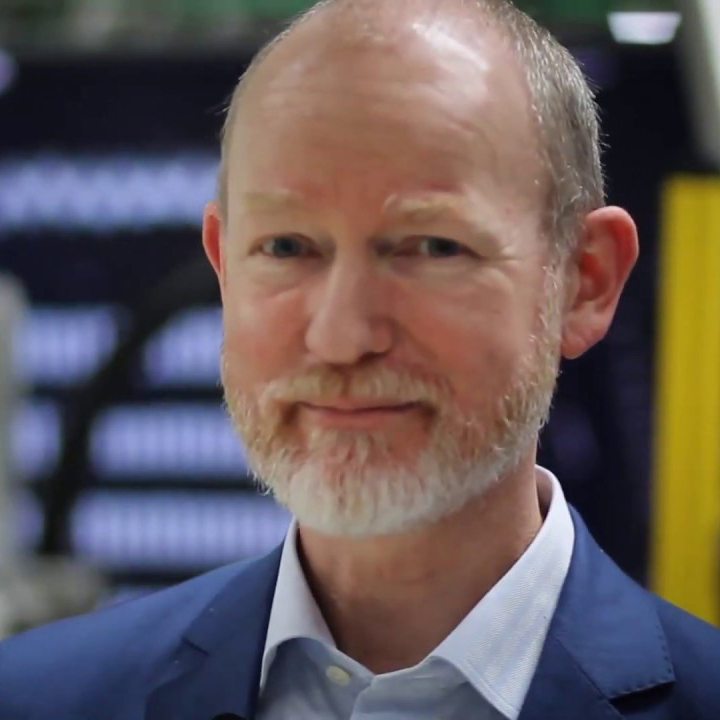 Coffee break & networking



Exhibition journey



Demos & pitches by all exhibitors: AI4ES, BAIDATA, CIDAI, i2Cat, IDSA, NTT Data, Sovity, SQS, T-Systems and Tecnalia
Parallel fishbowl discussions
Organizational, legal & technical challenges to keep in mind when developing a data space 

How today's AI, analytics and other data tech fits into future data space future of Europe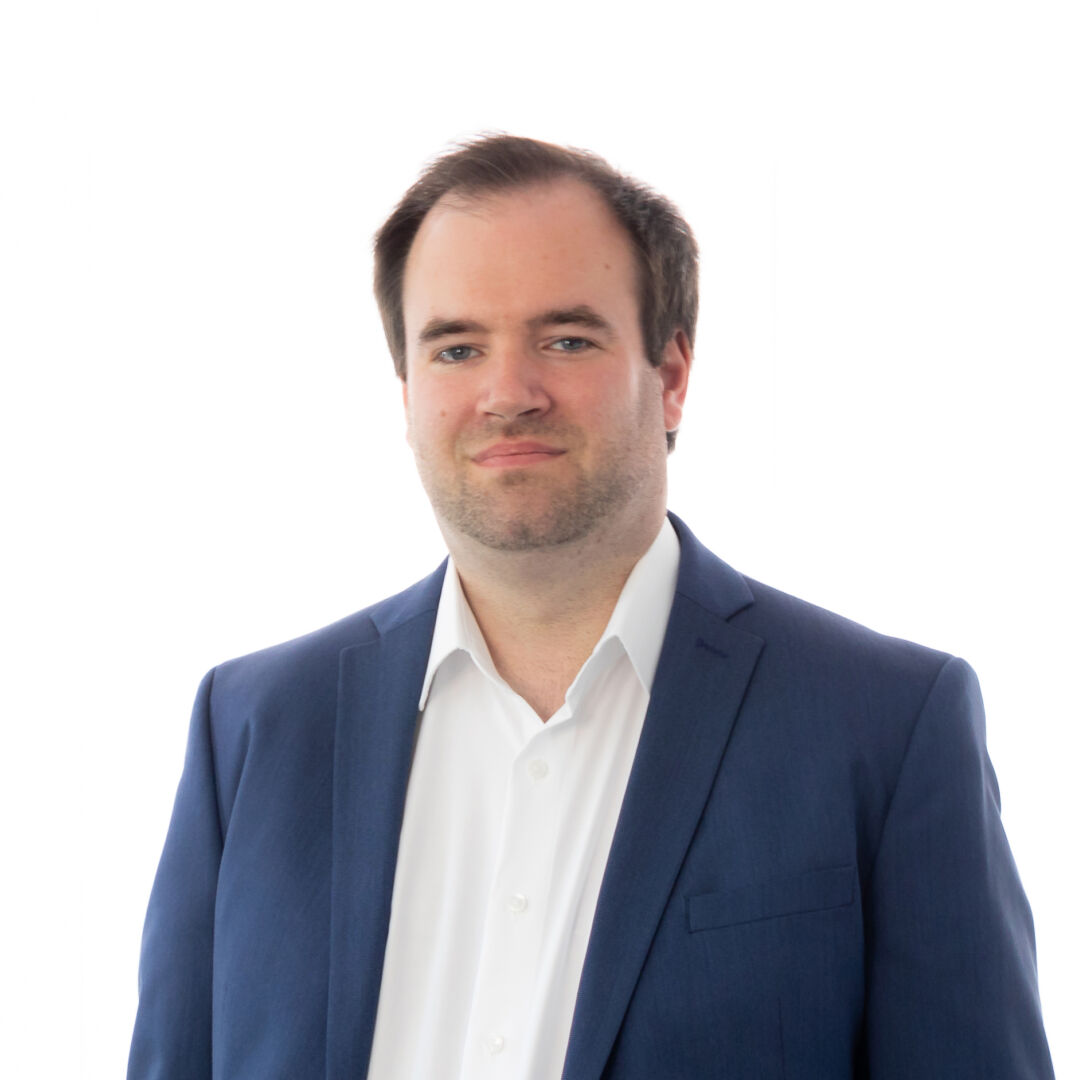 Path to the adoption of the International Data Spaces standard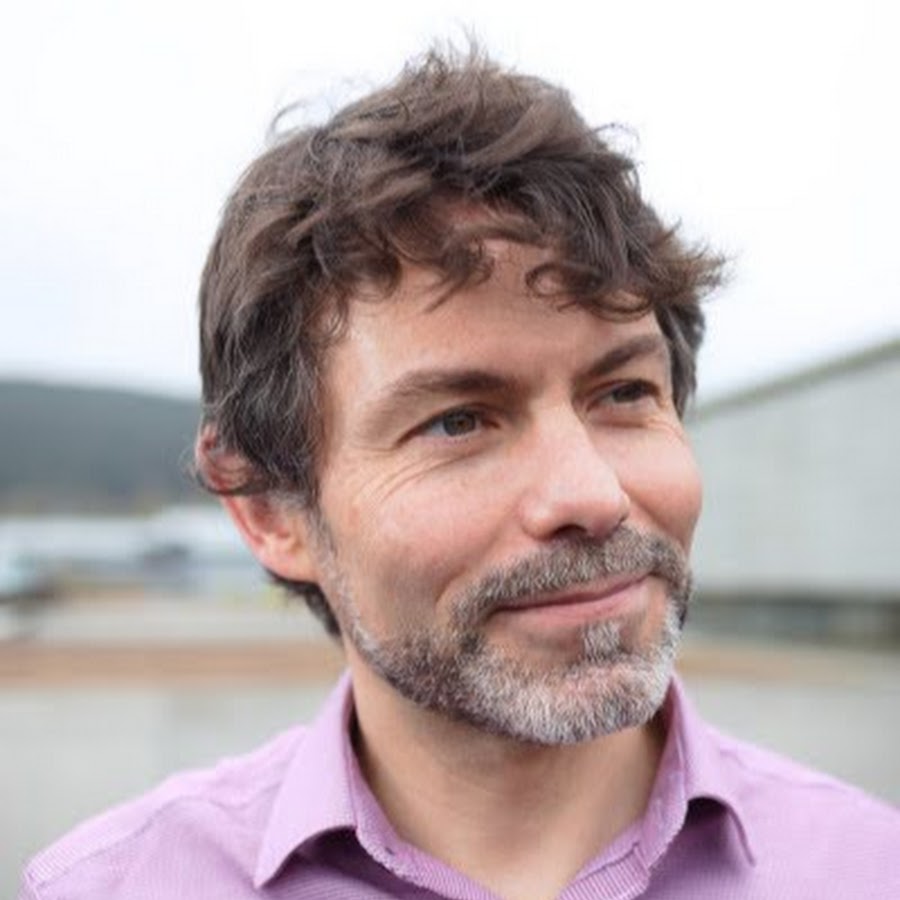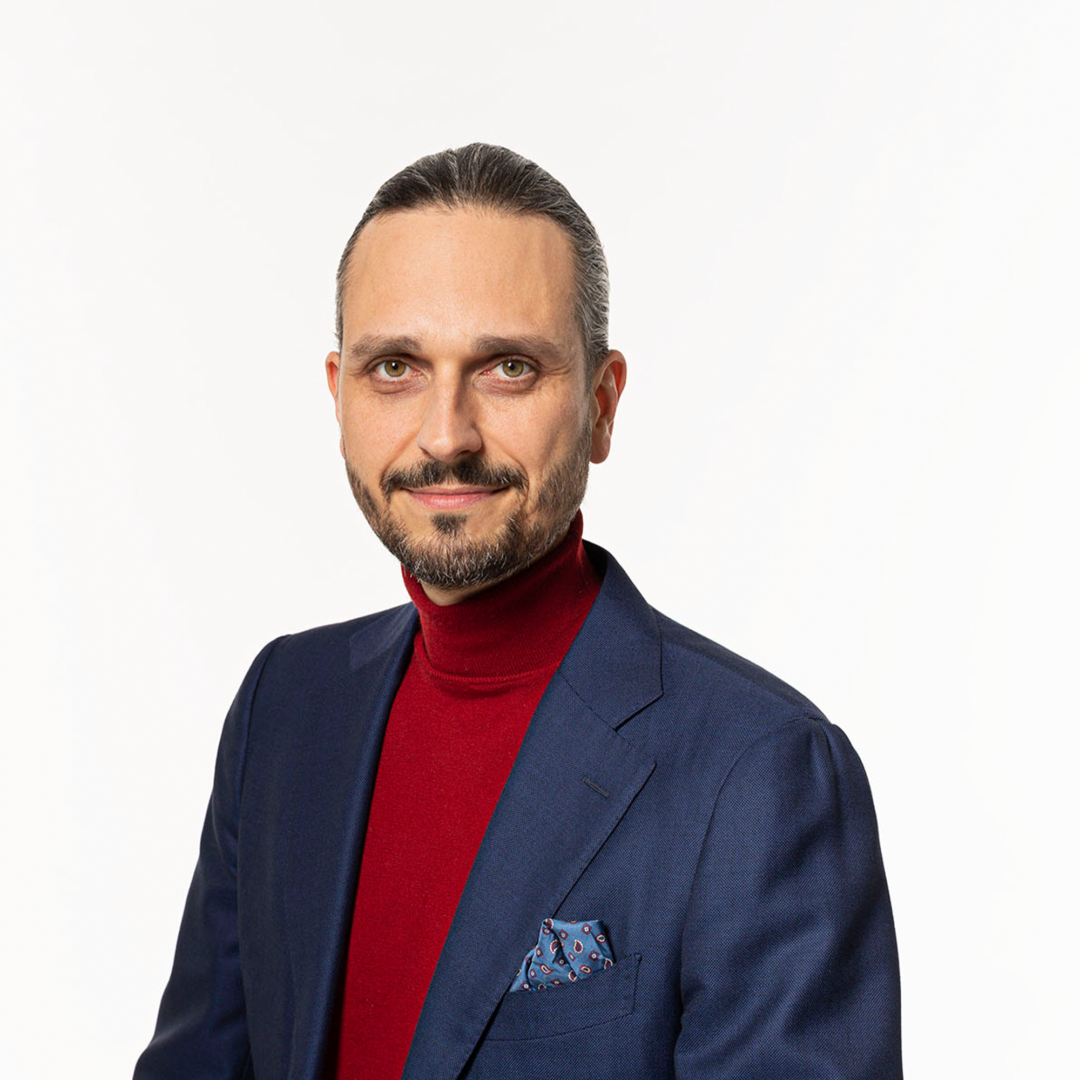 Open and fair data spaces
Keynote

Doing business with data spaces
Panel discussion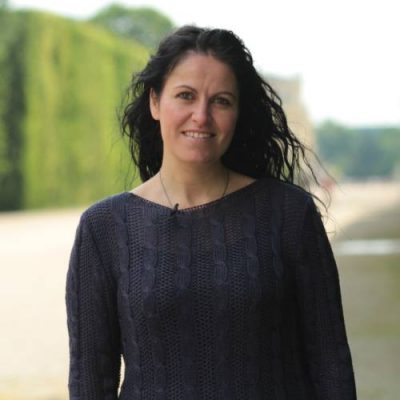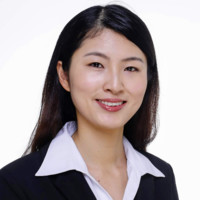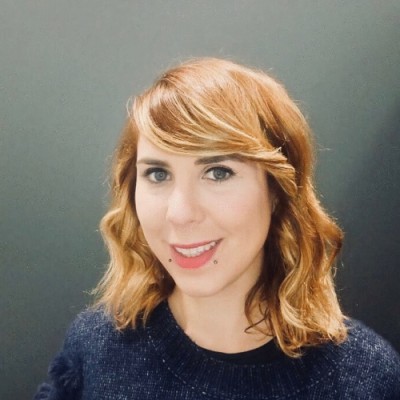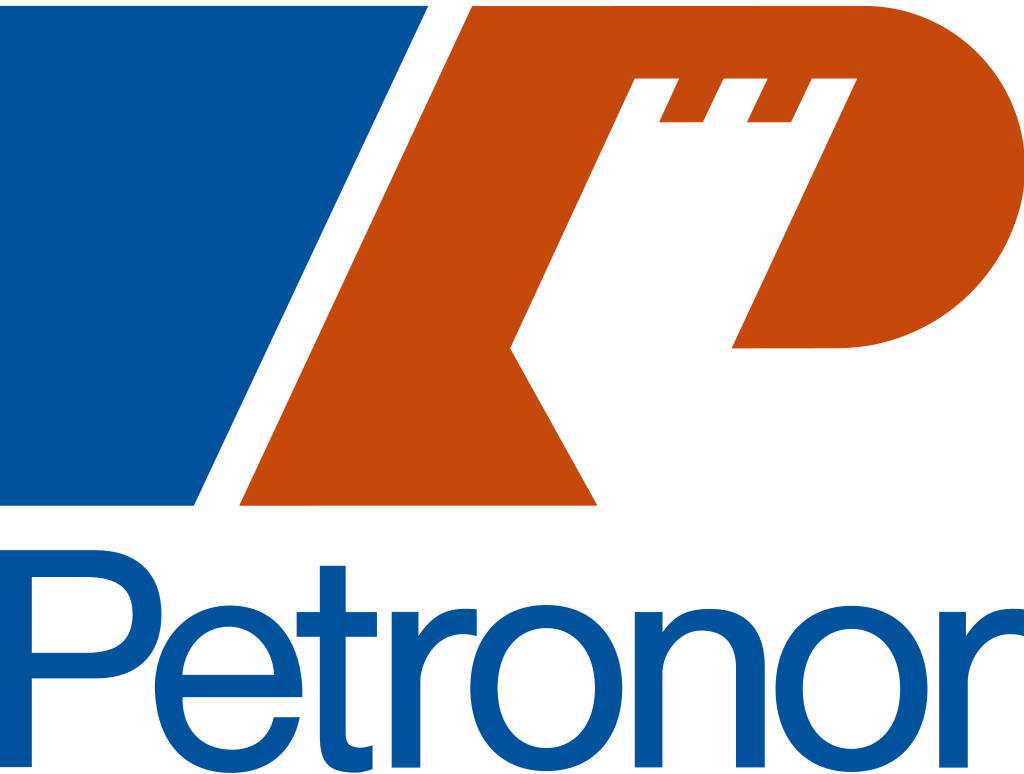 Francisco Lupiañez-Villanueva

Catena-X and its link with the Spanish automotive industry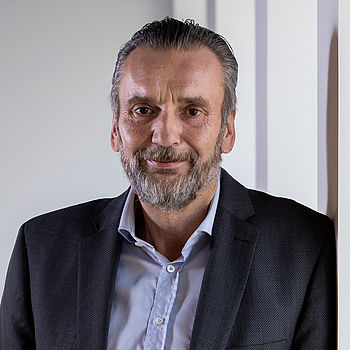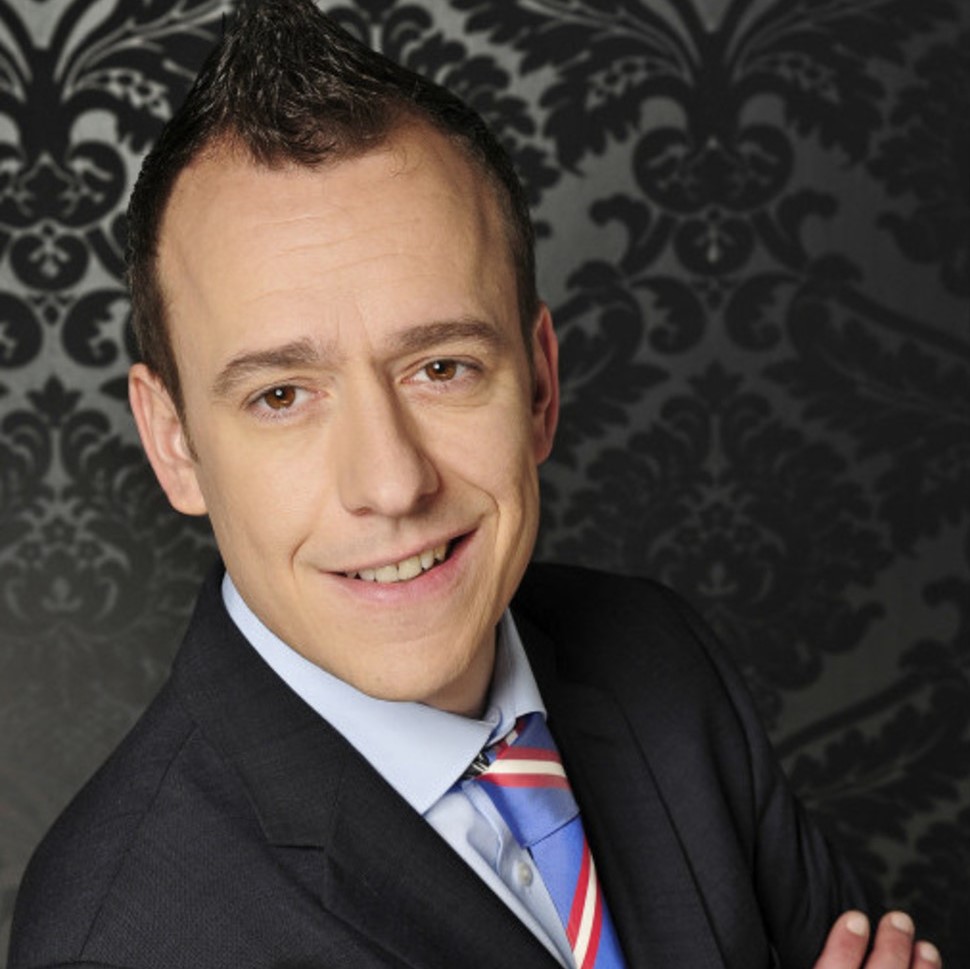 International Data Spaces & the interplay of DSSC and DSBA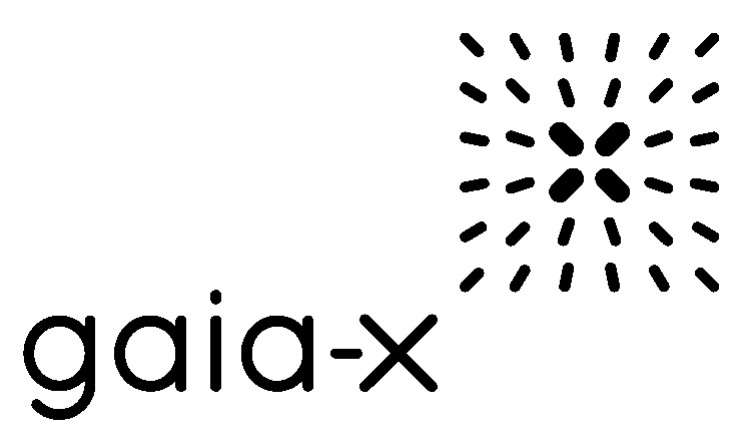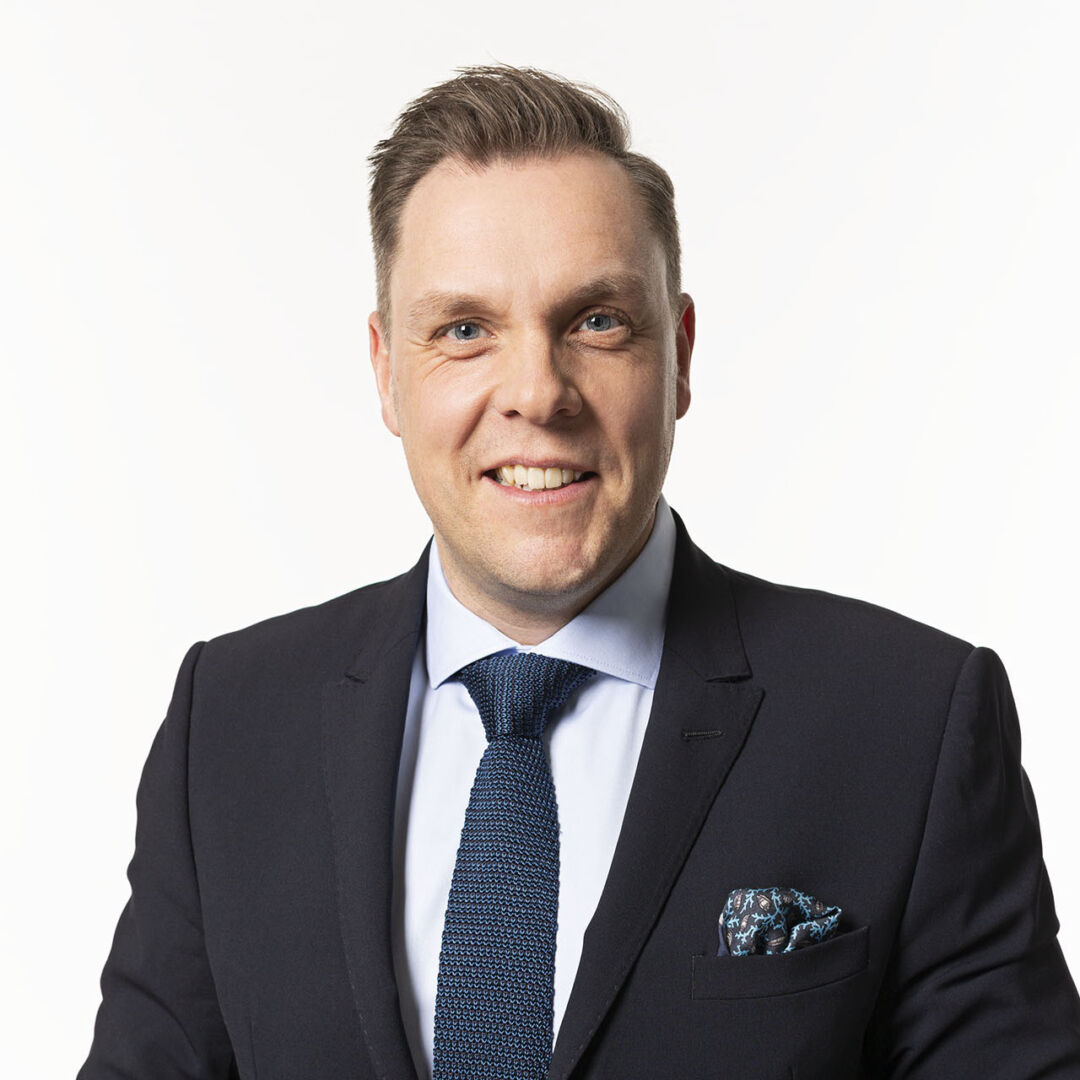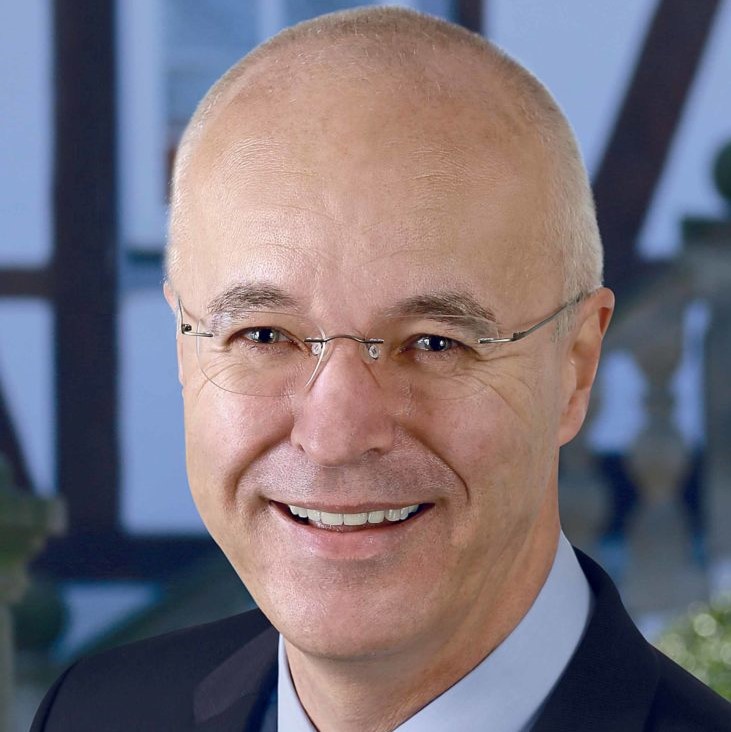 Coffee break & networking



Accelerating sovereign data ecosystems
BAIDATA roundtable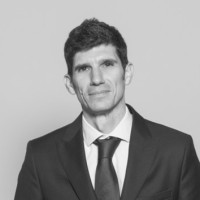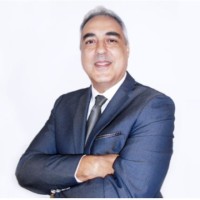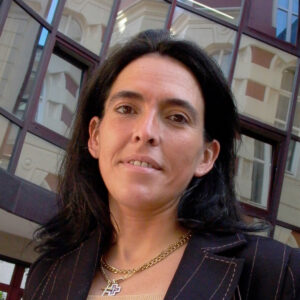 Sovereign data spaces 4.0 deployment pathways for sustainable and resilient manufacturing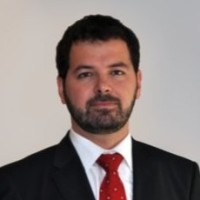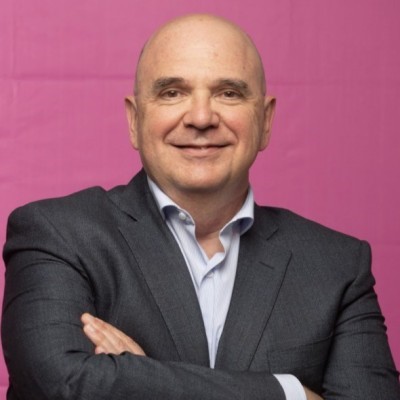 How to implement IDS with focus on energy data spaces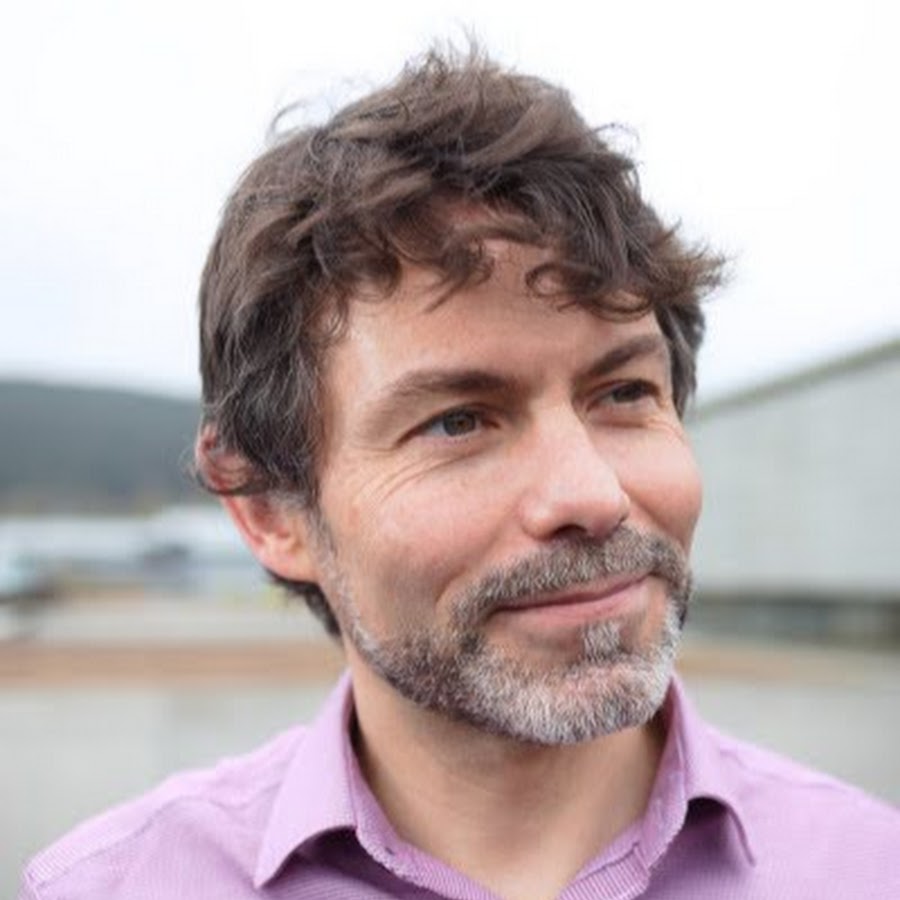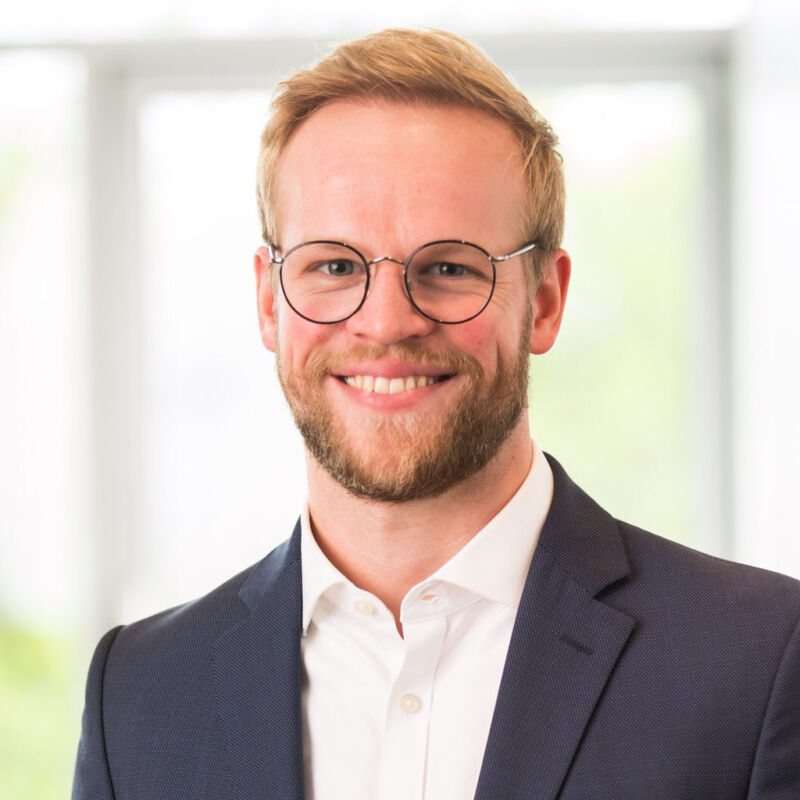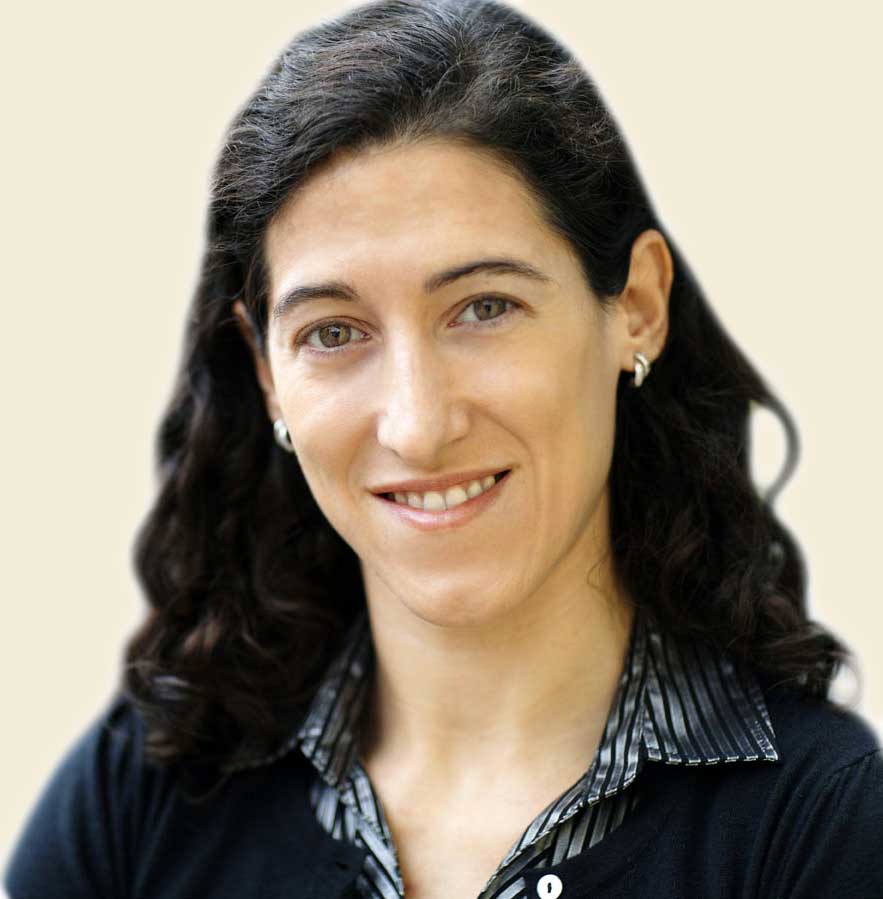 Building data spaces for tourism and urban mobility

Agrifood data space – Key challenges and action points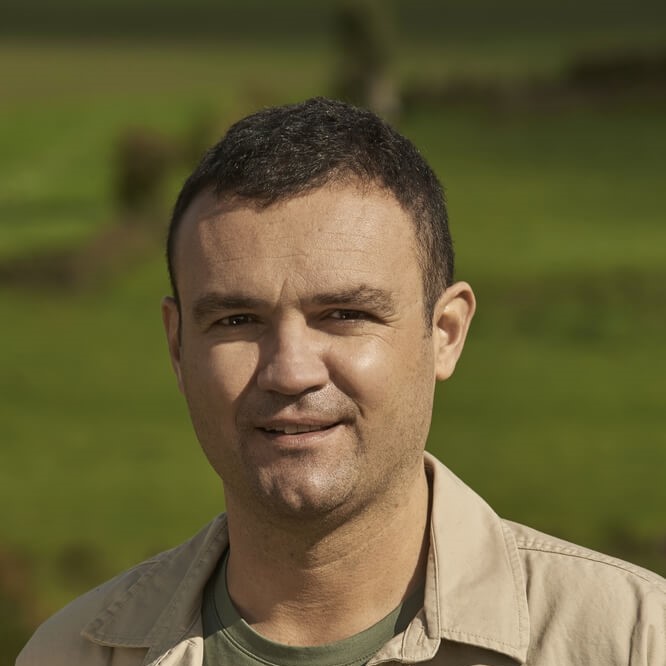 Roadmap: governmental aid to the development of data space
Keynote
Closing address | next steps, events, projects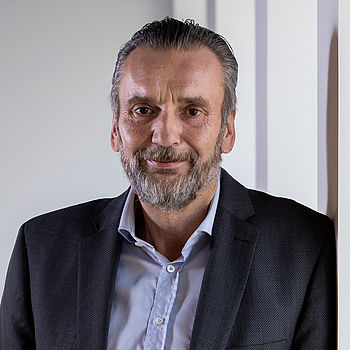 Fundació Joan Miró
Parc de Montjuïc
Barcelona