Worldwide access, European values
Our vision for the data economy of the future requires a global standard that secures the exchange of data according to the exceptionally high security and privacy requirements that European participants demand.
Based on IDS-certified technology
We refer to this as a digital economy based on European values, by which we mean:
Data privacy and security that's the most trusted in the world
Equal opportunities through a federated design (so there's a level playing field in data exchange for small and medium-sized enterprises)
Assurance of data sovereignty for the creator of the data and trust among participants
The global standard means that international data spaces and related data exchange transactions are based on IDS-certified technology – the most trusted in the world.
Info graphic
Download our info graphic: Understanding the IDS
Brochure
Read our image brochure: IDS – standard for data sovereignty, indispensable element of data ecosystems
Use Case
Learn how data sovereignty is put into practice
Any questions? Contact us!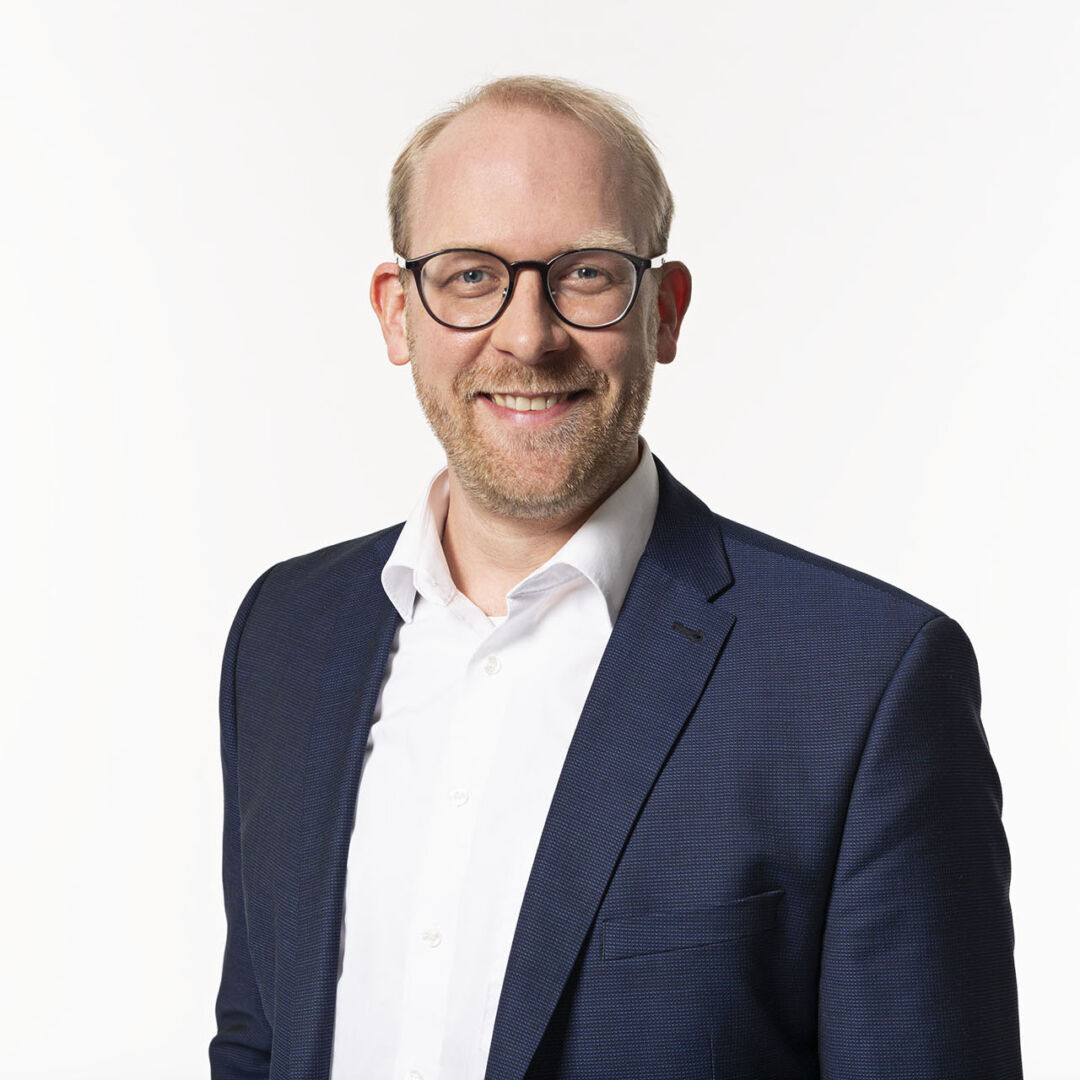 Your contact person:
Sebastian Steinbuß
CTO
Benefit from all current developments: Become a member of the International Data Spaces Association now!