IDSA is at the forefront of Europe's digital future
Data spaces are key to the global, digital economy. The European Commission is defining Europe's path forward into the digital economy of the future. A core element of their vision: international data spaces grounded in European values of trust and the self-determination of data usage by data providers, that we call data sovereignty. IDSA's framework and the IDS Reference Architecture Model (IDS-RAM) are integral to the overall EU data strategy.
A standard based on European values
IDSA's extraordinary coalition, consisting of some of the most respected and innovative companies and research organizations in Europe, has uniquely enabled us to develop a broad, open standard for data marketplaces and data platforms derived from European values:
Data privacy and security that's the most trusted in the world
Equal opportunities through a federated design (so there's a level playing field in data exchange for small and medium-sized enterprises)
Assurance of data sovereignty for the creator of the data and trust among participants
The ability to get things done
Beyond our vision and shared values, our partners in the European Commission recognize that IDSA has the capability to deliver the goods. We can actually make European data spaces a reality.
Contributing knowledge and technology to high-impact projects
Providing data-infrastructure services to the nine European data spaces 
Providing advice, knowledge and expertise to the European Data Act
Join IDSA in paving the way for European and international data spaces, based on the common standard outlined by the IDS RAM. We have the blueprint and are ready to support adoption and deployment across industries, throughout Europe and around the world.
Position paper
Learn how elements of the IDS-RAM fit the GAIA-X principles and architecture elements
Position paper
Download our position paper: Implementing the European Strategy on Data. Role of the International Data Spaces
Projects
Research projects funded by the EU are the springboards that bring fundamental IDS concepts to life
Any questions? Contact us!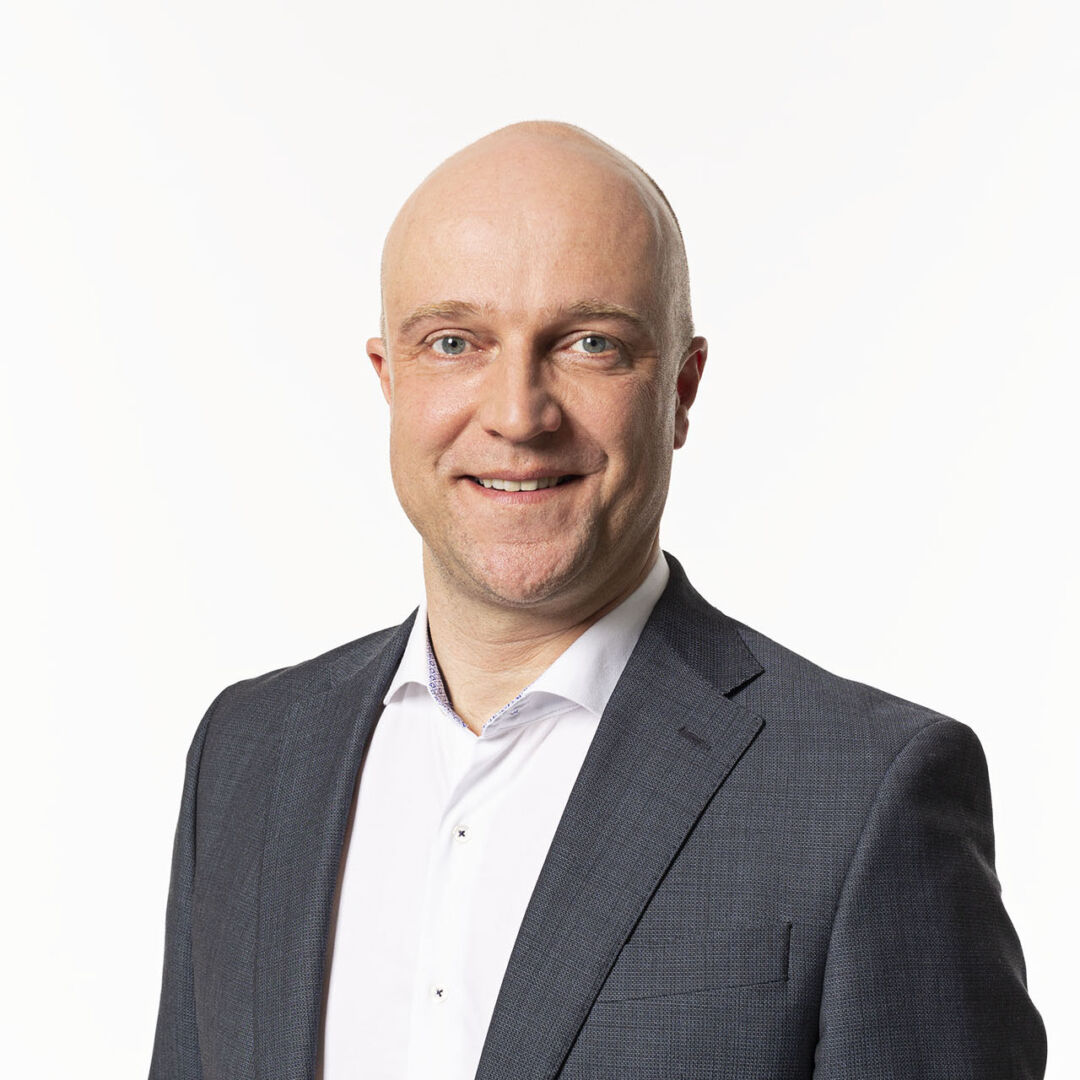 Your contact person:
Thorsten Huelsmann
CFO
Benefit from all current developments: Become a member of the International Data Spaces Association now!