IDSA Summit 2021
Reflection
We brought together all the data spaces experts at our IDSA Summit on June 22 & 23. Specialists from technology, legal, business and industry showed what sovereign data spaces look like. And how they can be built right now!
Below you find the speakers and their slides as well as the videos of the sessions so you can review the extensive content that emerged from our IDSA Summit.
3
Teaming up for Data Spaces in Europe

Today's lack of a harmonised approach is still hampering data spaces to thrive, it is time for convergence to support the deployment of strong EU values based ecosystems for souvereign data sharing. Leading European initiatives and organisations announce their collaboration.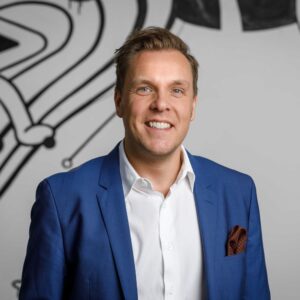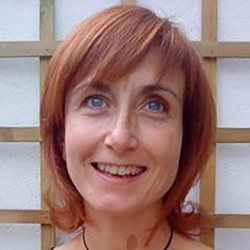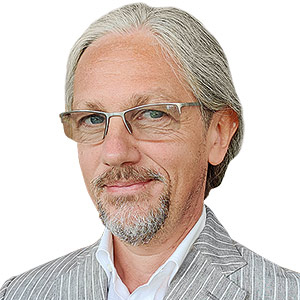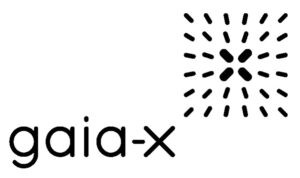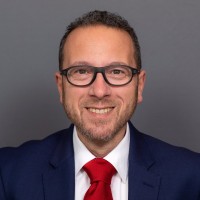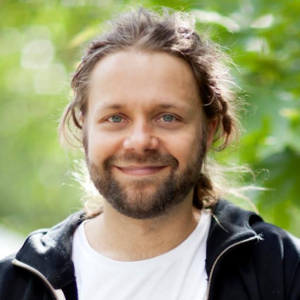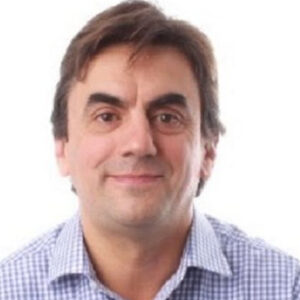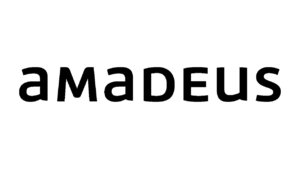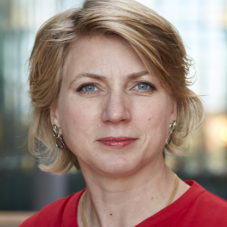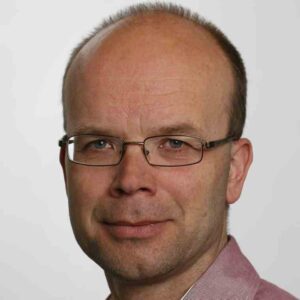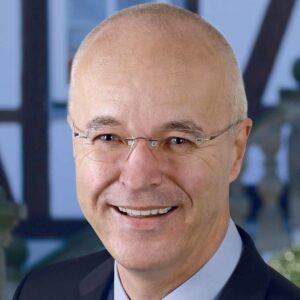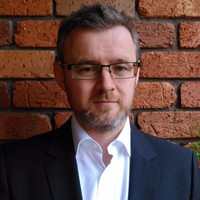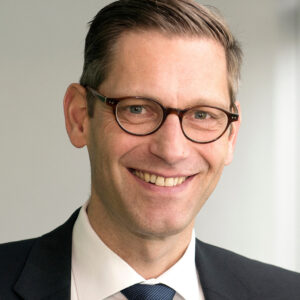 Kick-off

Opening of the IDSA Summit | IDSA Strategy to Make Data Spaces Happen | Data Sharing Ecosystems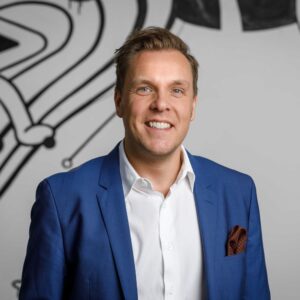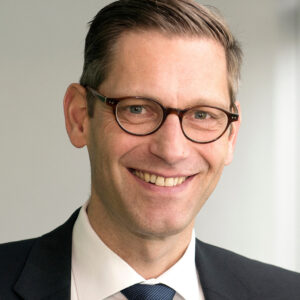 Data Sharing Ecosystems | Boris Otto
Keynotes

Ministers from European governments with video messages sharing their views on IDS | A Technical Viewpoint on Europe's Data Strategy | GAIA-X – A Federated Data Infrastructure as the Cradle of a Vibrant European Ecosystem | Catena-X – Network for Cross-Company Data Exchange in the Automotive Industry | Datenraum Mobilität | Reflection on Data Ecosystems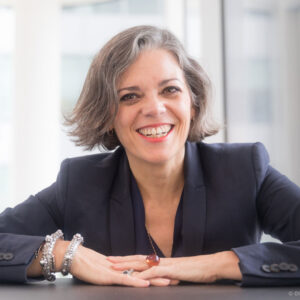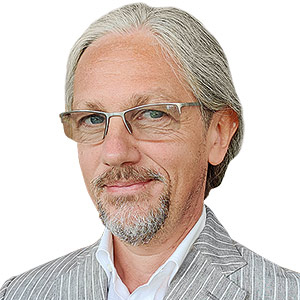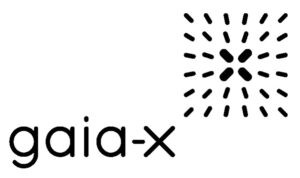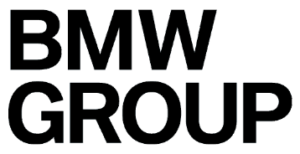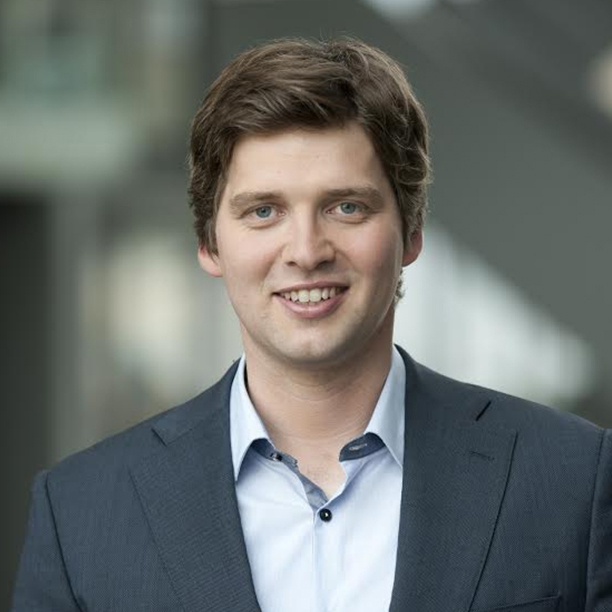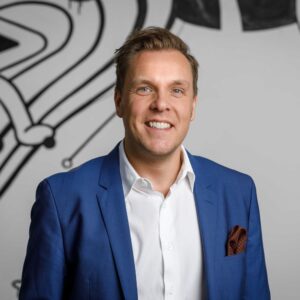 A technical viewpoint on Europes Data Strategy | Sophie Proust
Why GAIA-X? | Francesco Bonfiglio
Catena-X Automotive Network | Hagen Heubach, Oliver Ganser
Data Spaces – a key element for Europes Digitalization | Maximilian Ahrens
How Data Spaces can be Built: The Future of Manufacturing is Made in Data Spaces
Manufacturing is the backbone of the European economy. The IDS-Industrial Community (IDS-I) provides networked manufacturing and production environments that meet the need for a highly flexible and tailored data sharing strategy in the context of GAIA-X. We'll present selected use cases and bring together the technologies and concepts of the Platform Industrie 4.0 and the IDSA | Metal Domain Data Space | NTT's Smart Data Platform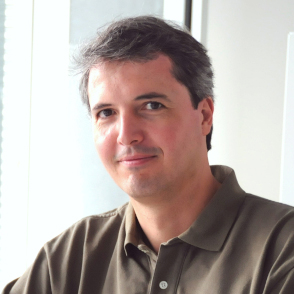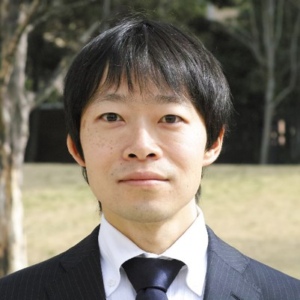 Data Sovereignty in Industrial Applications – IDS-I Community | Andreas Teuscher
Realizing low carbon and circular economy by cross border data sharing | Koki Mitani
IDS-based marketplace for industrial equipment in the metal domain | Luis Usatorre
Ethical and Trustworthy Data Governance: the Crucial Role of Rule Books
Data spaces need more than a technical standard to be fully operating and ensure trust. This is why Rule Books and data-ethics guidelines are highly necessary. This session is the chance to know more about the IDSA's and SITRA's Rule Books, as well as to have insights on concrete examples on how rule books and ethical guidelines are implemented in the private and public healthcare sector.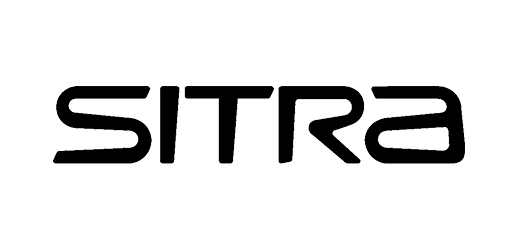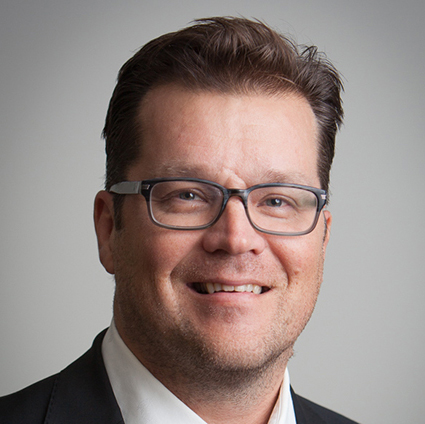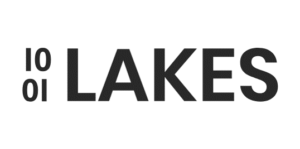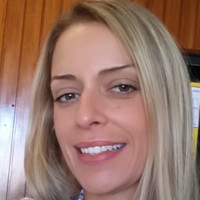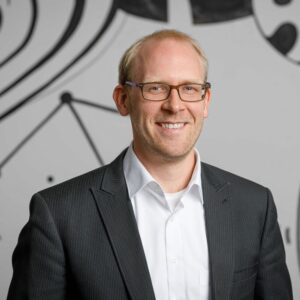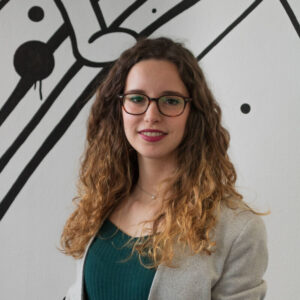 Ethical and trustworthy data governance – The Crucial Role of Rule Books | Sebastian Steinbuss
Why Rulebooks are important | Marko Turpeinen
Fair Data Economy Rulebook | Juhani Luoma-Kyyny
The IDSA Rule Book | Giulia Giussani
The Rulebook for a fair data economy – A tool for a National Health Data Strategy | Cátia Sousa Pinto
Implementation of Data Ethics Guidelines in the Healthcare Sector | Sarah Becker
How Data Spaces can be Built: Evolving Data Spaces in the European Energy Sector
As the whole energy sector is in transition to renewable and decentral energy generation several Data Spaces in pioneering projects are currently evolving across Europe. Researchers and industry will present success use cases, benefits and the current state-of-play in projects. EDF, ENGIE, Engineering, Fraunhofer, Innopay and Tecnalia will be on stage.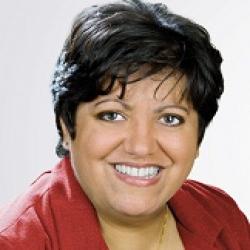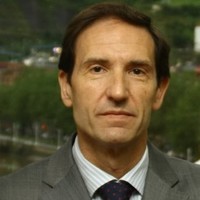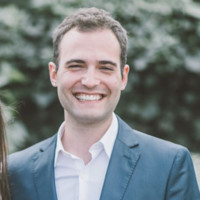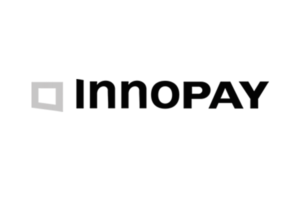 Future of (Energy) Data Sharing | Pieter Schuurmans
Offshore Wind Energy Data Space | Jose Hormaeche, Erik Maqueda
Fraunhofer Research on the Energy Data Space | Volker Berkhout
GAIA-X Energy Data Space | Martine Gouriet
Keynotes & panel discusssion: Cloud Providers and GAIA-X Accelerate Business Through Data Spaces
Cloud providers offer the infrastructure for data spaces. How do they accelerate the development of data spaces based on European values? How do they enable new business? Listen to GAIA-X founding members talking about their collaboration and objectives.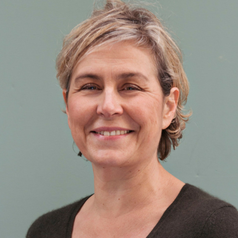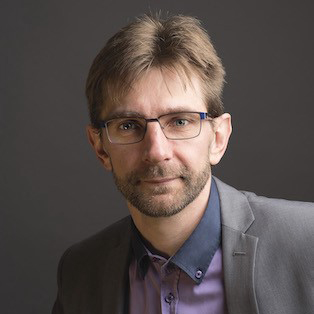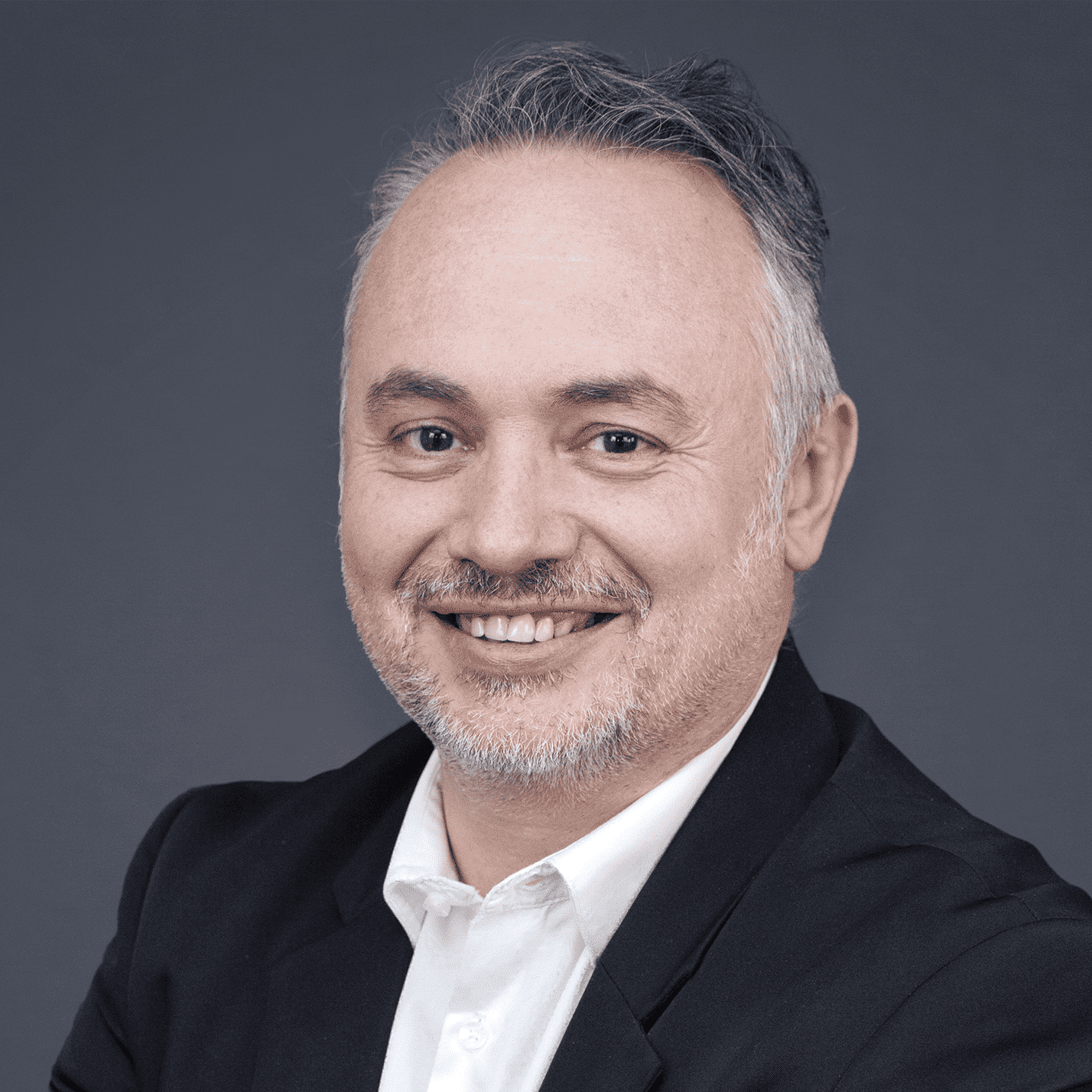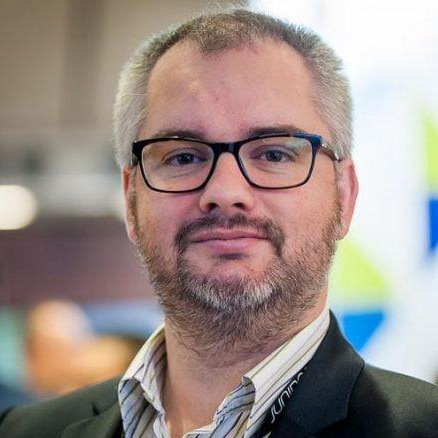 Live Music
After a full day of packed sessions, animated conversations and lively discussions we have had the band Safe by Sound perform live music for us.
Kai and Felix play music that is somewhere between rock, pop, hip hop and alternative. They use sample loops in the most amazing way to surely entertain their audience. Enjoy them on one of the music platforms!
Keynotes
Organizing Data Spaces in the Upcoming Decade  | Celebration Collaborations & Competence Centers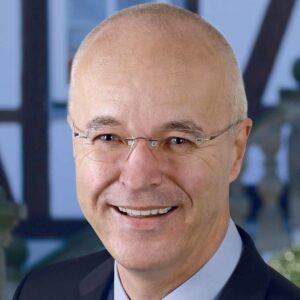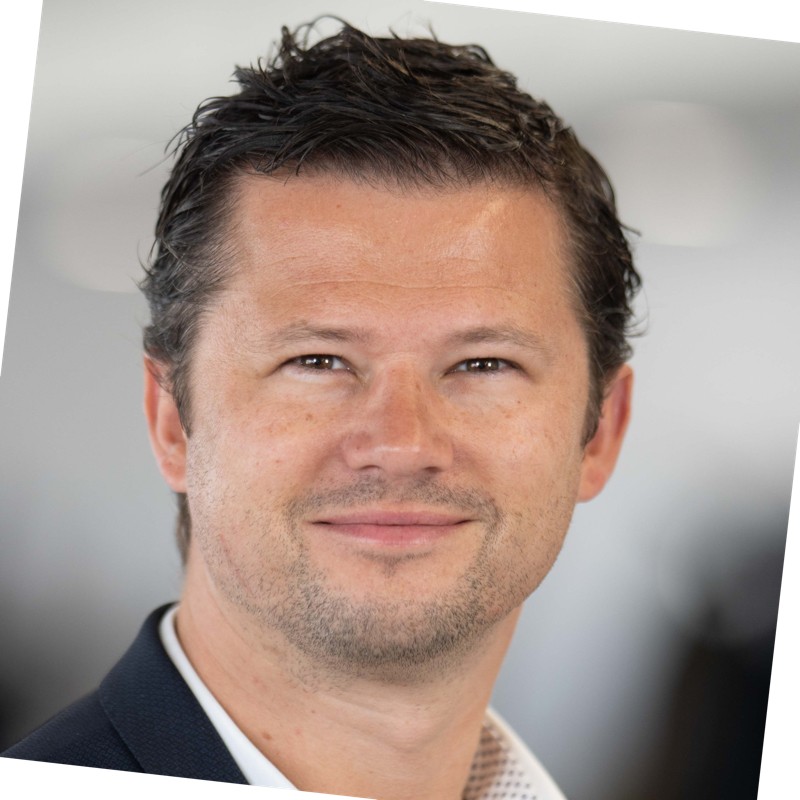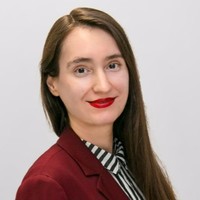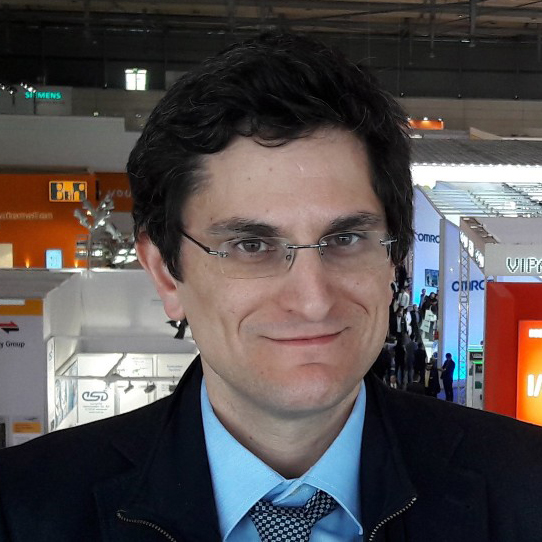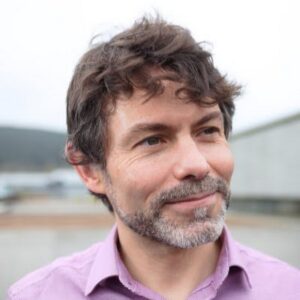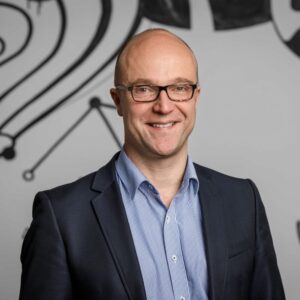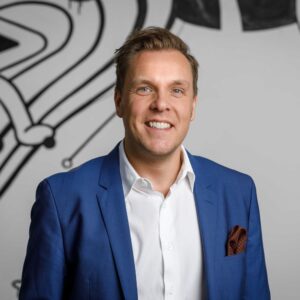 Design Principles for Data Spaces | Douwe Lycklama
FIWARE accelerating Data Spaces via Open Source and Open Standards | Ulrich Ahle
iSHARE Trust Network Empowering Data Sovereignty in Data Spaces Internationally | Gerard van der Hoeven
German IDSA Competence Center Leibniz University Hannover | Alexandra Garatzogianni
Spanish IDSA Compentence Center Fundacion TECNALIA Research & Innovation | Alberto Berreteaga
Greek IDSA Competence Center LMS – Laboratory for Industry 4.0 and Manufacturing | Kosmas Alexopoulos
How Certification enables Trust in Data Spaces | Part I
How to prepare for certification | Certification body | Testbeds from Fraunhofer, nicos, SICK & SQS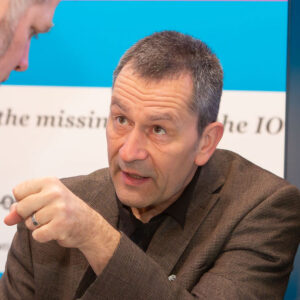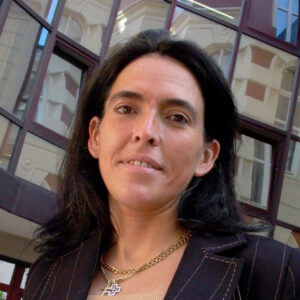 Data Spaces Have to be Built on Trust | Sonia Jimenez, Natalia Simon
IDS Testbed – Industrial Test Center | Andreas Teuscher
Machine-Readable Certification Criteria Catalog for IDS Components and nicos.testbed.IDS | Joerg Langkau
How Data Spaces can be Built: The Netherlands AI Coalition – Towards a Federation of AI Data Spaces
Large-scale AI deployment requires an adequate infrastructure for sharing data, both between and across sectors. As data is considered a valuable and potentially sensitive asset organizations require control and sovereignty on who may use their data, for what purposes and under what conditions. Based on an assessment of data sharing alternatives, NL AIC is currently developing an IDS-based federated data space approach for AI. In this session we describe the approach taken by the NL AIC initiative, provide a demonstration of the potential of IDS for distributed federated learning and address the main challenges to tackle.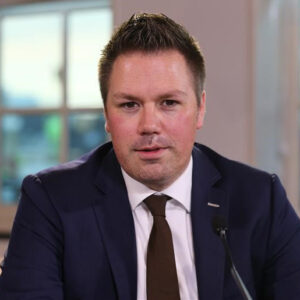 Towards a Federation of AI Data Spaces | Harrie Bastiaansen, Simon Dalmolen
How Certification enables Trust in Data Spaces | Part II
IDS_ready & IDS_certified | Examples from Deutsche Telekom, Fraunhofer, German Edge Cloud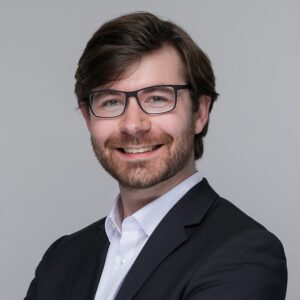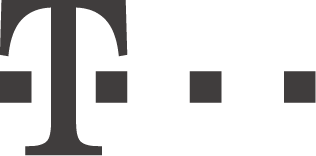 Data Spaces Have to be Built on Trust II | Sonia Jimenez, Natalia Simon
Trust through Certification | Nadja Menz
IDS Metadata Broker – Road to Certification | Sebastian Bader
IDS_ready Applications and components | Filip-Martin Brinkmann
Deutsche Telekom Data Intelligence Hub | Sven Löffler
Start-Ups Create Future Solutions for Data Spaces
The topic of establishing a level playing field for data sharing is getting a growing attention in Europe. But what is the contribution of start-ups? Which challenges do they anticipate?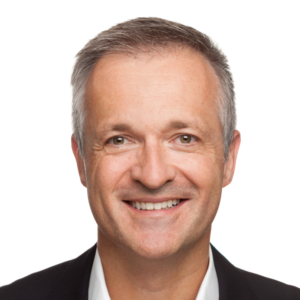 Startinblox – Building a better web | Sylvain Le Bon
wetransform – Solutions for Sustainable Data Ecosystems | Thorsten Reitz
Tributech – Future of data spaces – trusted data sharing | Thomas Plank
Open Source Helps Data Spaces Sprout Everywhere
An overview of IDS Open Source components and portfolio of building blocks. In this session, we will present the preliminary work of the IDSA Open Source Task Force and existing reference implementations.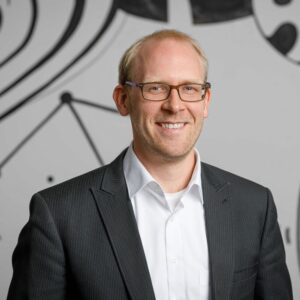 Open Source Helps Data Spaces Sprout Everywhere | Anil Turkmayali
True Connector – Lowering barriers with OSS | Angelo Margulio
Eclipse Dataspace Connector | Julia Pampus
How Data Spaces can be Built: Unlock the true value of data in automotive and mobility industries
Automotive and the mobility of people and freight are considered the backbone of the global economy. With examples from automotive, railway but also from supply chain as a high impact success factor, we are going to show how interoperable and extensible data ecosystems can unlock the true value of data in these traditional industries.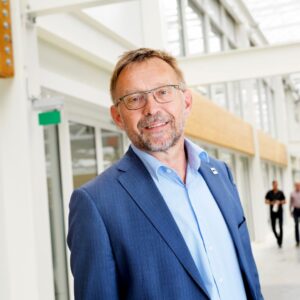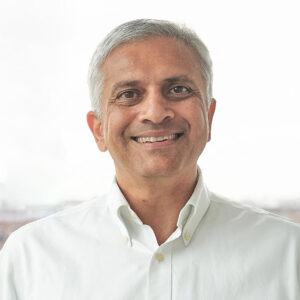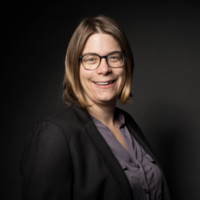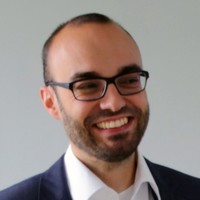 From IDS pilot application to the Industrial Cloud – How IDS meets our vision | Fabian Keller, Ute Burkhardt, Nihar Patel
Kick-starting a Rail Data Space along End2End Data Journeys | Meike van't Hoen, Constantin Scheuermann
Accelerating the Data Spaces Adoption Curve
The IDSA want to accelerate adoption, and help speed organizations of all sizes along the path to embrace IDS so they can enter into the future of the data economy as soon as possible. In this session we are going to discuss the methodology and assets our adoption community uses for supporting uses cases of all maturity levels to move towards data sovereignty.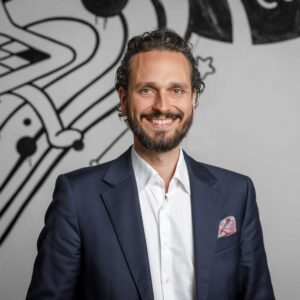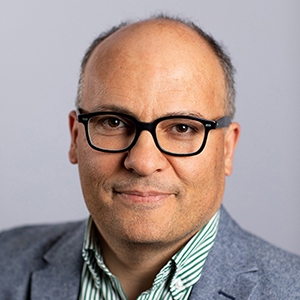 How to implement Data Spaces | Pieter Schuurmans
Eclipse Data Space Connector | Babak Jahromi, Stefan Ettl
Next Generation Usage Control as Key Enabler for the Data Economy
The concept of Usage Control will be evaluated by legal and technical perspectives. How usage control technologies enhance and facilitate data economy will be discussed, where a demonstration of Legal Testbed will also be part of this session.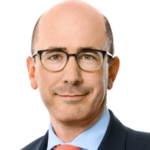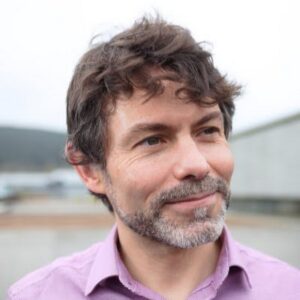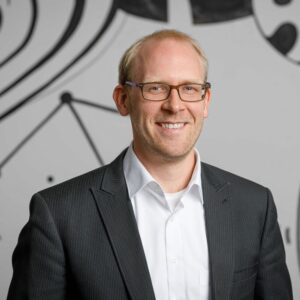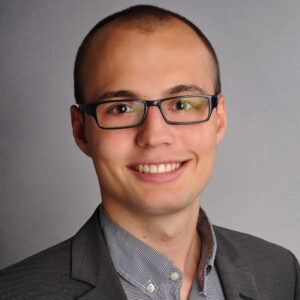 Next Generation Usage Control as Key Enabler for the Data Economy | Alberto Berreteaga
Usage Control and GDPR – How effective usage control technologies could facilitate data transfers | Tilman Dralle
Protecting non-personal data with Usage Control | Philip Kempermann
Data Usage Control and Digital Ethics | Andrea Panzer-Heemeier
How to share data – Key Findings of a Use Case Study | Maximilian Lindner
Towards the automation of contractual processes. Insights from the Industry 4.0 Legal Testbed | Martin Böhmer
How IDS Implementation Partners Help Elevate Use Case to Data Spaces
The community of experts supporting the shaping of uses cases is an integral part of IDS adoption. This session will present the different types of impelementation partners and the business and technical support they can provide in the journey of creating IDS-based data sharing use cases.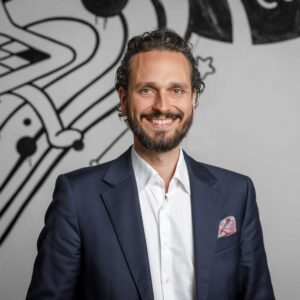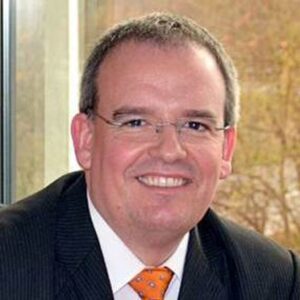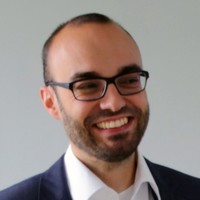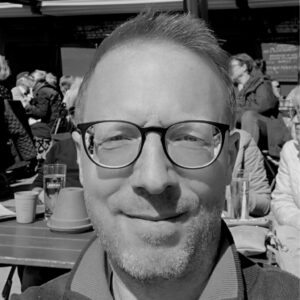 Implementation Partners – Scaling up through IDS Community | Markos Matsas
Establish Data-Ecosystems – Hands-on 5D model | Constantin Scheuermann
Innovalia | Oscar Lazaro, Sandra Oliveras
Unity and Hypertegrity – Business and Technical Implementation Partner | Heiko Janssen
How Data Spaces can be Built: Make Cross-Industry Data Spaces Happen
On the basis of two use cases from the industry and the smart city sectors VTT, Vastuu and Fastems illustrate how IDS technology could make the convergence towards cross-industry data spaces possible. After the presentations we would like to further explore the benefits of cross-sectoral data spaces together with the audience.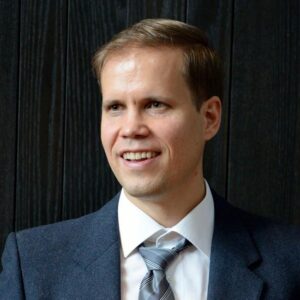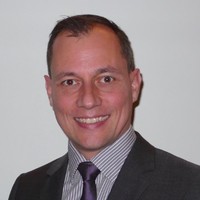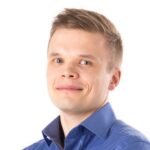 Make cross-industry data spaces happen | Tuomo Tuikka
Convergence towards cross-industry data spaces | Markus Taumberger
Utilizing IDS with flexible factory automation | Janne Kivinen
Delivering Trust | Mikko Sierla
How Data Spaces can be Built: Next Mobility & Next Smart City
Digitization has a high potential to optimize mobility which is to a large extent happening in cities and regions. How Smart Mobility and Smart City will be realized based on GAIA-X followed by two use cases from Hamburg and Kiel.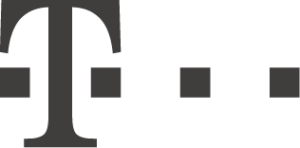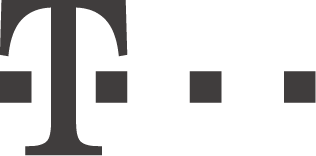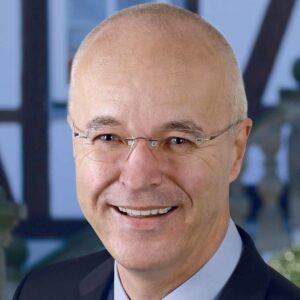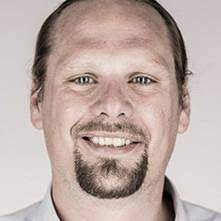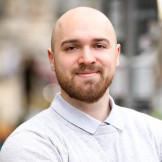 Next Mobility and Next Smart City | Chris Langdon, Ulrich Ahle
RealLabHH – A living lab for the digital mobility of the future | Johannes Eckert
Digital Twin Mobility Stations Kiel Region | Benjamin Ditel
Presentations & panel discussion: Mobility Cases & Mobility Data Space
Mobility is one of the 9 core domains in the European data strategy. The mobility data space project is creating the basis for a successful data economy in that area by bringing together large stakeholders of the mobility domain and building the required IT infrastructure.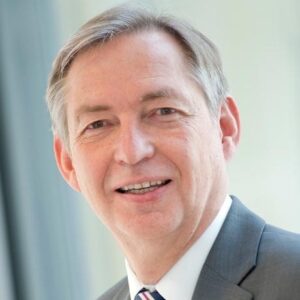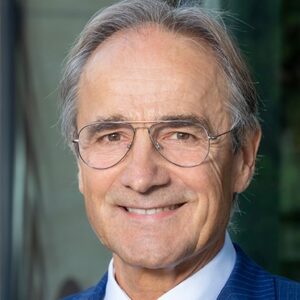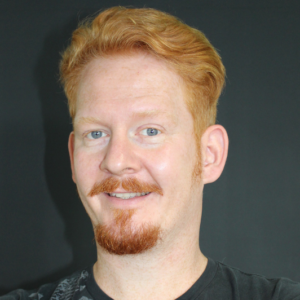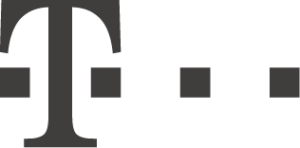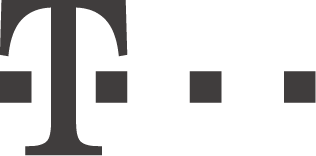 Mobility Data Space | Reinhold Achatz
Mobility Data Space for Europe | Karl-Heinz Streibich
Datenraum Mobilität – IDS Mobility Community | Chris Schlueter Langdon
IDS as Catalyst in Projects, Projects as Catalysts for Data Spaces
Research projects IDS is involved in | Most remarkable data space projects considered from 3 perspectives: achievements, technology, scaling up potential | Highlighting synergies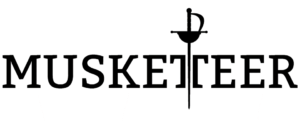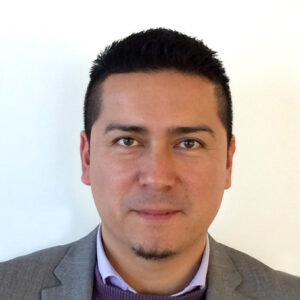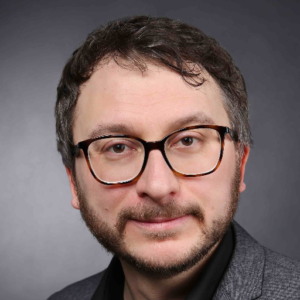 IDS as Catalyst in Projects, Projects as Catalysts for Data Spaces | Sergio Gusmeroli
Data Spaces – a European Dimension | Max Lemke
Musketeer – Manufacturing use case | Chiara Napione
i3MARKET | Martin Serrano
TRUSTS Technical Overview | Benjamin Heitmann
i4Trust – Making Data Spaces happen | Juanjo Hierro
Data Spaces in 2022, 2023, 2024…
Let's meet again | Farewell message