Data spaces are where secure data exchange can happen, and in order for data spaces to deliver on their value proposition, you need the right connectors, components and services. They're here.
The IDS Connector brings it all together
The IDS Connector is the central technical component for secure and trusted data exchange. The connector sends your data directly to the recipient from your device or database in a trusted, certified data space, so the original data provider always maintains control over the data and sets the conditions for its use. The connector uses technology that puts your data inside a sort of virtual "container," which ensures that it's used only as agreed upon per the terms set by the parties involved.
How does the connector help make data sovereignty a reality?
The IDS connector keeps control of your data in your hands: It allows you to define exactly how often someone can use your data, which data they can see, whether they can store and pass it on, which data they pay for and how much it costs.
The connector works with a wide variety of different devices and applications: Our use cases show how IDS serves many industries and business activities. The connector enables you to share data using any device you need to connect to the IDS.
There are four connector security-levels so you can choose the one that best meets the needs of your usage scenario and data protection requirements: Basefree, Base, Trusted and Trust+.
Vocabulary providers manage and offer "vocabularies" (including ontologies, reference data models, metadata elements) which can be used to annotate and describe datasets. Vocabulary providers provide these (domain-specific) vocabularies and their references to the IDS Information Model, which is the basis for the description of data sources.
The IDS clearing house provides decentralized and auditable traceability of all transactions if needed. In addition, this intermediary provides clearing and settlement services for all financial and data-exchange transactions within the IDS.
App stores provide data apps. These are applications that can be deployed in IDS Connectors to execute tasks like transformation, aggregation or analytics on the data. Data apps may be certified by IDS-approved certification bodies. App stores can be provided by IDS members and must be separately certified under IDS standards.
Identity providers offer a range of services to create, maintain, manage and validate identity information of and for IDS participants and components. Collective trust in the provable identity of all IDS participants is imperative to the successful functioning of IDS-based exchanges and economies.
White Papers
Learn more about IDS components in our white papers
Use Cases
Use cases bring IDS to life
Any questions? Contact us!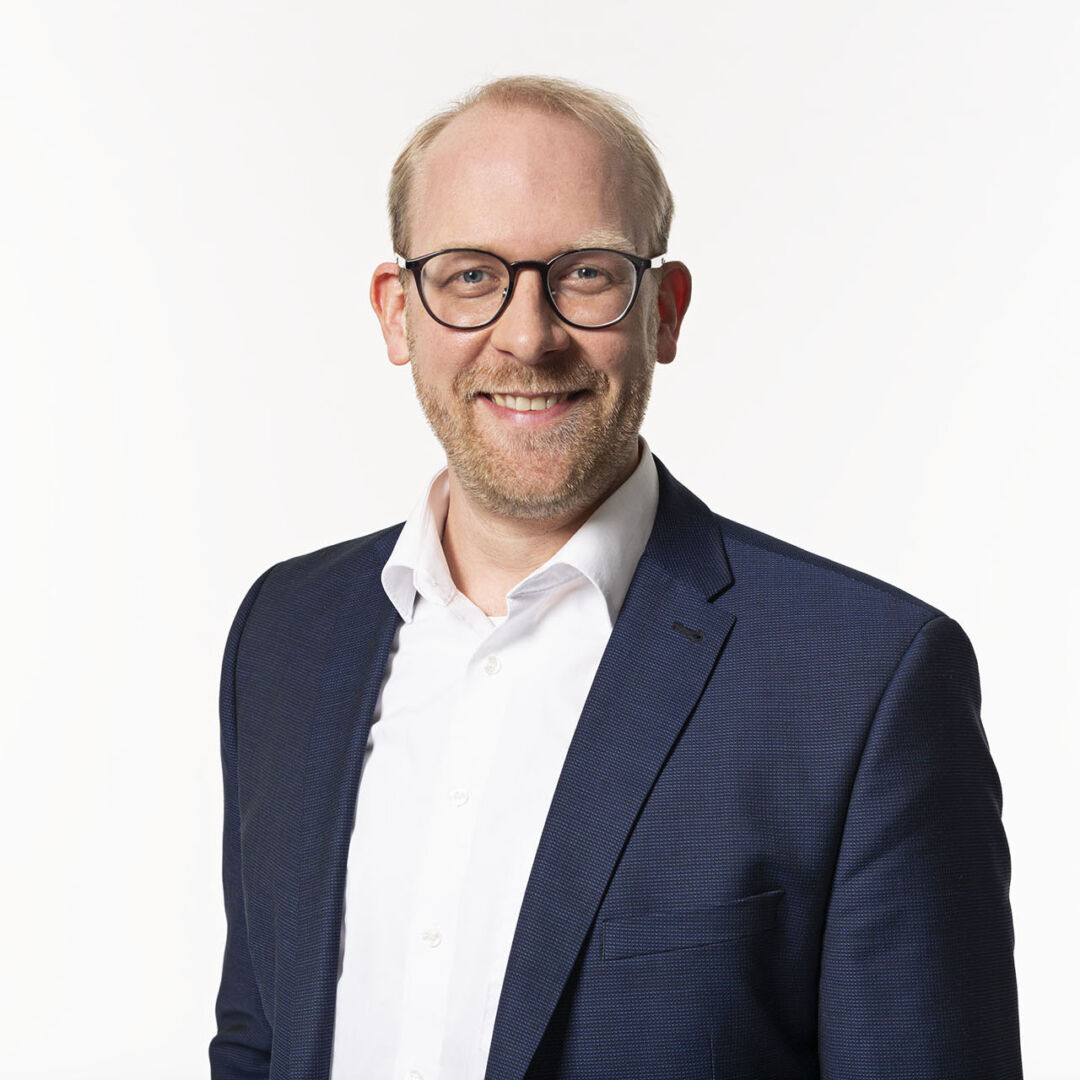 Your contact person:
Sebastian Steinbuss
CTO
Find the overview on the IDS resources in IDS-G on GitHub