Globally networked production processes demand data exchange that transcends company and sector boundaries. DIN SPEC 27070 specifies the requirements and a reference architecture of a trustworthy gateway for the exchange of industry data and services based on mutually agreed-upon rules and constraints. The next steps are to make this DIN SPEC an international standard—an ISO standard.
Trustworthy data exchange is our business
The future data economy requires companies to develop new, digital business models in which data plays a central role. When data is exchanged via IDS, process integrity and data sovereignty are crucial.
IDS gateways are the points of entry into data spaces. They facilitate the protected exchange of data with other gateways and with services. The architecture of these gateways is what ensures data sovereignty, which means that data providers can specify data usage policies, which data consumers must accept and abide by.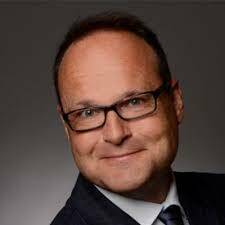 "DIN SPEC 27070 specifies the requirements and the reference architecture of a secure gateway and lays out the business context and areas of application in which the secure gateway is to be used. Requirements are specified per the IEC62443-4-2 series of standards. The document thereby creates a foundation for the requirements and security profile based on IEC 62446, allowing transparent development of components to meet the security criteria. DIN SPEC 27070 also develops the IDS extension, which is necessary for establishing a sustainable security architecture." 
Andreas Teuscher
Chief Industrial Security Officer
SICK AG
Get Access to the DIN SPEC 27070 in German
To order the DIN SPEC in German, please click here
Get Access to the DIN SPEC 27070 in English
The English language version of the DIN SPEC is non-public, but we'd be happy to send it to you
Any questions? Contact us!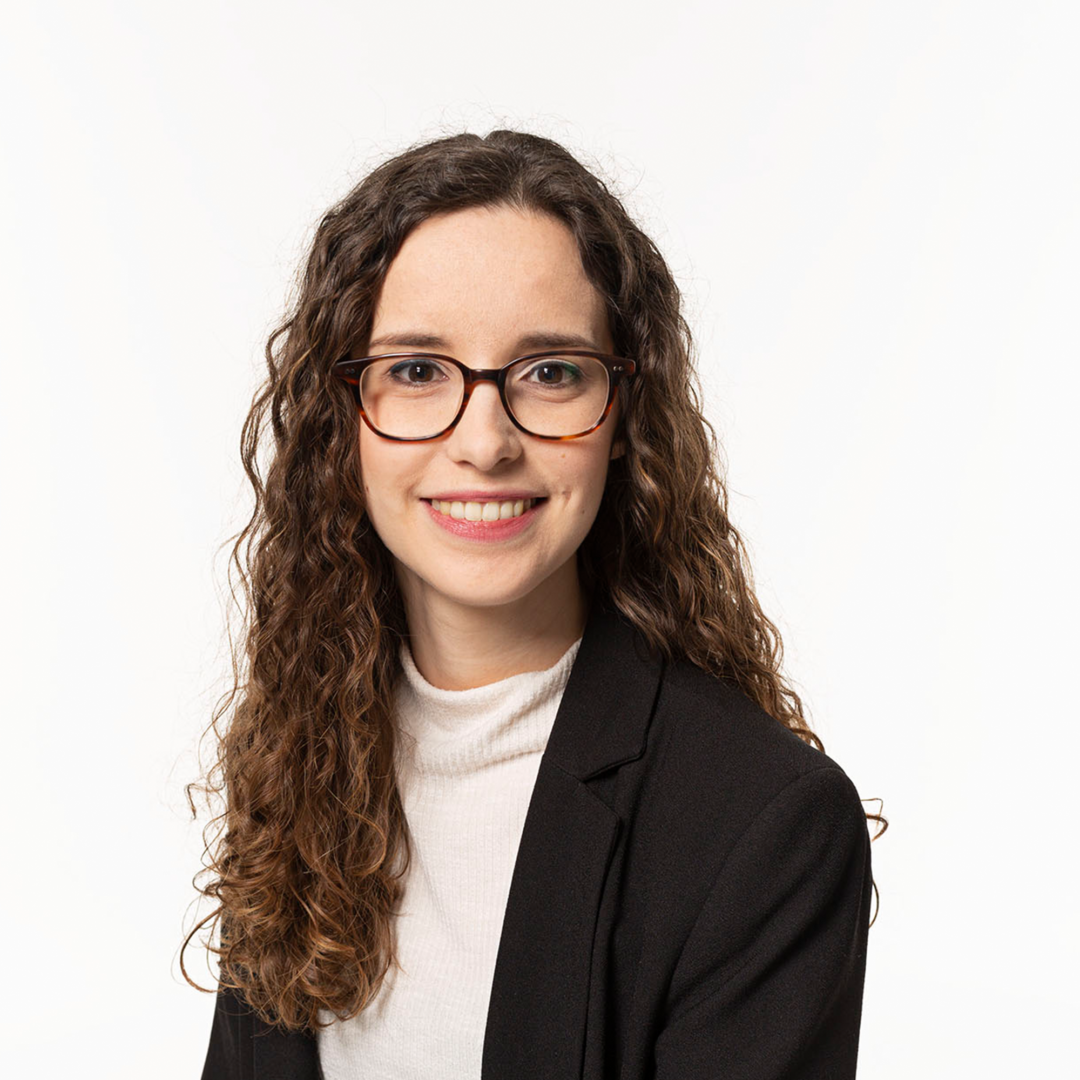 Your contact person:
Giulia Giussani
Digital Innovation Manager 
IDSA members actively contribute their expectations in our working groups.