Who creates the global standard for IDS? You do!
Our working groups

 

are IDSA members collaborating on the standards 

and characteristics

 

for

 

international data spaces. Join us!
Working groups are the driving force
When you join IDSA, you can become an active participant in working groups that are:
Establishing the IDS's general framework and reference architecture model (Architecture)
Developing certification requirements and strategies (Certification)
Architecture Working Group
The Architecture working group aims to develop a business, security, data & service and software architecture. It's also responsible for standardizing the main software component the IDS Connector as well as embracing existing standards and corresponding initiatives. Finally, the Architecture group is incubating the IDSA Developers Community to help IDSA architecture and technologies mature and foster their acceptance.
Modifying the IDS-RAM so that IDS can be used across industries
Verifying the different elements of the reference architecture as the basis for the IDS ecosystem
Implementing and testing sprint releases within user companies
Standardizing the IDS Connector and other components that will enable IDS to deliver on its value proposition
IT Architecture development and analysis experts
Colleagues who know about their company's IT infrastructure, software and systems
Experts in developing software, apps or other components
Heads of the working group
Andreas Teuscher
Chief Information Security Officer
SICK AG
Sebastian Bader
Research Engineer
IAIS-EIS
Certification Working Group
The IDSA Certification working group creates and maintains the IDSA certification process as an important aspect of building trust among participants in data spaces. This includes certifying operational environments and core components, defining roles and developing evaluation methods used during certification.
Experts in certification processes

Colleagues who know about certification activities in your company

Colleagues who are interested in International Data Spaces certification
Heads of the working group
Aleksei Resetko
Partner Cybersecurity & Privacy
pwc AG
Monika Huber
Secure Operating Systems
Fraunhofer AISEC
IDS-RAM
The Reference Architecture Model 3.0 is available for download now
Newsletter
Stay up-to-date with our monthly Newsletter
Use Cases
Learn about use cases pertaining to a wide variety of industry sectors and business activities.
Any questions? Contact us!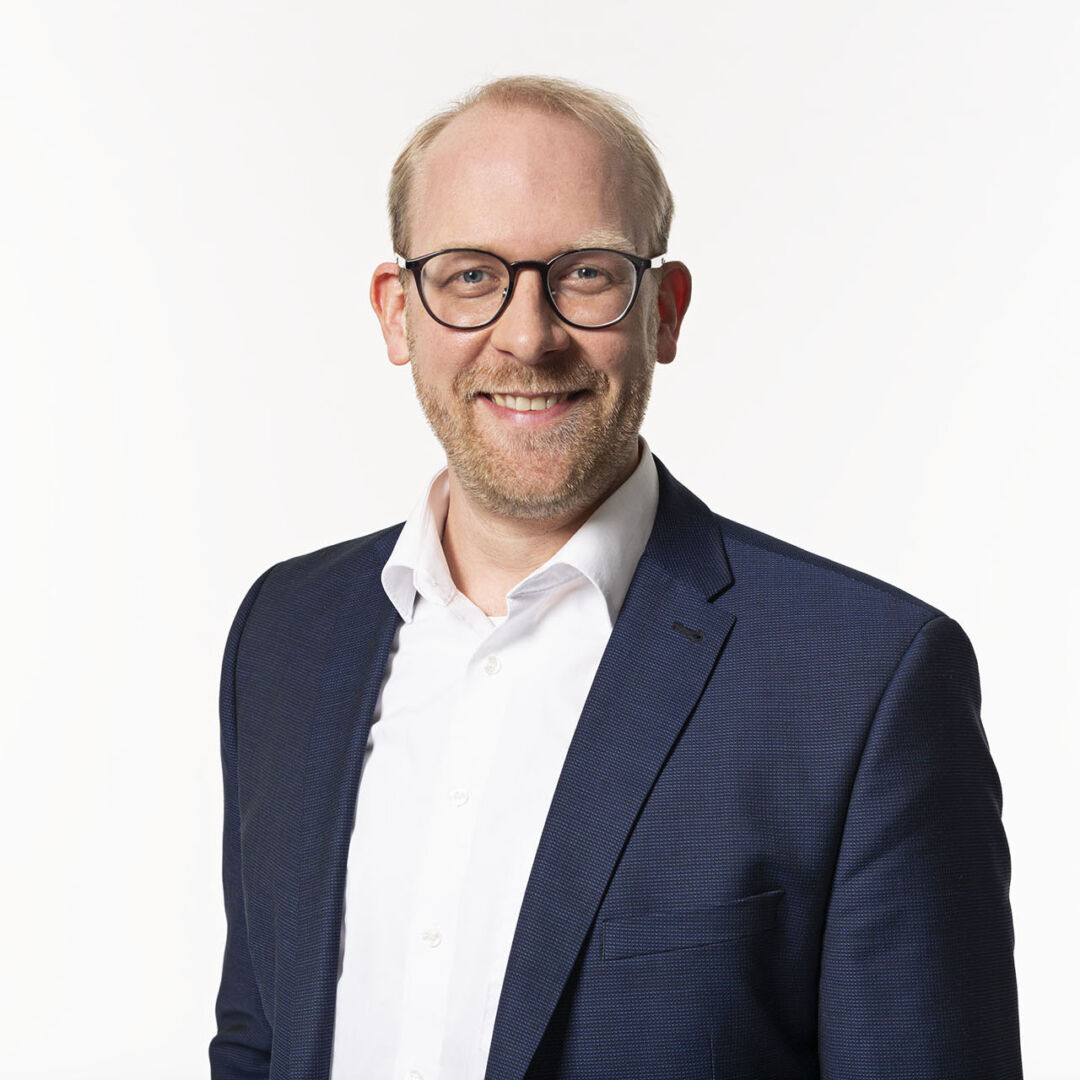 Your contact person:
Sebastian Steinbuss
CTO
Contribute your requirements for secure data exchange and data sovereignty.