Ready, set, launch! The IDS Launch Coalition
IDS is coming soon to your neighborhood!
The IDS Launch Coalition is a group of IDS pioneers working together to bring IDS-based products to market. This includes implementation and certification of their IDS use cases, a goal that requires teamwork among the members of this community. With IDSA's support, the community of early adopters is moving forward together to solve the technical, legal, and business challenges to going live with their IDS-based products.  
Companies join the IDS Launch Coalition for many different reasons, but all have one thing in common: They believe in a data economy, that gives everyone sovereign control over what happens to their valuable data. If you want to explore how data spaces are enabling this future data economy, we invite you to join us on our journey together with all the other members of the Launch Coalition.
Please send your application with a short description of your interest in joining to: LC@internationaldataspaces.org
Subscribe to our Newsletter
Stay up-to-date with our monthly Newsletter
Any questions? Contact us!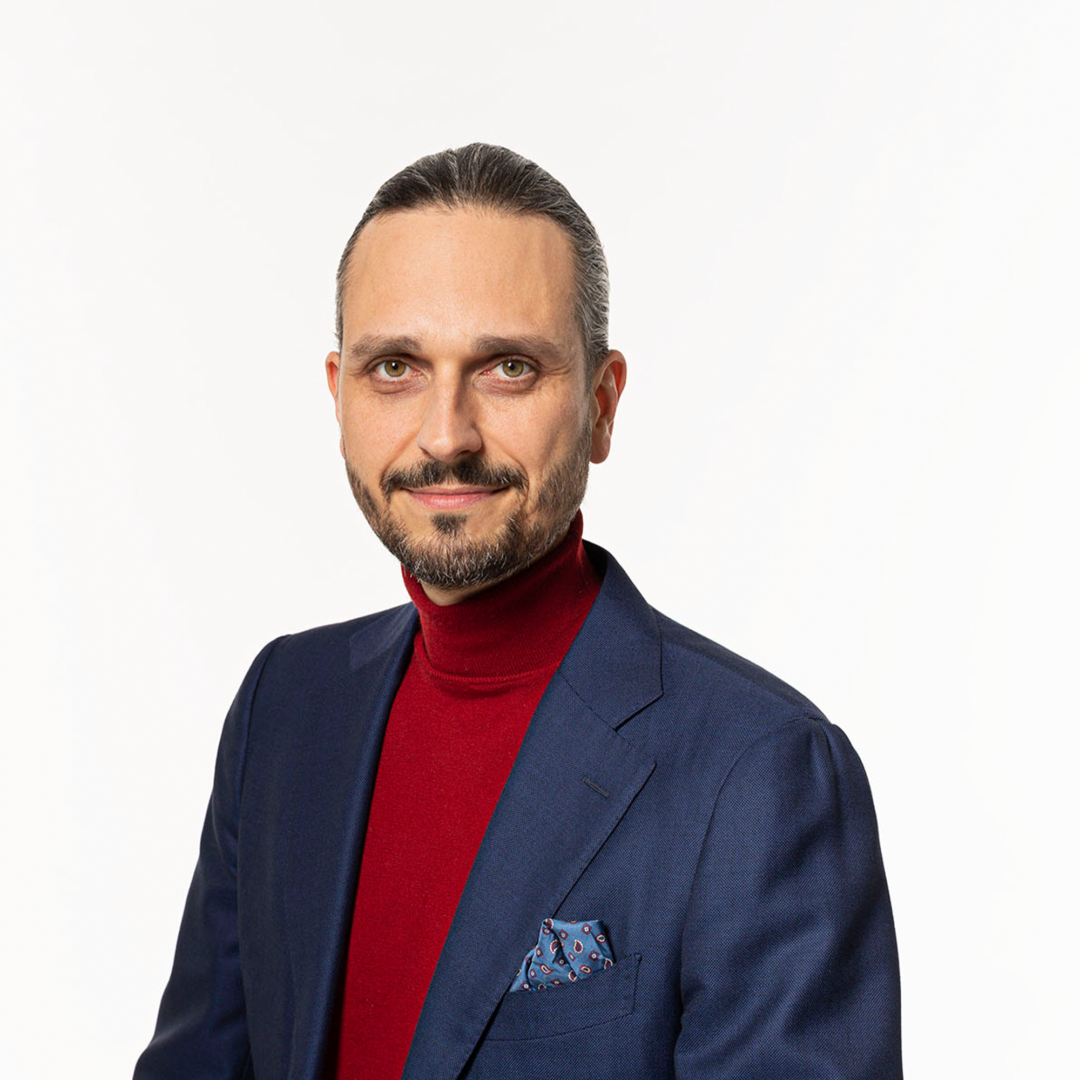 Your contact person:
Christoph Mertens
Head of Adoption
Benefit from all current developments: Become a member of the International Data Spaces Association now!