All technology needs to be tested and IDSA offers four different testbed environments, as well as interactive opportunities throughout the year to get your IDS technology tested.
Get in (test)bed with us!
IDSA offers two independent testbed environments for members to use:
As you'll see below, not only do these partners offer on-site testing, but Fraunhofer and SQS also hold large-scale testing events at designated times during the year.
IDS lab at Fraunhofer ISST
The IDS-Lab at Fraunhofer ISST offers infrastructure for software development projects and collaboration. This includes:
Wikis
Issue tracker / bug tracker
Continuous integration and build server
GIT, maven and docker Repositories
The IDS Lab hosts the IDSA-Plugfest which takes place every quarter in the IDS-Lab at the Fraunhofer Institute for Software and Systems Engineering in Dortmund. Goal is the consolidation and technical connection between the existing IDS core components.
IDS Integration Test Camp at SQS
The Integration Test Camp is a remotely accessible infrastructure developed by SQS, where the interoperability of pre-commercial IDSA components can be tested in a production-like scenario.
The event takes place every month and gives participants two hours, where they have all the infrastructure available and dedicated for them. The communication with SQS team is continuous withing this time, and they share the screen so both sides could see what happens in the other side.
Fifteen days before the celebration of each Integration Test Camp, we will reach out to all those developers who want to test their components to contact us and organize the work. 
Blog
Learn more about the IDS Plugfest 
Blog
Get to know the Integration Test Camp  
IDS-RAM
The IDS Reference Archiecture Model 4.0 is available for download now 
Any questions? Contact us!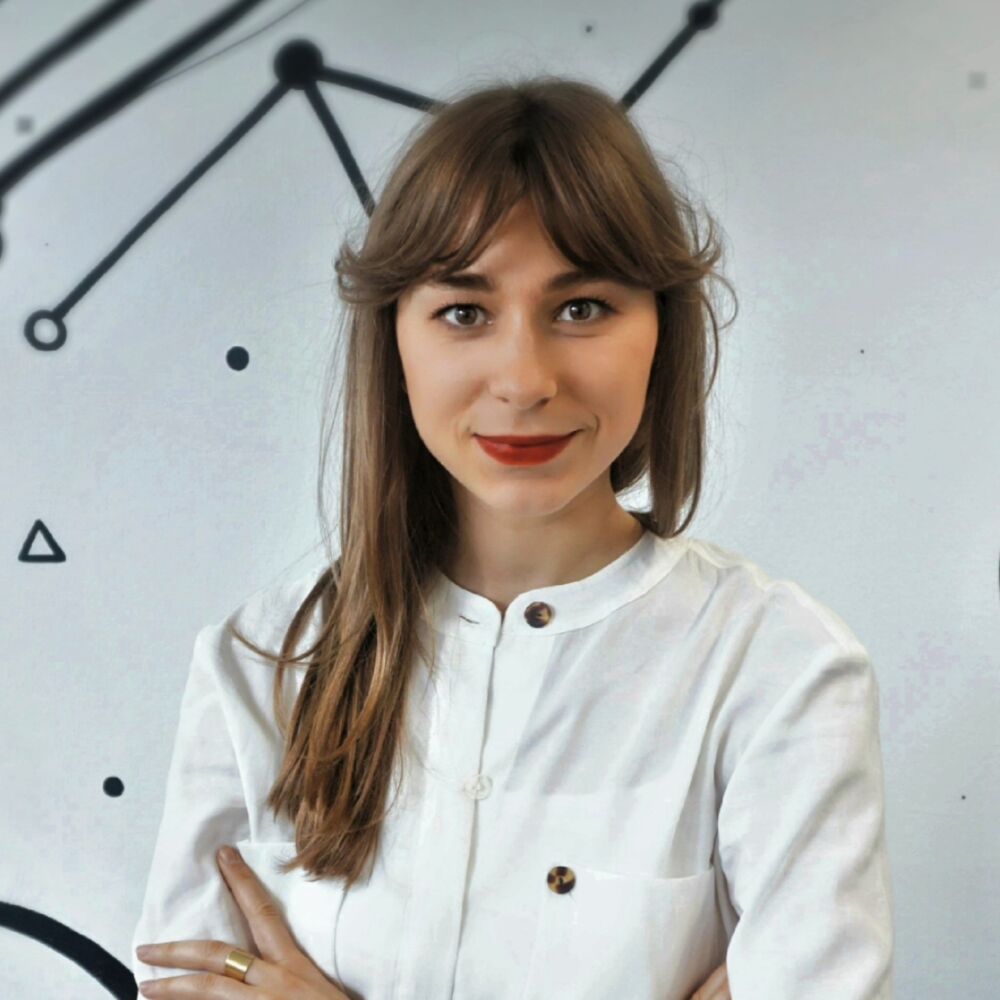 Your contact person:
Natalia Simon
Project & Community Manager
Find the overview on the IDS resources in IDS-G on GitHub