Data spaces need certain services and functions, built into and around them, in order to enable trusted, sovereign data exchange among certified, co-equal partners. Planning and developing these is a key element of IDSA's strategy.
The IDSA has defined some key services
The "surround" of services around IDS includes such obvious needs as having the ability to certify participants and components.
Governance body empowered to grant IDSA certification for components and participants
Authority that is in charge of the certification to make sure that only compliant organizations are granted access to the trusted business ecosystem
Dynamic provisioning service
Management of certifications and metadata for all components and participants
Participant information service
Registry of certified participants that is accessible to all participants
Governance body empowered to enforce basic security rules of IDS as a whole
IDS connectors will register descriptions of data endpoints with IDS brokers. This allows data consumers to find the data they need
Outlets providing data apps that can be deployed in IDS Connectors to execute tasks like transformation, aggregation or analytics on the data. Provided by IDSA members, certified under IDS standards.
Offer 'vocabularies" such as ontologies, reference data models and metadata elements, which can be used to annotate and describe datasets.
These intermediaries will provide clearing and settlement services for financial and data exchange transactions in the IDS.
It will be up to the market to develop and create business structures for a number of these roles. The IDSA is a non-profit association whose task is to define requirements and standards; and foster data ecosystems based on IDS.
We are actively engaged with our members in the process of planning and developing our strategy for how these roles will be fulfilled.
IDS-RAM
The IDS-RAM 3.0 is available for download now
White paper
Learn more about the Essential Services in our white papers
Use Cases
Learn about use cases pertaining to a wide variety of industry sectors and business activities
Any questions? Contact us!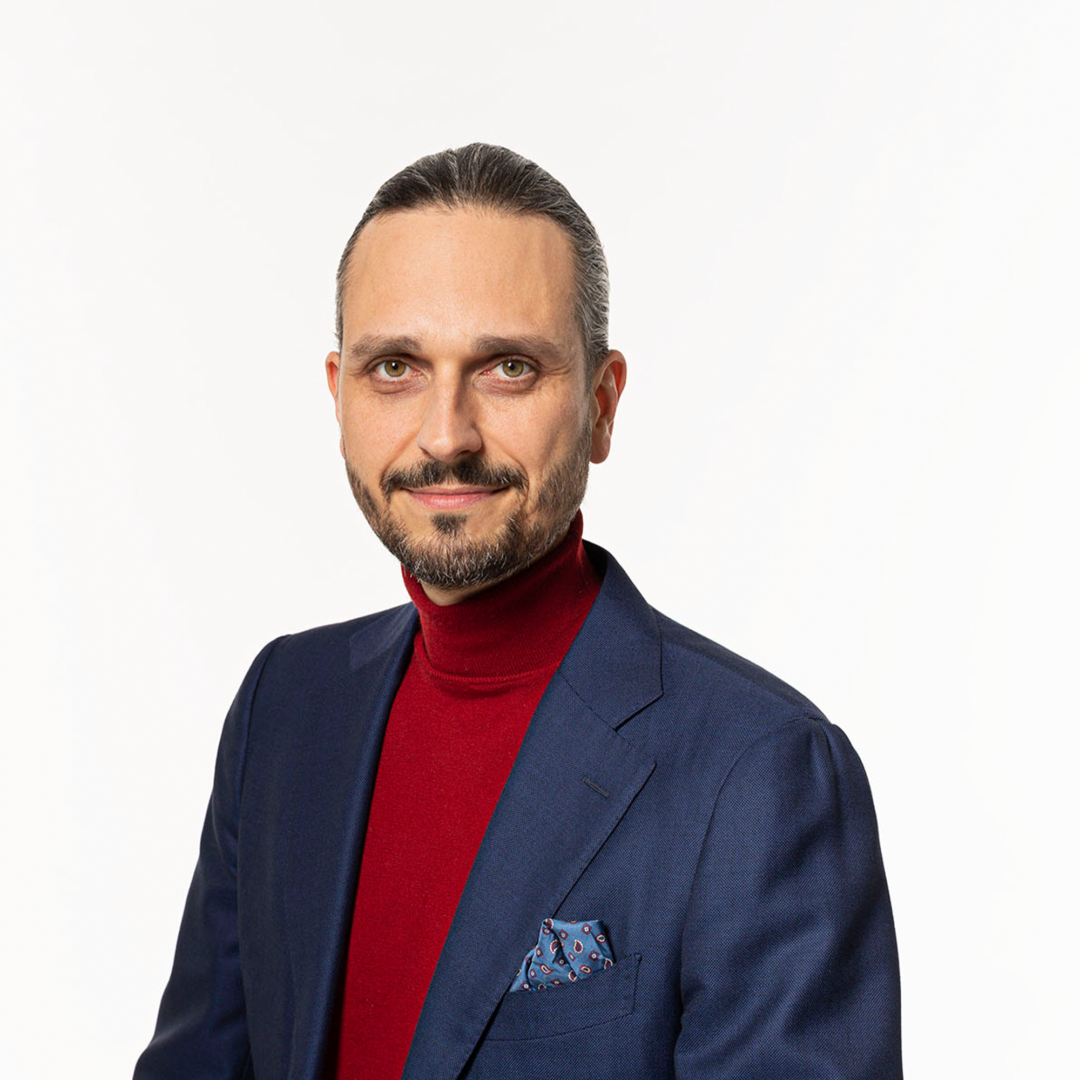 Your contact person:
Christoph Mertens
Head of Adoption
Benefit from all current developments: Become a member of the International Data Spaces Association now!